The Best SAP Concur Alternative
Modern-day corporate travel calls for a contemporary solution.
Ditch SAP Concur's manual travel procedures and upgrade to Routespring's automated and flexible platform.
Which travel platform is best for your business?
Routespring is a next-generation travel management platform designed to simplify and streamline corporate travel processes. The platform allows users to compare prices, track itineraries, and make bookings directly within the system.
SAP Concur is a traditional provider of expense, and invoice management solutions for businesses. It provides services that assist organizations in streamlining their financial operations.
Experience tailor-made business travel solutions with Routespring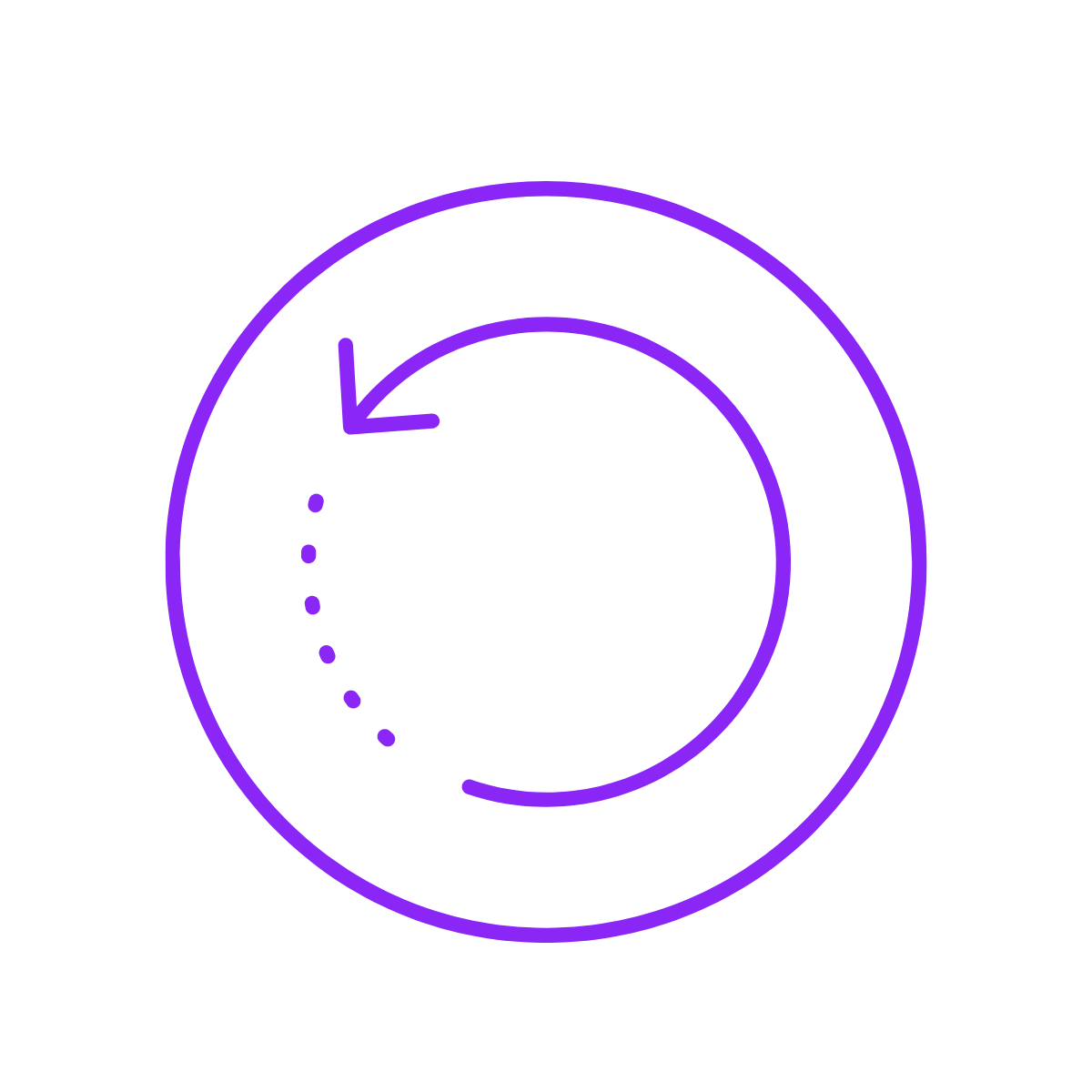 Removes the reimbursement process
Reduce administrative burden by up to 60% with the elimination of out-of-pocket expenses.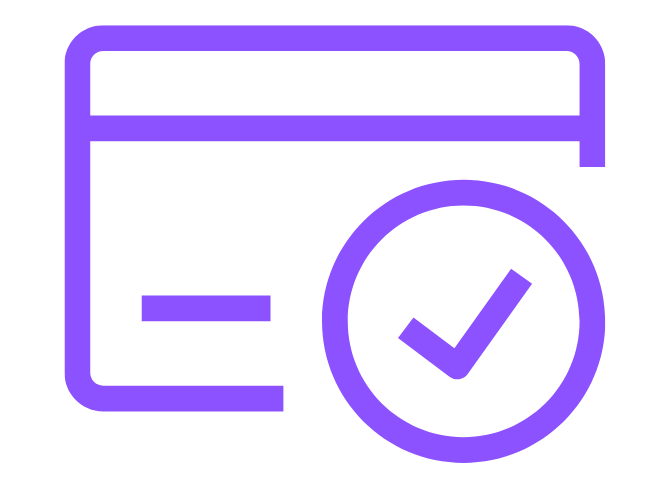 Automation of unused travel credits
Get up to 100% cost recovery on nonrefundable tickets by automatically using the unused credits.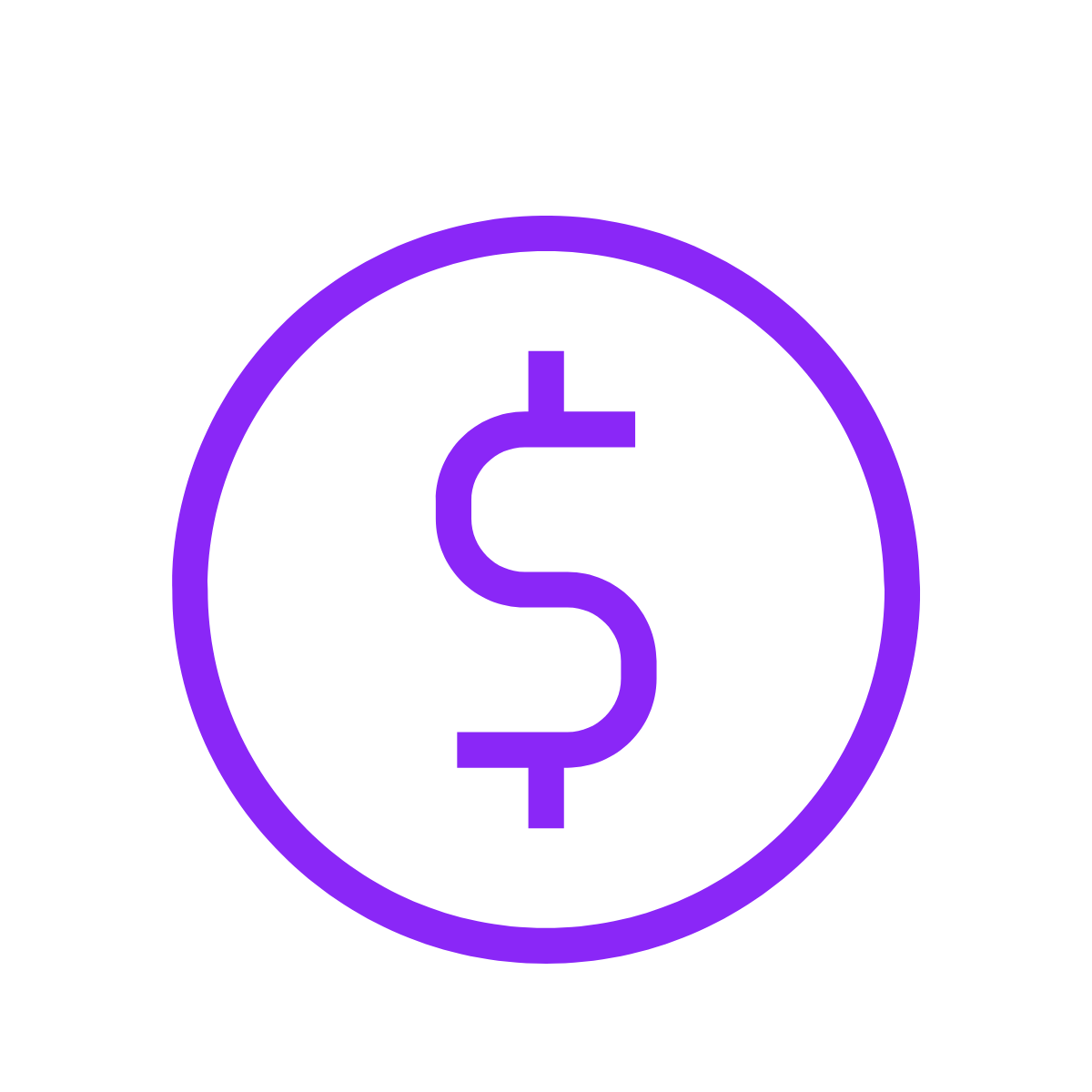 Centralized payments for all travel
Use a single card for all your travels and skip in-house travel desks for payment processing.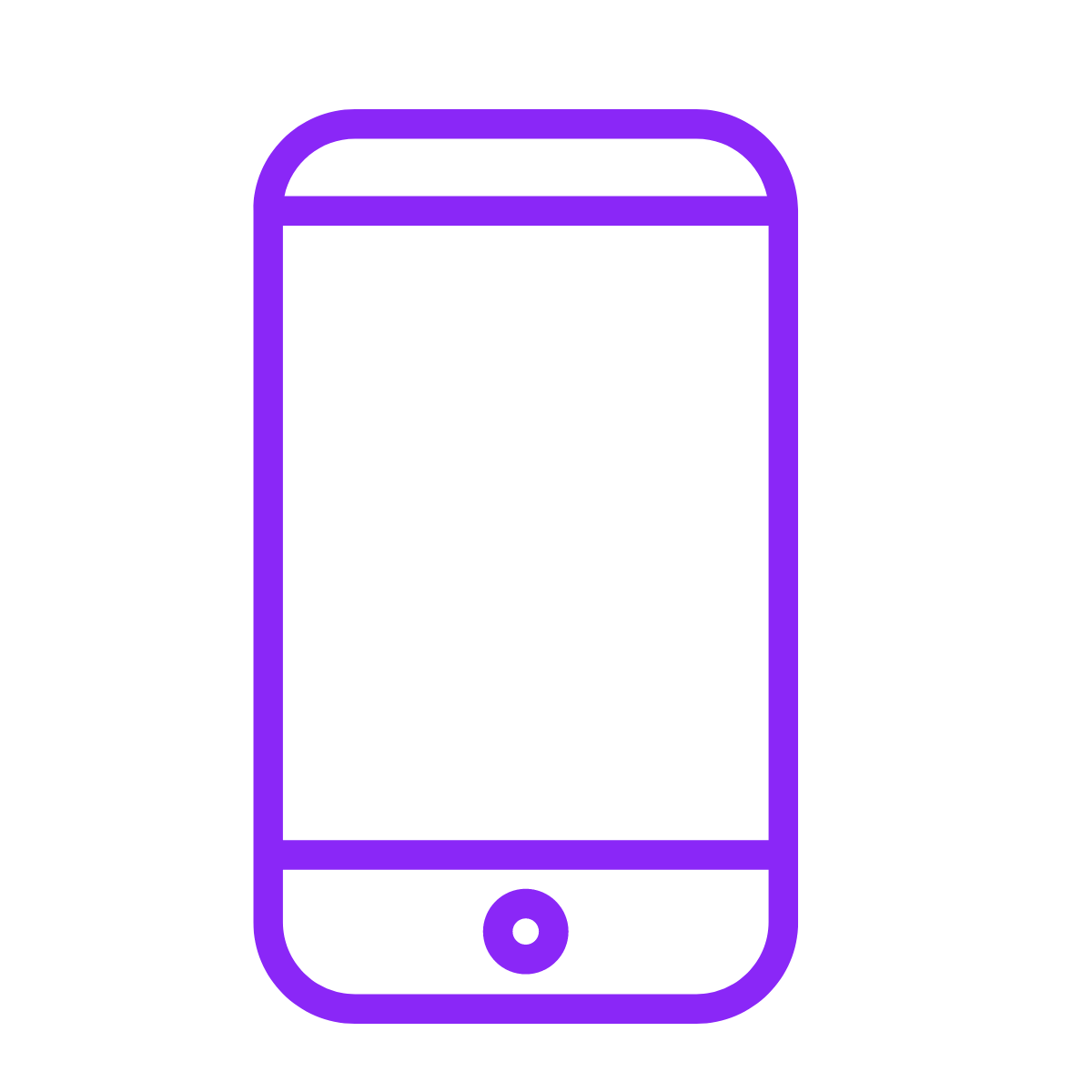 No GDS-certified agents are necessary, as it provides detailed policy controls that can be extended to agents.
Routespring vs. SAP Concur
| Features | Routespring | SAP Concur |
| --- | --- | --- |
| | | |
| Mobile app for managing business travel | | |
| Offers a free version on its platform | | |
| Customizable travel policies | | |
| | | |
| Seamless integration with popular expense and communication apps | | |
| User-friendly booking interface | | |
| Multiple ways to centralize payments | | |
Trusted By Growing Companies
We always go above and beyond for top customer satisfaction ratings & we're ranked #1 for being the easiest to use on G2.

"It's simple, easy to get started, almost immediate value after signing up, everything was pre-configured so we did not waste any time in figuring out travel policy"
Raheem S
Financial Advisor
"Easy to Use. Great customer service. Great tracking for managers. Easy to make policy exceptions when needed."
Andy H.
Director of Business Development
"Routespring has made my job of managing travel so much easier...saved me tons of time and money!"
Abigail J.
Chief Executive Officer
"Extremely easy to implement and can start to book travel within minutes."
Matt F
Chief Financial Officer
"The single payment feature makes accounting and approvals a breeze."
Luis A. A.
VP, Business and Clinical Operations
"Routespring's centralized payments and extensive prepaid hotel inventory helps us out."
Keith S
Chief Executive Officer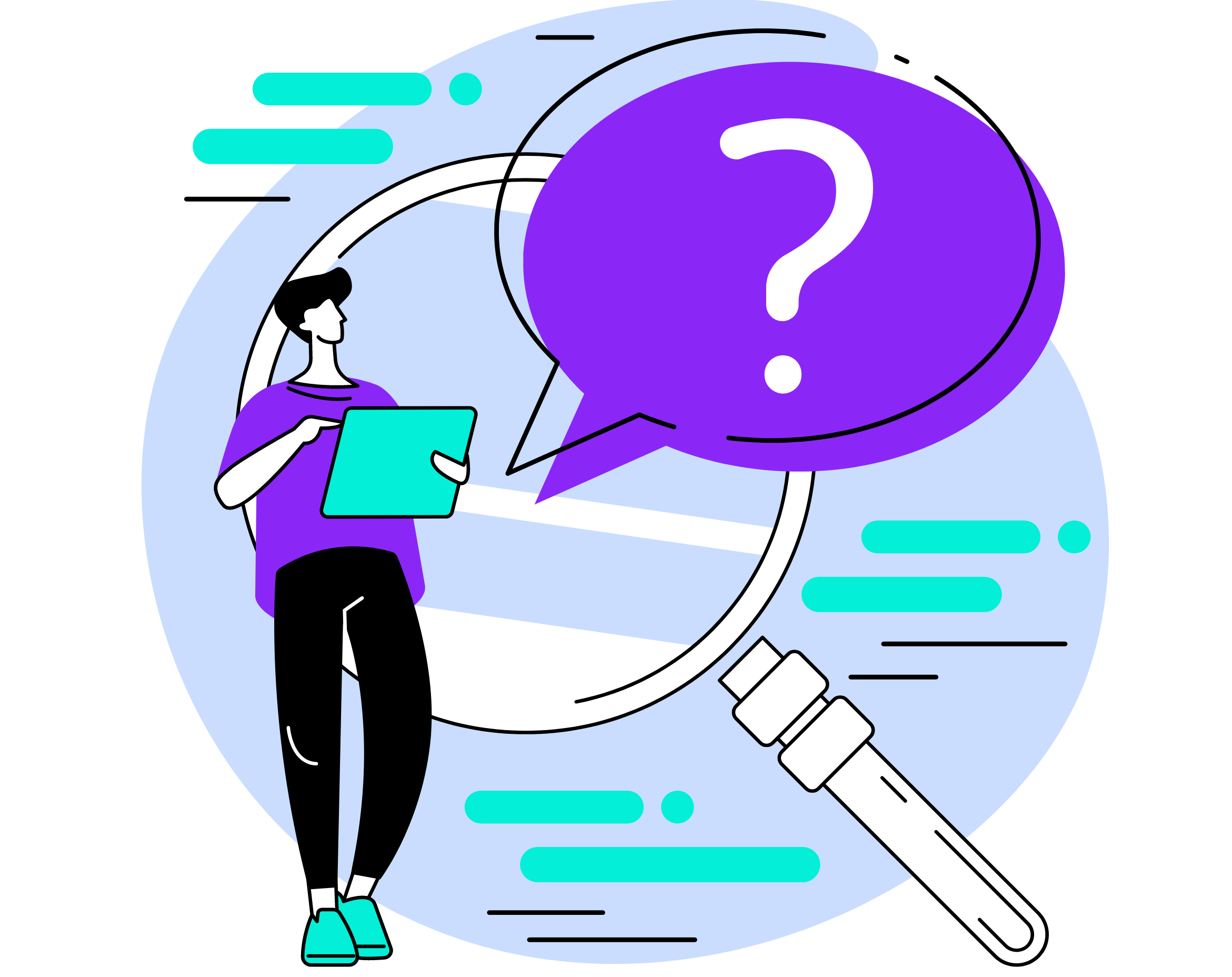 Why is Routespring better than SAP Concur?
SAP Concur, a veteran in the travel management industry, has been providing its services for decades. Routespring, a relatively new player, has already significantly impacted travel management through centralized payments, personalized expense categorization, and automated booking approvals. 
Moreover, Routespring offers:
• An affordable solution that includes customer support at no additional cost, accommodates last-minute requests, and guarantees price matching.
• Mobile accessibility empowers users to conveniently manage their travel tasks that traditionally require a desktop, such as booking flights, submitting expense reports,  and viewing travel details..
• Integration with your preferred expense or accounting systems, including Quickbooks, Netsuite, and Expensify.
Unmatched user satisfaction
Routespring is highly rated by review sites like G2 Crowd and Capterra, consistently surpassing SAP Concur as the preferred choice among customers.
• Routespring outranks SAP Concur in terms of support quality, scoring an  9.7 compared to Concur's 8.7. 
• When it comes to onboarding, users found Routespring to be significantly easier. with a rating of 9.7 compared to Conur's 7.6.
• Routespring's partnership is widely praised, receiving an rating of 9.9. In contrast, SAP Concur's customers have expressed less satisfaction, with a rating of 8.0.
*Data from G2.com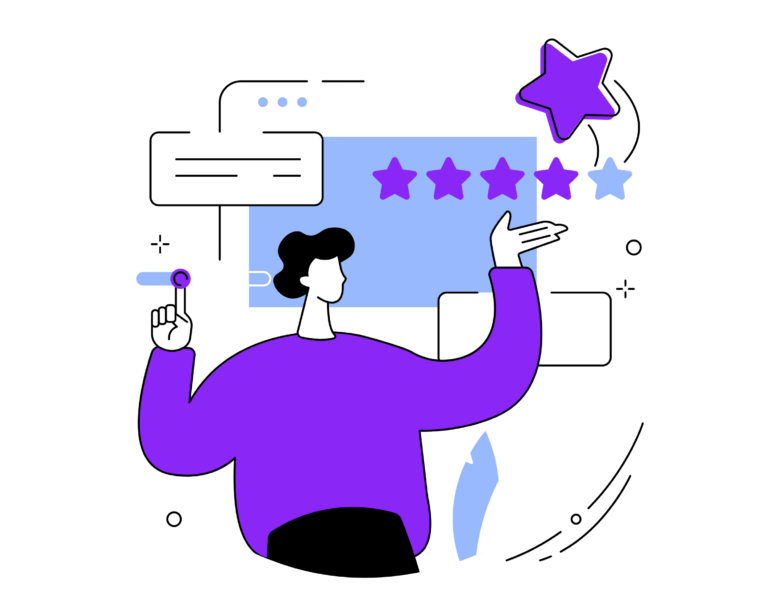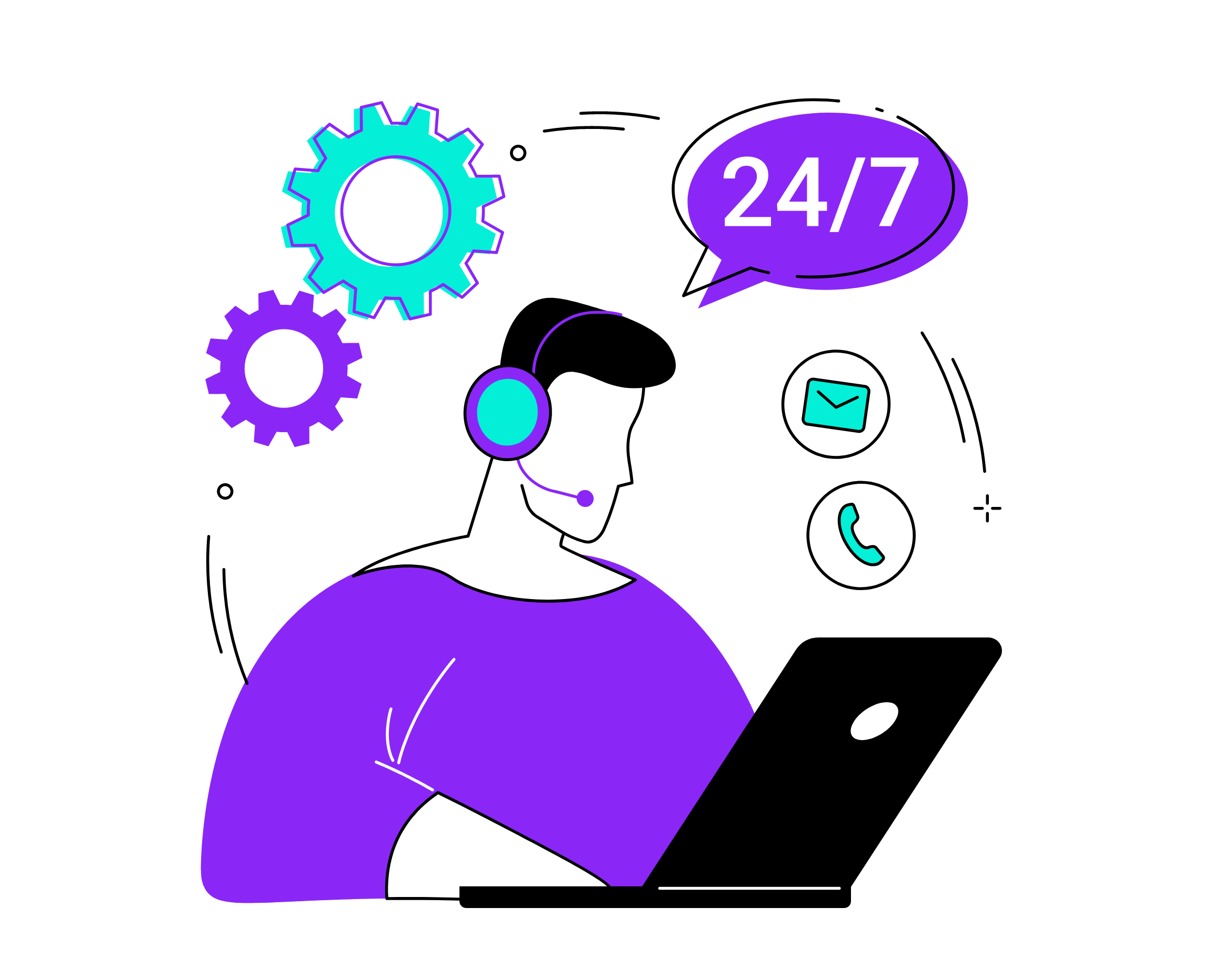 Exceptional customer support
What makes us stand out is our unwavering commitment to delivering exceptional and personalized customer support. We prioritize excellence and ensure that every traveler receives the assistance they need to get them to their destination.
• There is no extra cost for using travel support. We know that travel plans can change, and we're here to help with any last-minute requests, cancellations or rebookings from your travelers.
• 24/7 full support with real-time notifications to stay informed about changes and important updates while traveling.
• Our dedicated team is available by phone, text, or email for ultimate convenience.
Flexible travel policy configuration
Routespring enables users to easily set detailed policy controls, ensuring compliance with company travel policies. This feature provides businesses to maintain control over travel expenses and reduce unnecessary costs.
• Customizable approval workflows to streamline approval requests to the appropriate approver based on predefined criteria.
• Options to make exceptions to your preset travel policy, offering valuable flexibility for situations that require deviations from the standard guidelines. This can be especially helpful for accommodating senior executives or non-employees.
• Routespring travelers maintain a 96% compliance rate with their company's travel policy, ensuring your policies are followed with Routespring..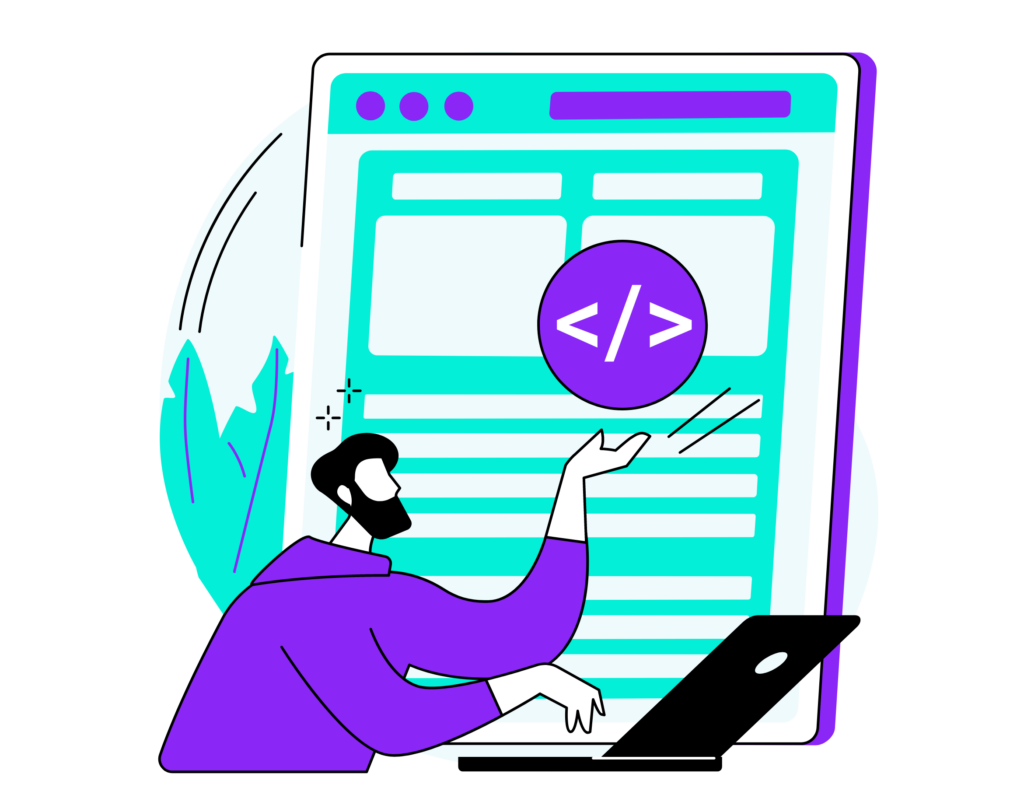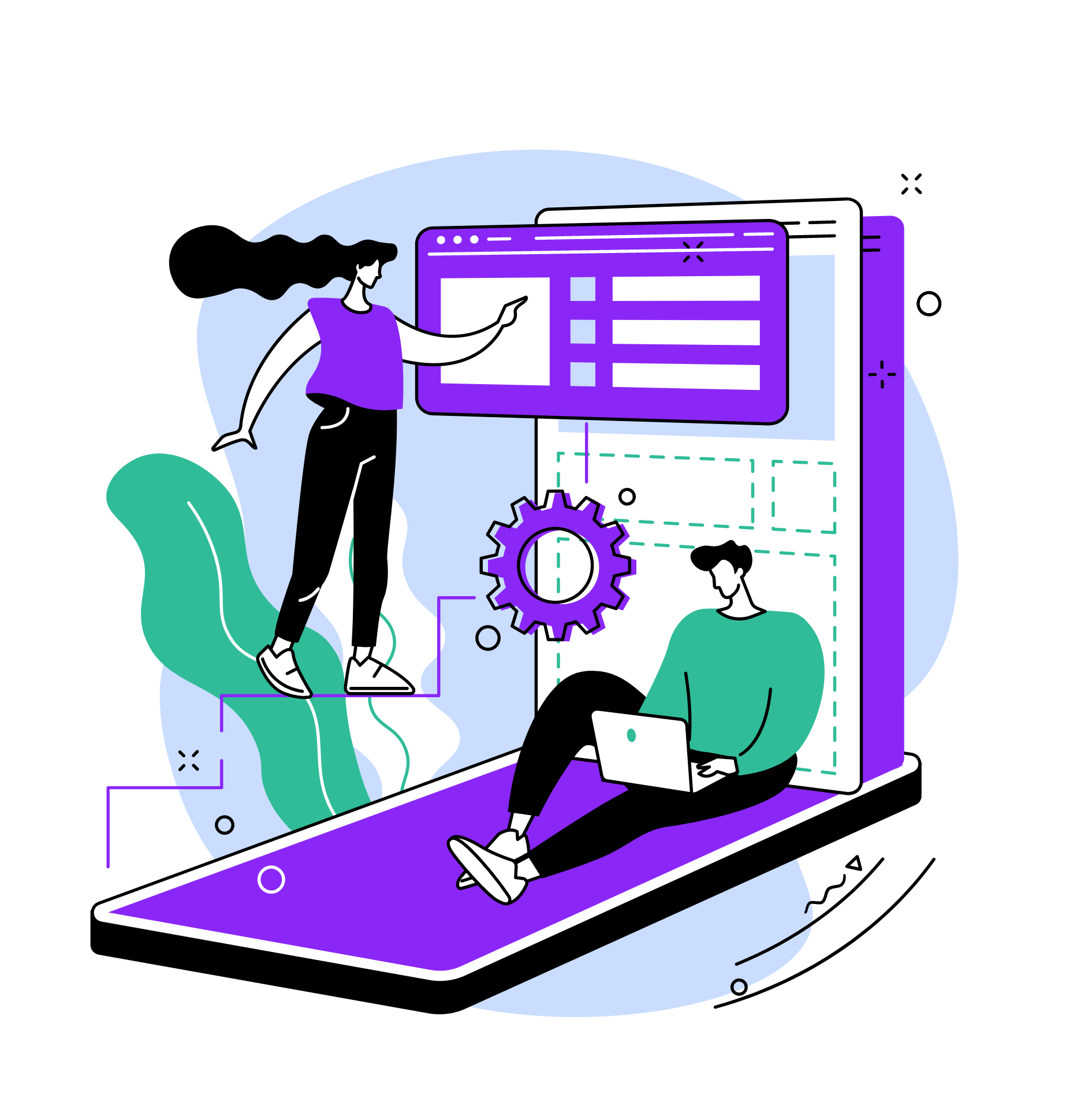 Integrate with your expense & communication apps instantly
Already using SAP Concur for expenses? No worries! Routespring is compatible with commonly used travel communications and accounting systems, allowing for synchronized processes throughout travel operations.
• Connect your MS Teams account to Routespring and easily manage all approvals directly from your Slack account.
• Effortlessly forward all Routespring receipts to your preferred expense management tool of choice: SAP Concur, Zoho Expense, or Expensify.
• Want to use a single sign-on (SSO)? Set up your Okta with Routespring for effortless user access at your company.
The only business travel company that guarantees price match
Routespring's prices will always be consistent with retail prices published on airline, hotel, or car rental websites.
If you find lower regular retail prices on airline, hotel, or car rental websites, we offer a price match guarantee! You won't pay more when booking travel with us.
Complete transparency on rates. Never worry about hidden fees from us.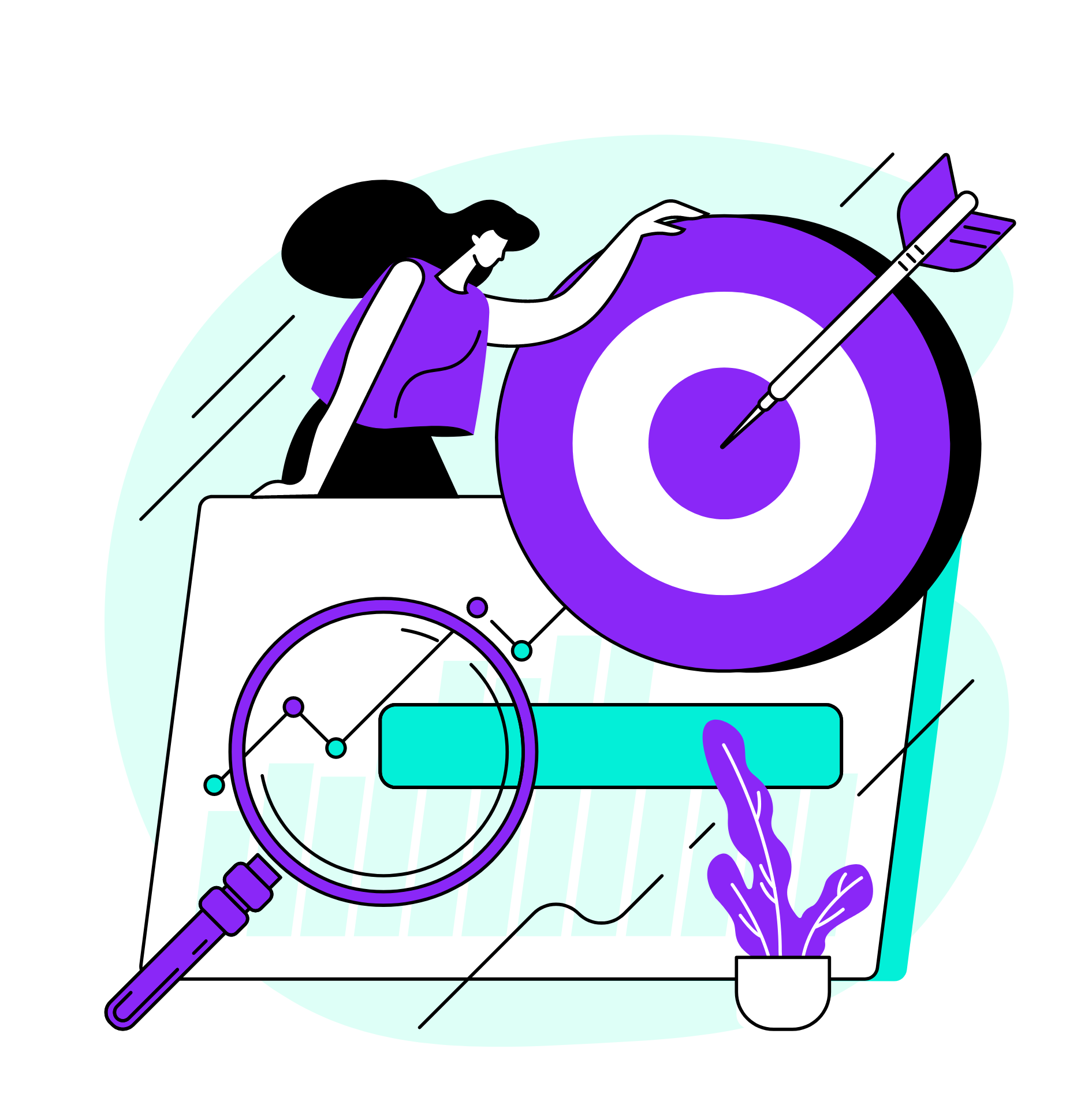 Businesses big and small trust Routespring for corporate travel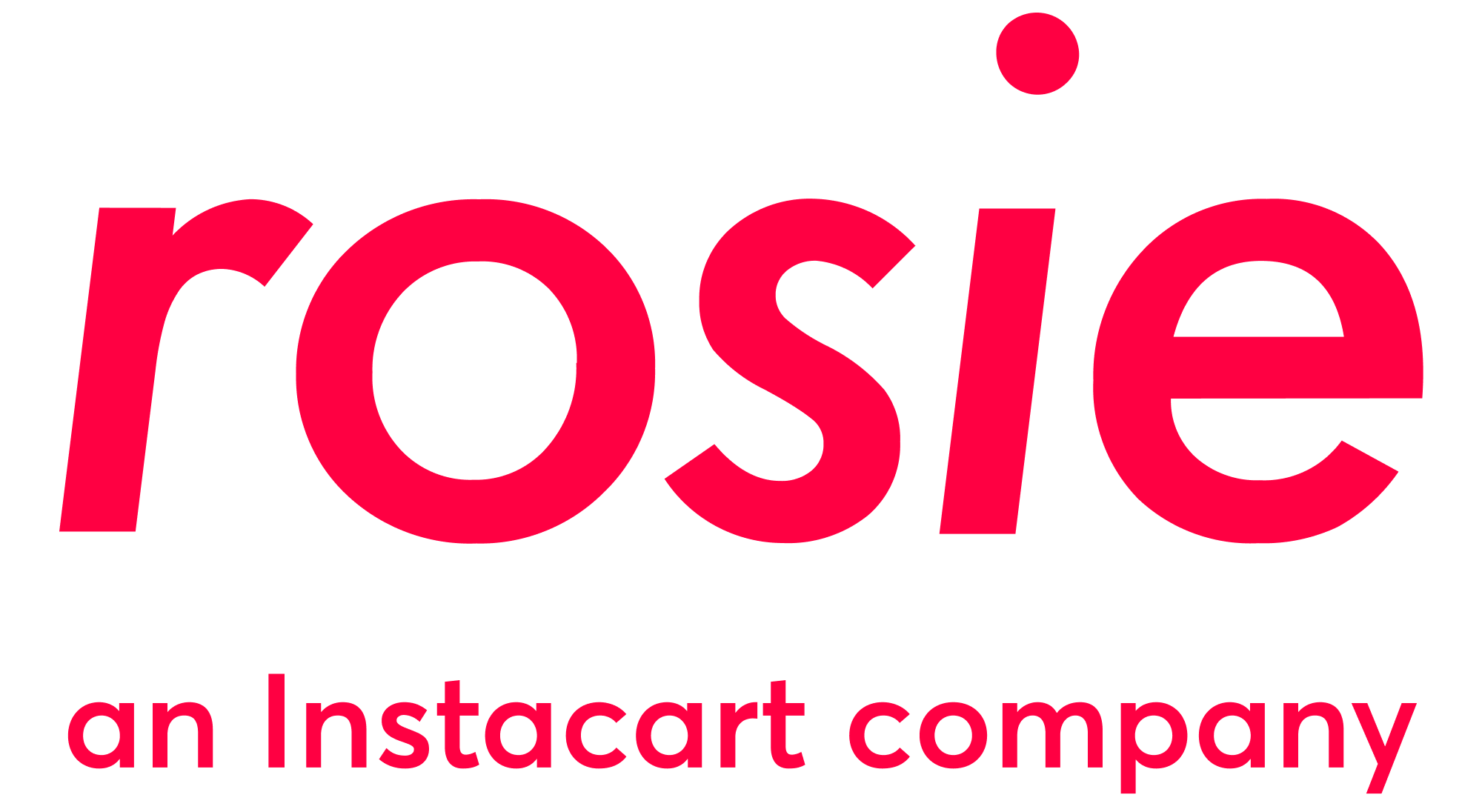 Learn how other companies are benefiting from Routespring
Go Further With Routespring