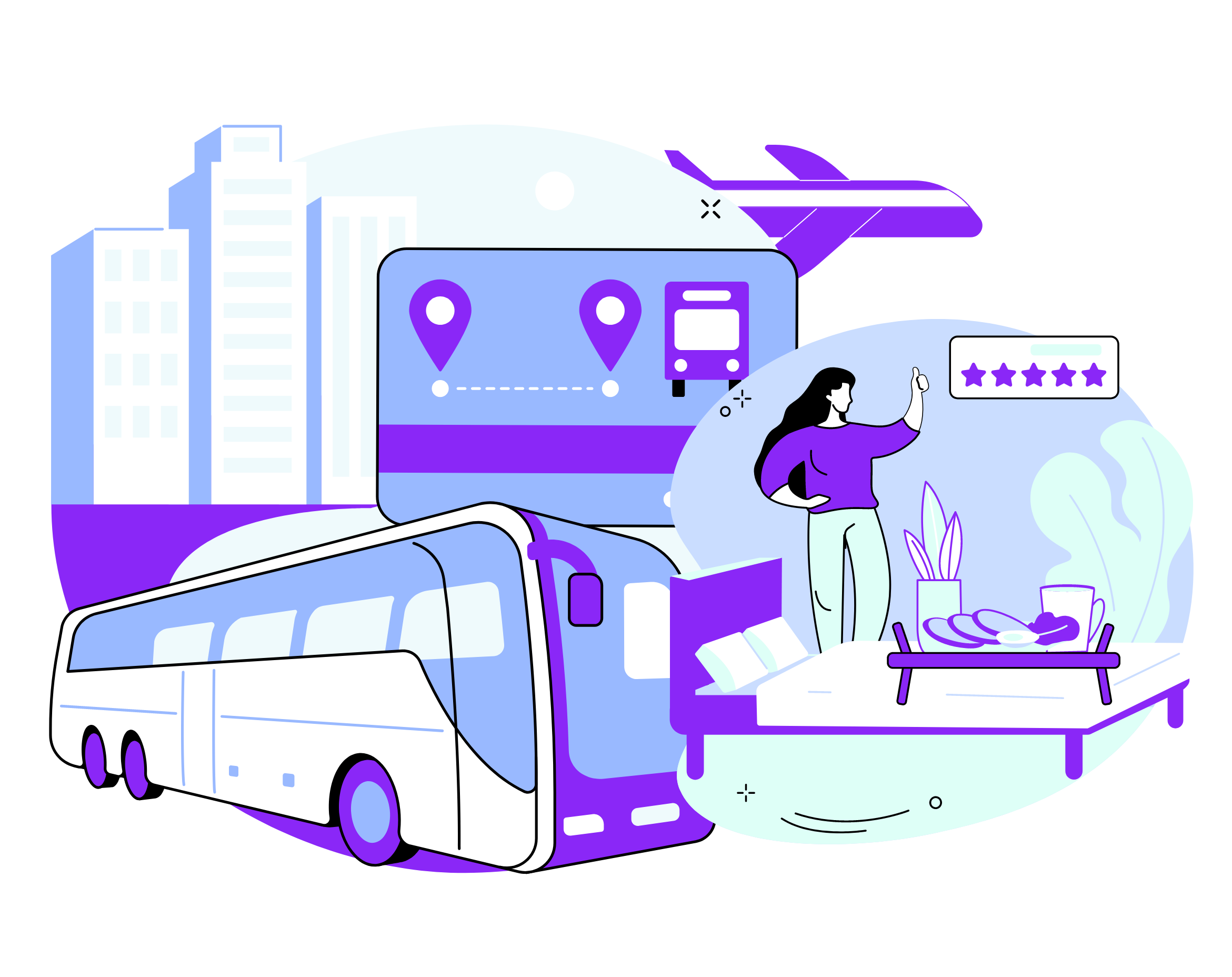 Know your destination, travel plans, and accommodations with ease using our mobile app
We offer a user-friendly travel booking experience, so you can get started without scheduling demos or training.
With our in-app approval, submit travel requests through the app. Once approved, bookings are automatic, and confirmation details follow instantly.
Offers real-time updates on flight and hotel bookings, ensuring you always have the latest information at your fingertips.