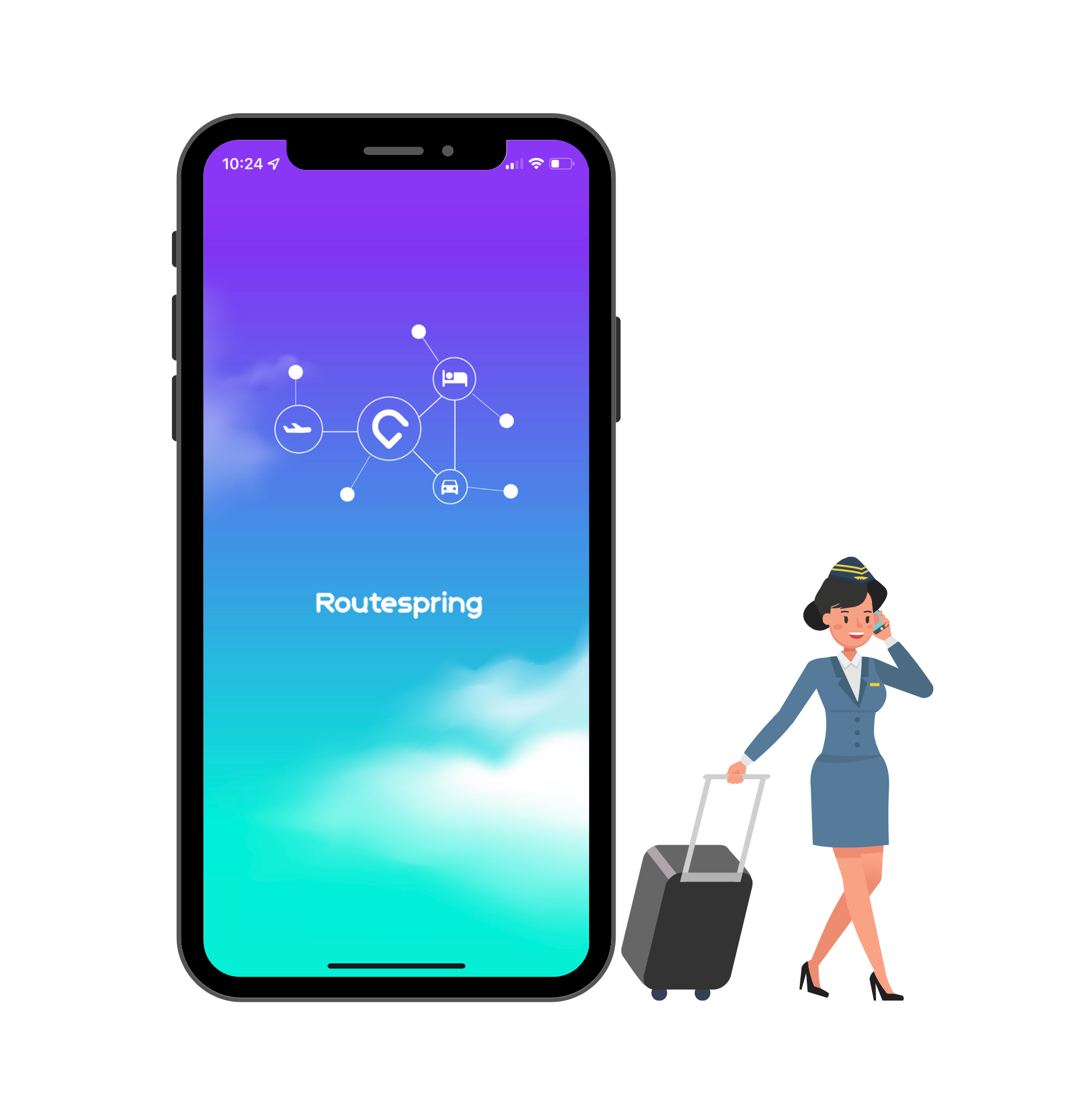 Equip your travel managers with state-of-the-art tools to streamline operations and enhance efficiency.
Ability to manage travel for the entire workforce whether the crew is traveling individually or as a group. 
Maximize cost recovery by automatically redeeming any unused airline credit without any need to document or remember the details.
Ease of tracking itineraries and making changes or cancellations without any intermediaries.