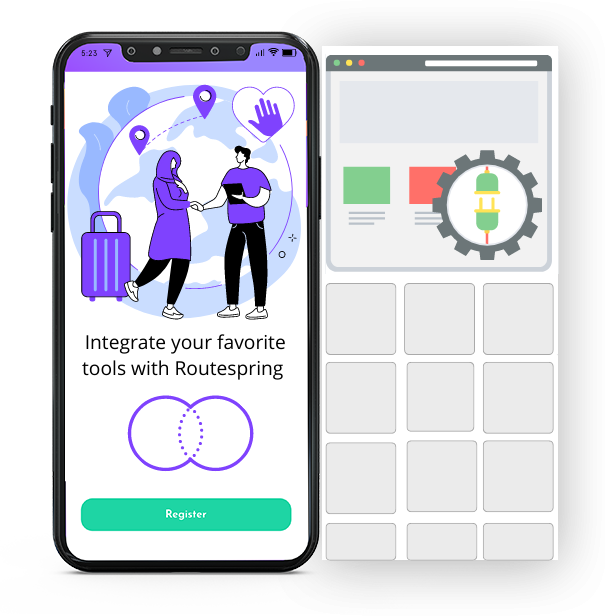 Integrate all of your favourite tools seamlessly
Connect with your favorite tools and automate your workflows. You'll have more time for what matters most.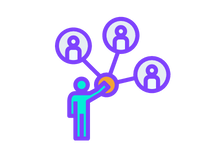 Effortless
All of our integrations are effortless to enable and use. Just plug it in and you're ready to go.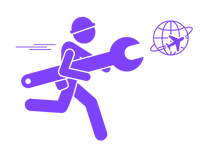 Fix business travel
Automate the end-to-end business travel & expense management workflows.