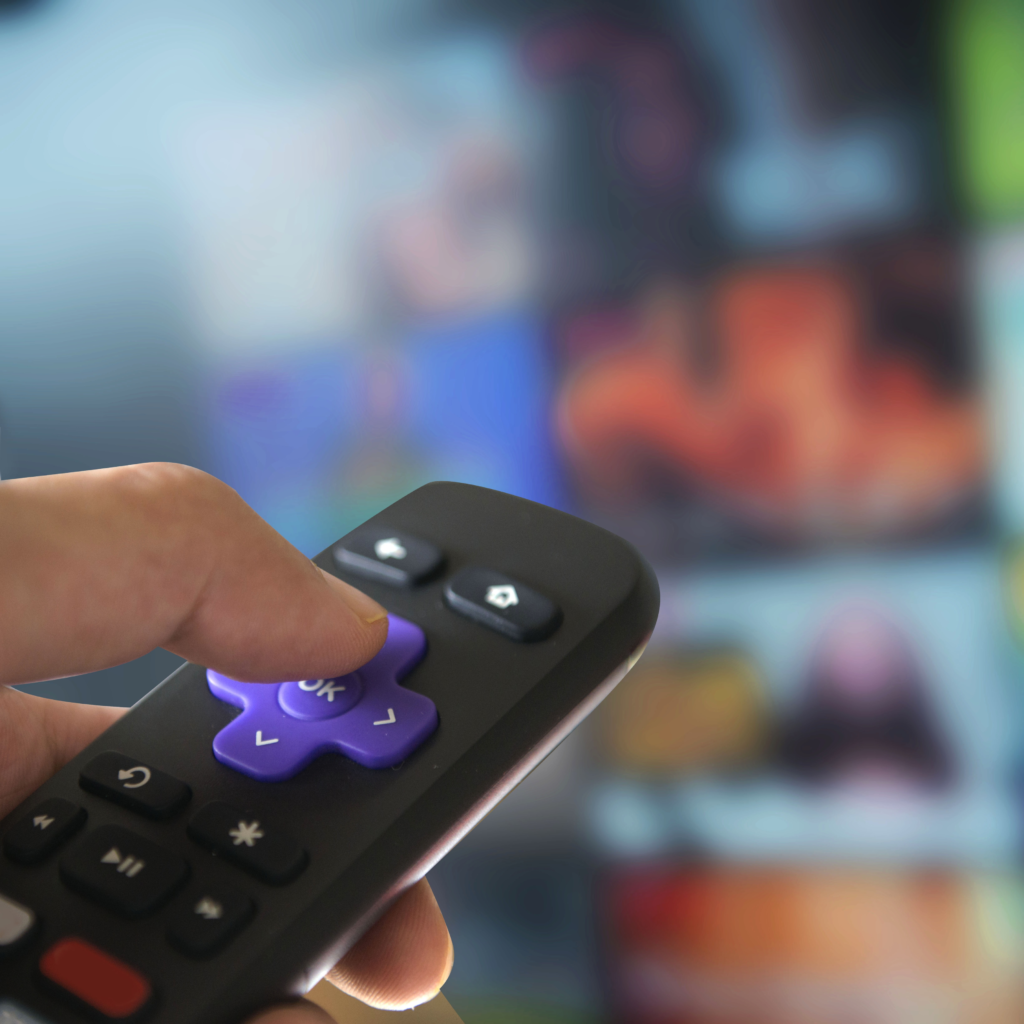 Recovered $22K from nonrefundable airfares. Arranged travel for 200+ attendees without having them to pay a dollar from their pocket
A data & analytics company focused on buying and measuring ads across linear, streaming, and programmatic TV. The company uses a combination of technology and service to give you a clear way forward.
The company organizes an annual company retreat sponsoring travel for all employees, guests and company friends. Besides that, the individual teams also organize small retreats through the year. They also allow their employees to travel to a different office location to work from there for a week twice a year.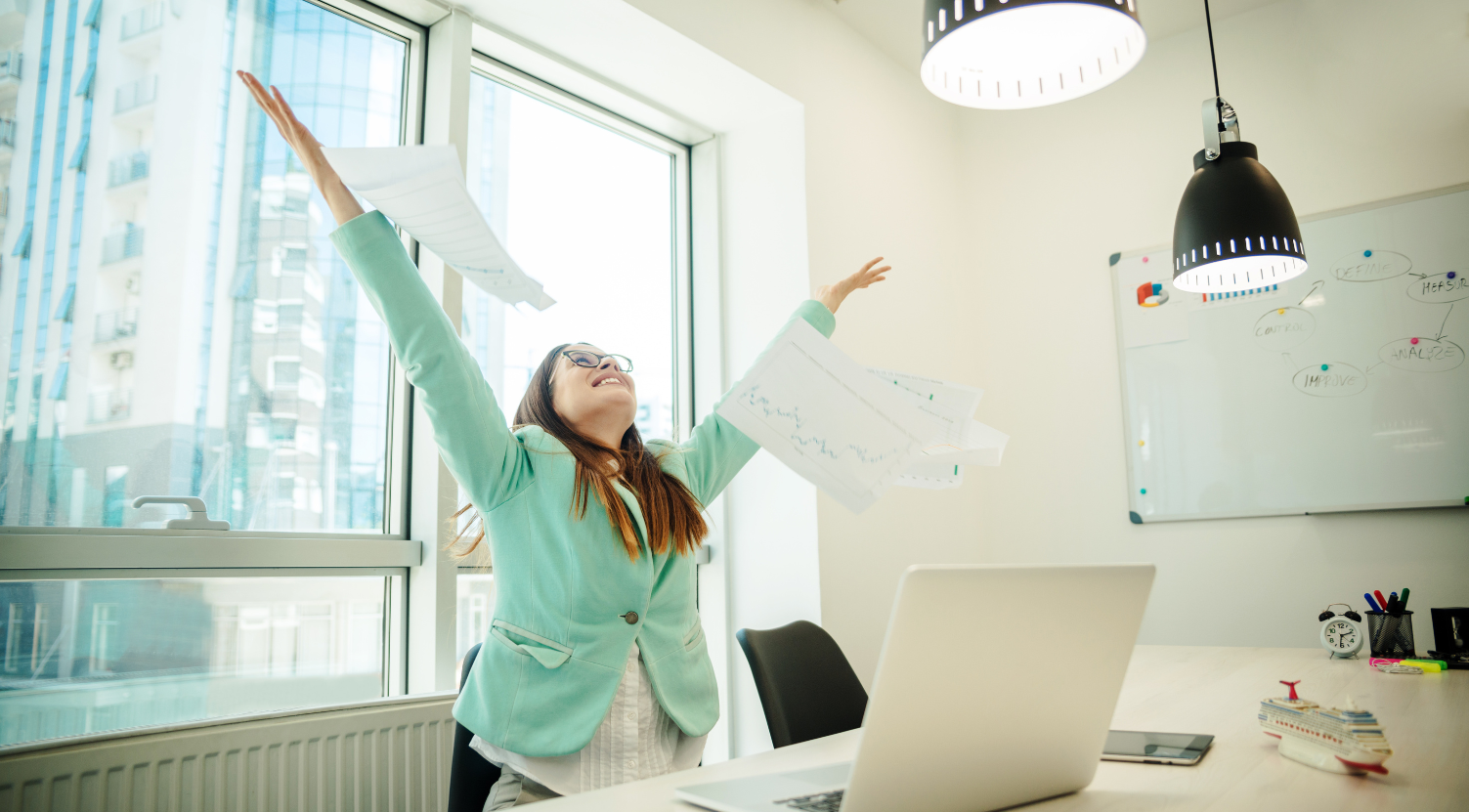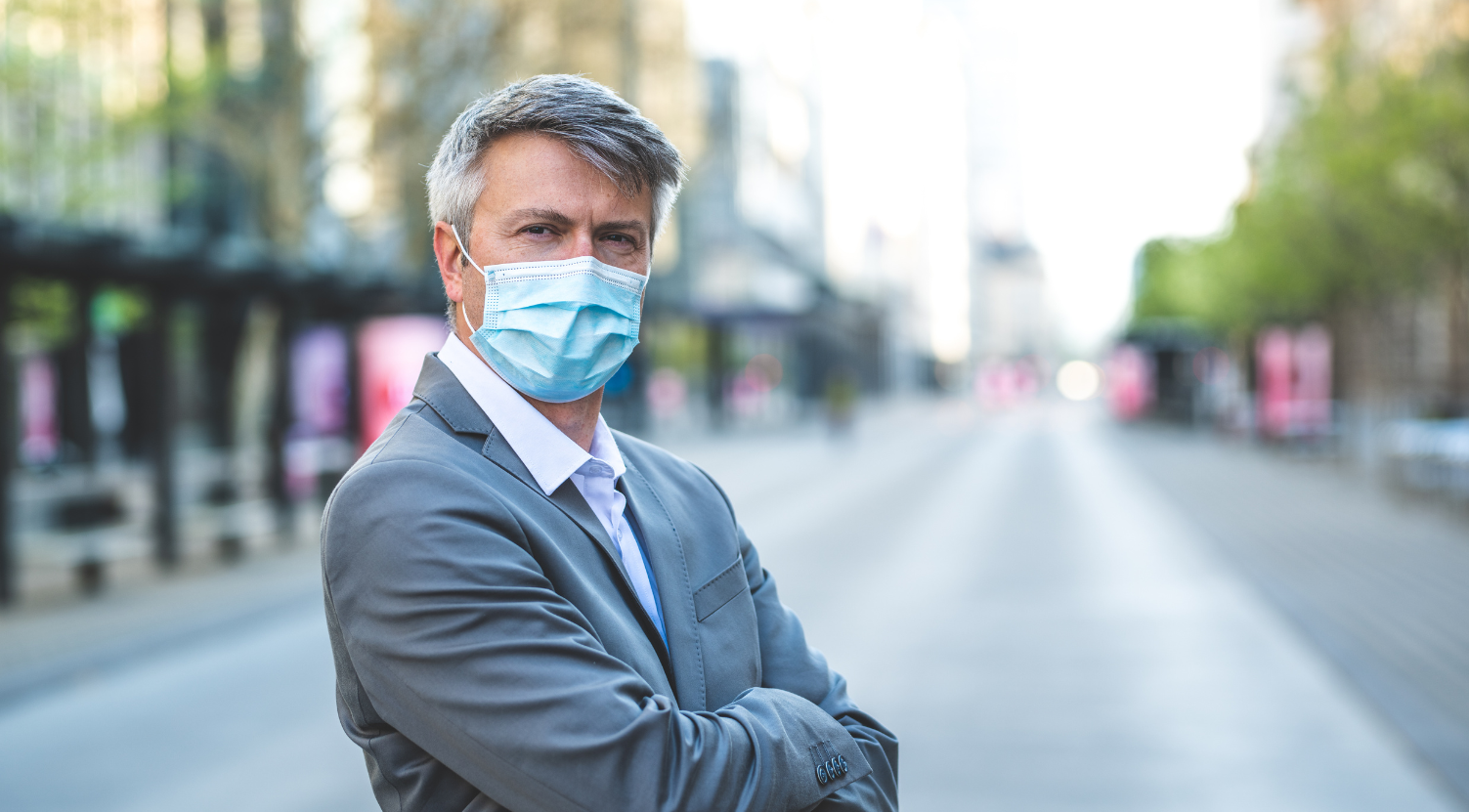 When they were self-managing travel during the pandemic, they had to cancel their company retreat and they were left with more $22K in airline travel credits. Making it humanly impossible to accurately keep track and utilize. 
They had an upcoming company retreat planned with more than 200+ attendees, and needed an efficient solution to utilize the $22K worth of airline credits and also make sure their travelers won't have to pay out of pocket. Their team size had grown significantly as well and they did not intend to have more travel receipts to reconcile & reimburse. 
We uploaded all their unused airline credits from last event cancellation and allowed their travelers to automatically redeem those credits on their next flight. 
Additionally, we configured the payments for their travelers so that they did not have to pay anything from their pockets. This relieved their people operations team from processing any reimbursements.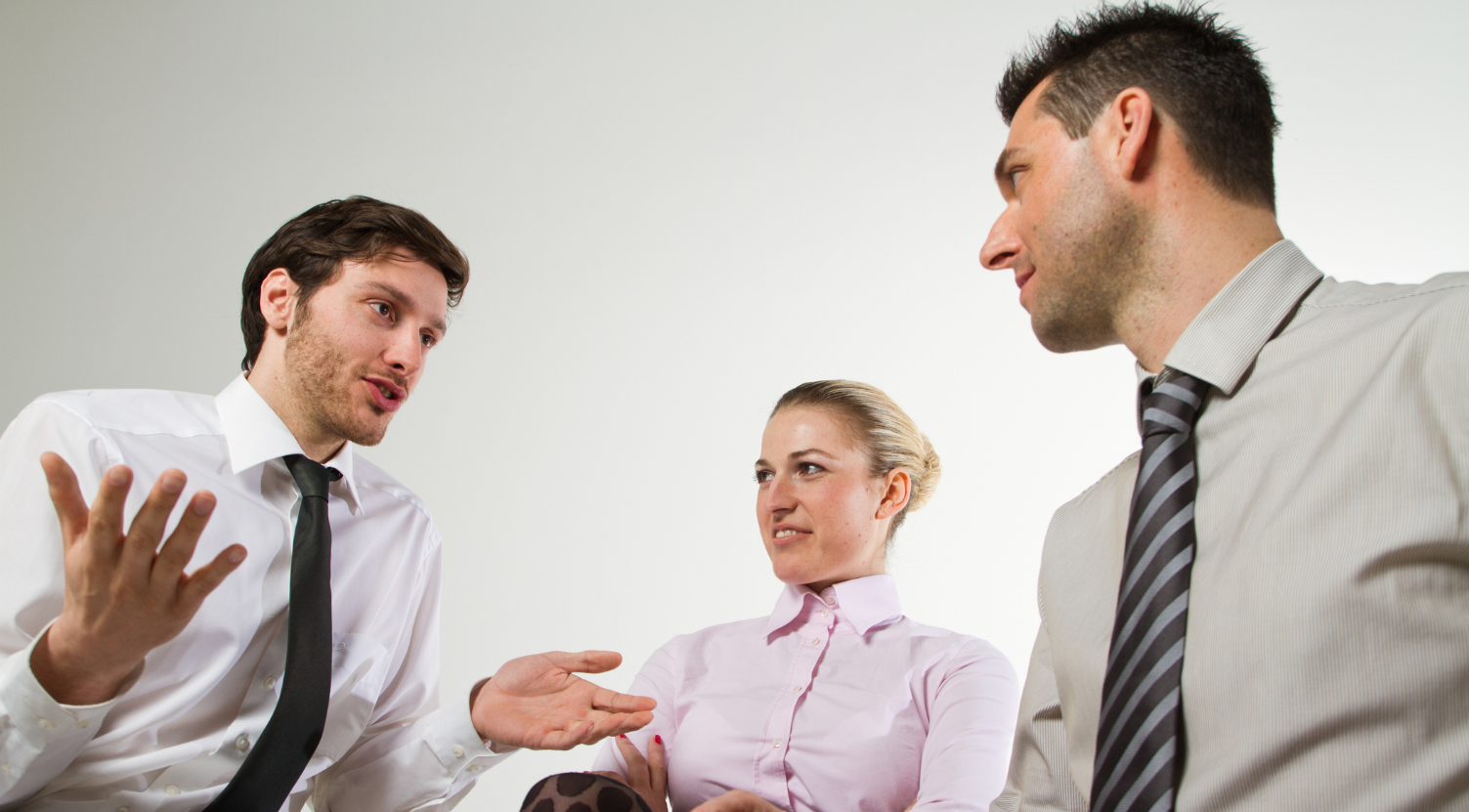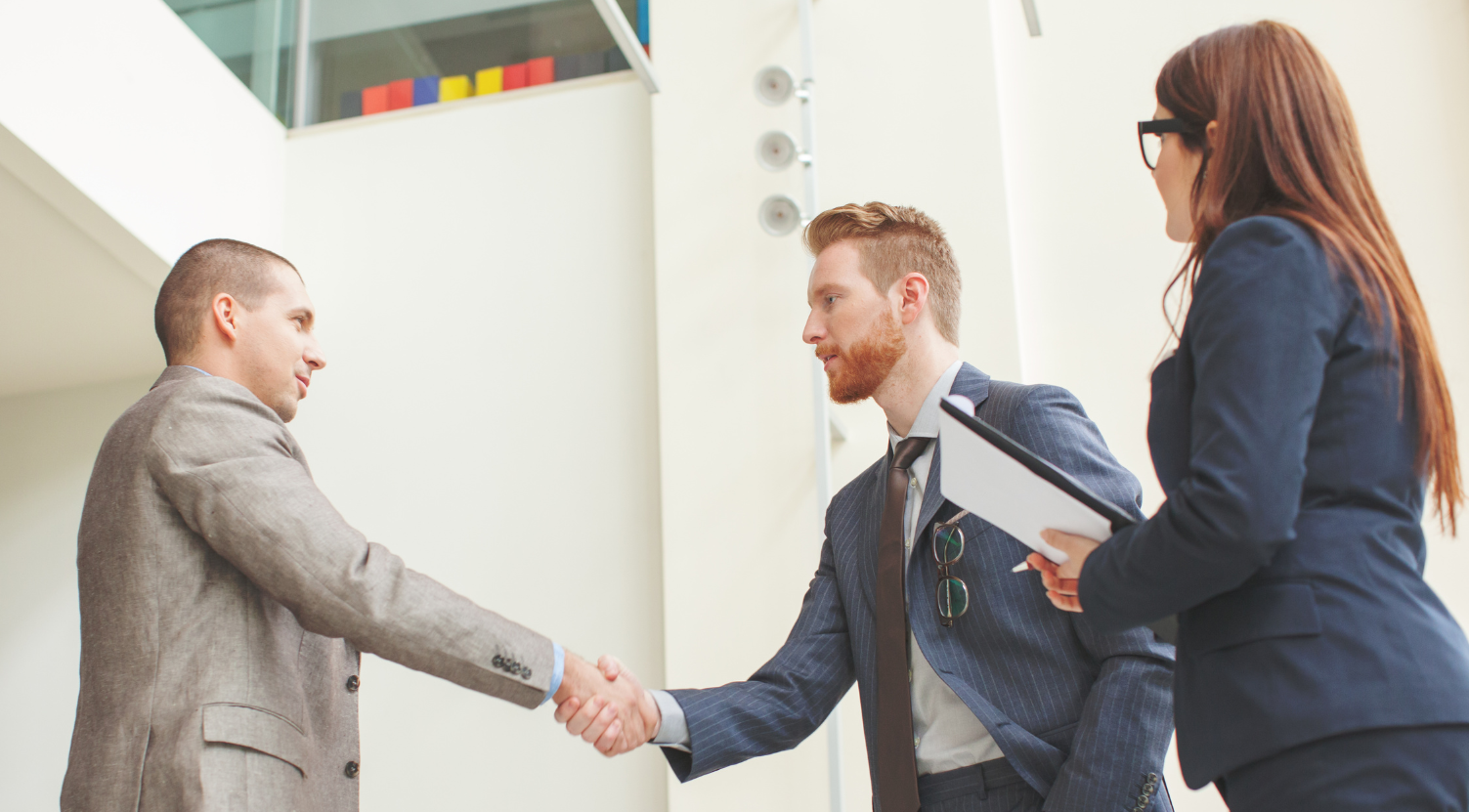 We helped the company recover the 100% of the nonrefundable airfares by automatically utilizing the airline credits. Additionally, we forever took the pain of reimbursements out of their people operations team by configuring centrally managed form of payment.