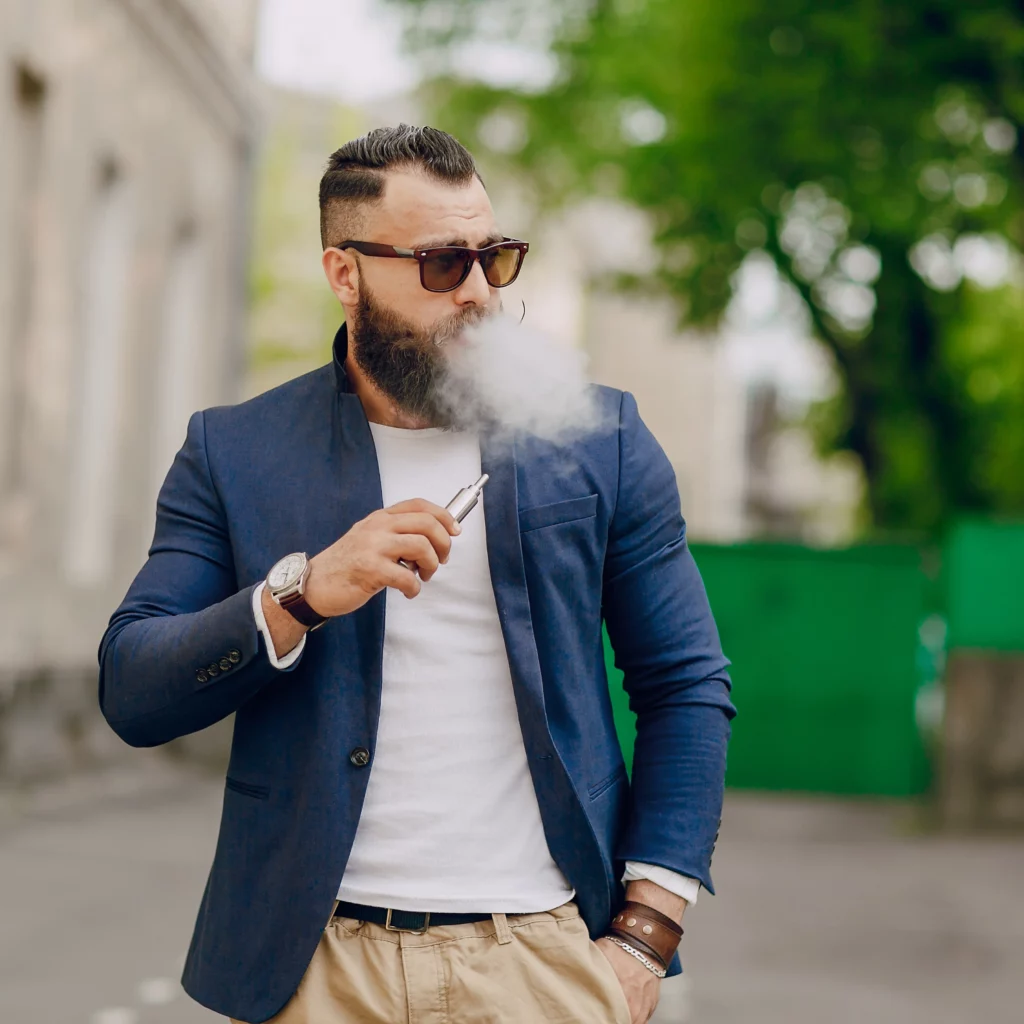 Controlling cost of goods sold by achieving average 97+% policy compliance
A vape manufacturing company which offers products such as e-cigarette kits, nicotine salt pods and vaping devices. Its products are sold in all 50 states in the United States through a network of retail stores, convenience stores, and dealers in the US.
They have a large sales and merchandising team that travels across the country to different retail locations to promote their products and ensure inventory on shelf.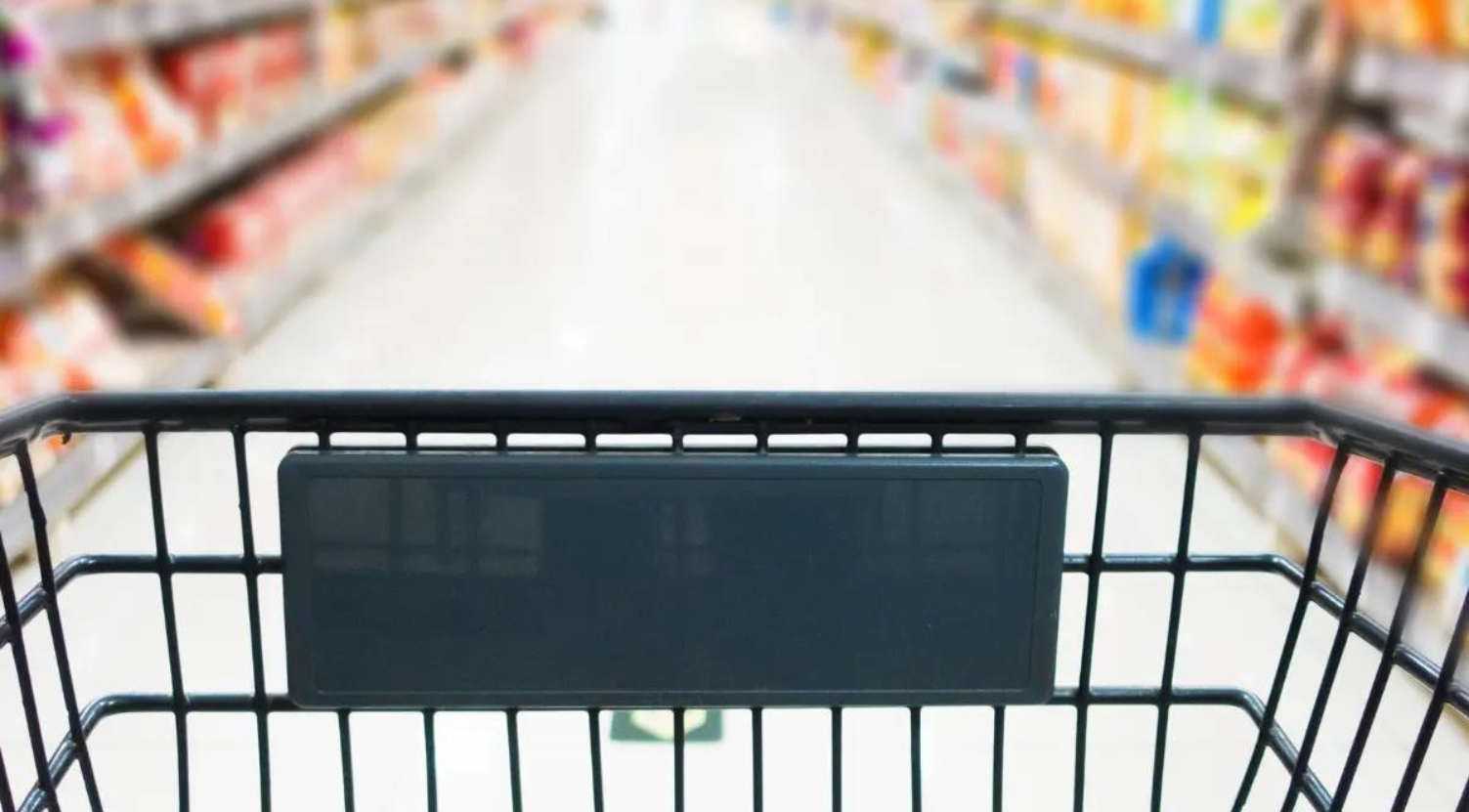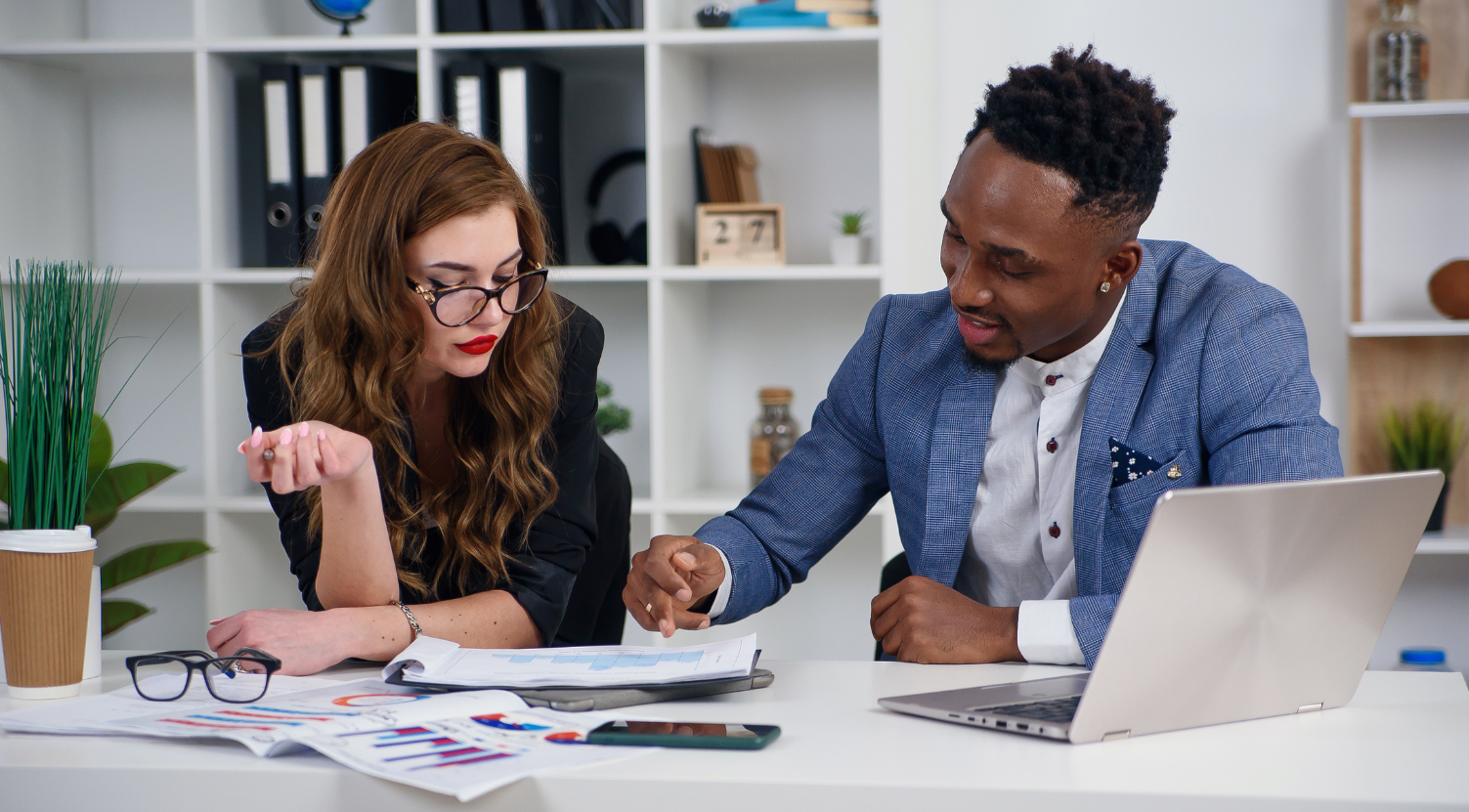 The company's travel expenses have a direct impact on their cost of goods sold. As a result, there's a need for better visibility and control over its travel spend.
Additionally, most of their sales & merchandizing team is young and do not prefer to put huge travel expenses on their personal credit cards. It is imperative that company manages to pay for all their travel at scale without adding any human resources. 
We have implemented a travel policy framework that is easy configure and easy to comply. Additionally, with the in-app approval process, the managers get a flexibility as well as control when travelers need to book travel outside of regular policies. 
Important of all, we helped the company centralize the payments for all the travel (flights, hotels & car rentals) so that their young employees did not have to pay for these big expenses from their pocket.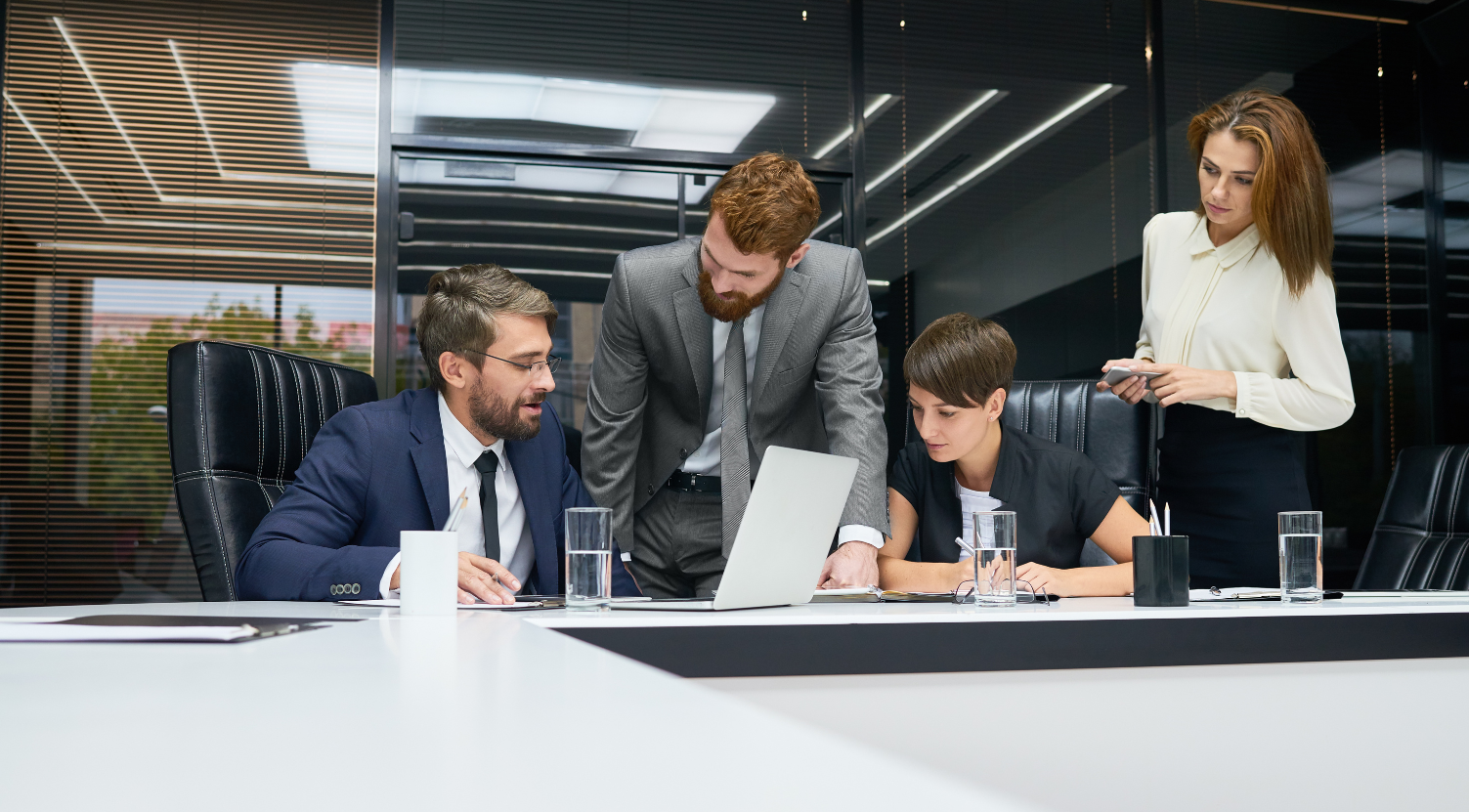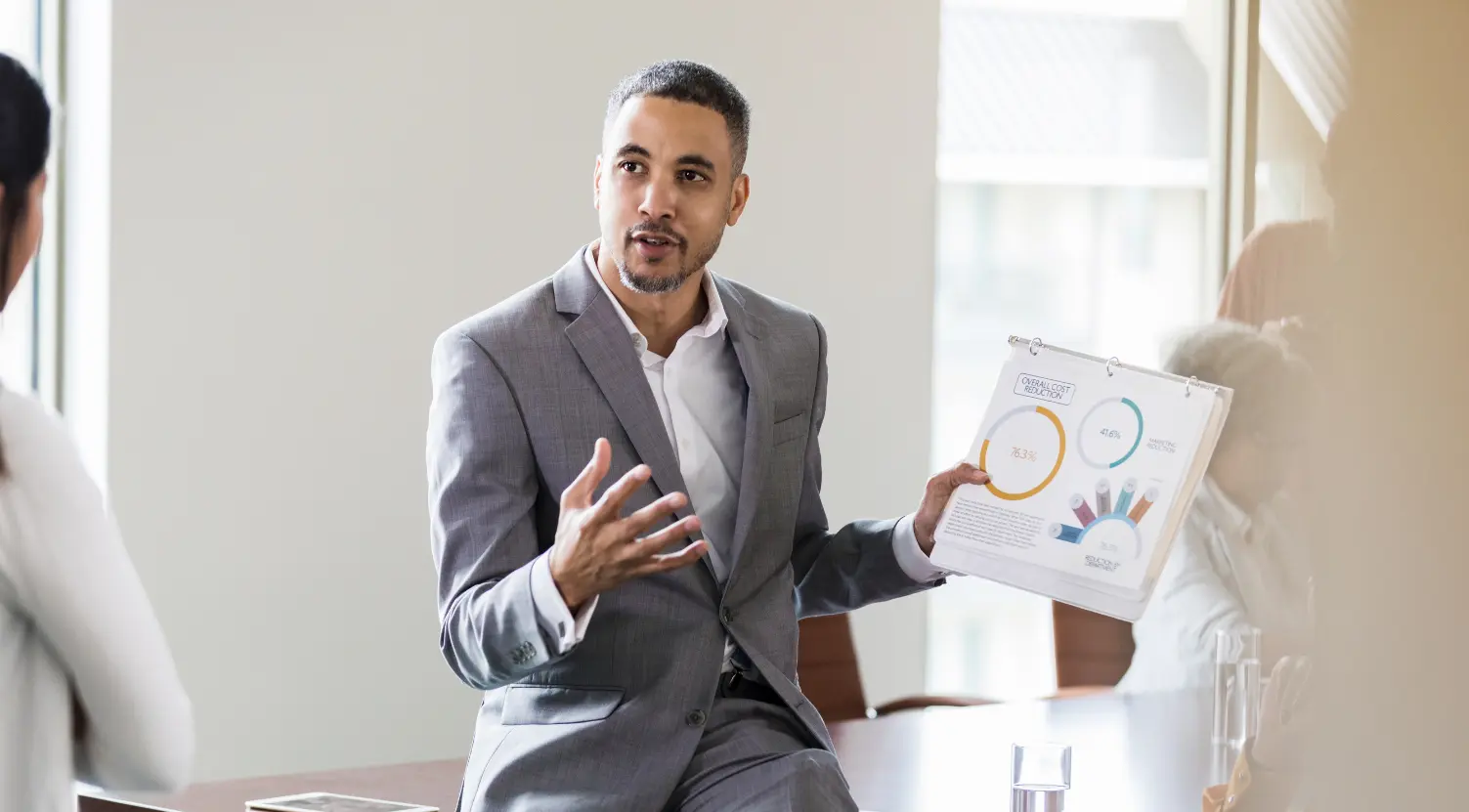 The company efficiently controls its cost of goods sold i.e. travel spend by achieving 97+% policy compliance. Moreover, with centralization of the payments for all the travel, the company was able to avoid adding any additional human resources to manage travel payments.