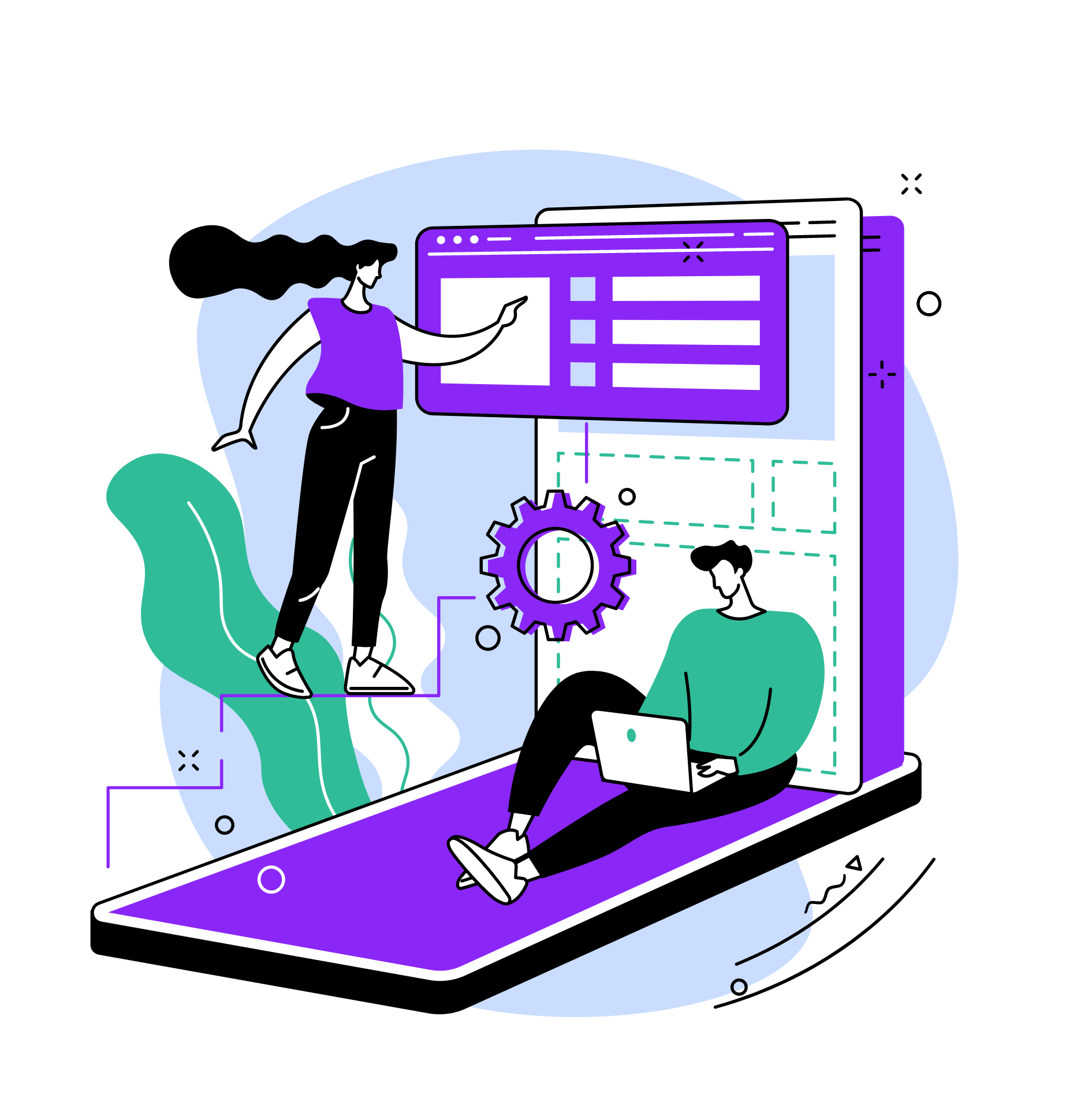 Intuitive management features for effortless travel management
No matter the size of your team, our software facilitates seamless group bookings, handling complex itineraries with ease and precision.
Automatically synchronize schedules, preferences, and travel policies so every workforce member is on the same page for every trip.
Generate optimized itineraries based on each traveler's preferences while staying within the company's travel policies.