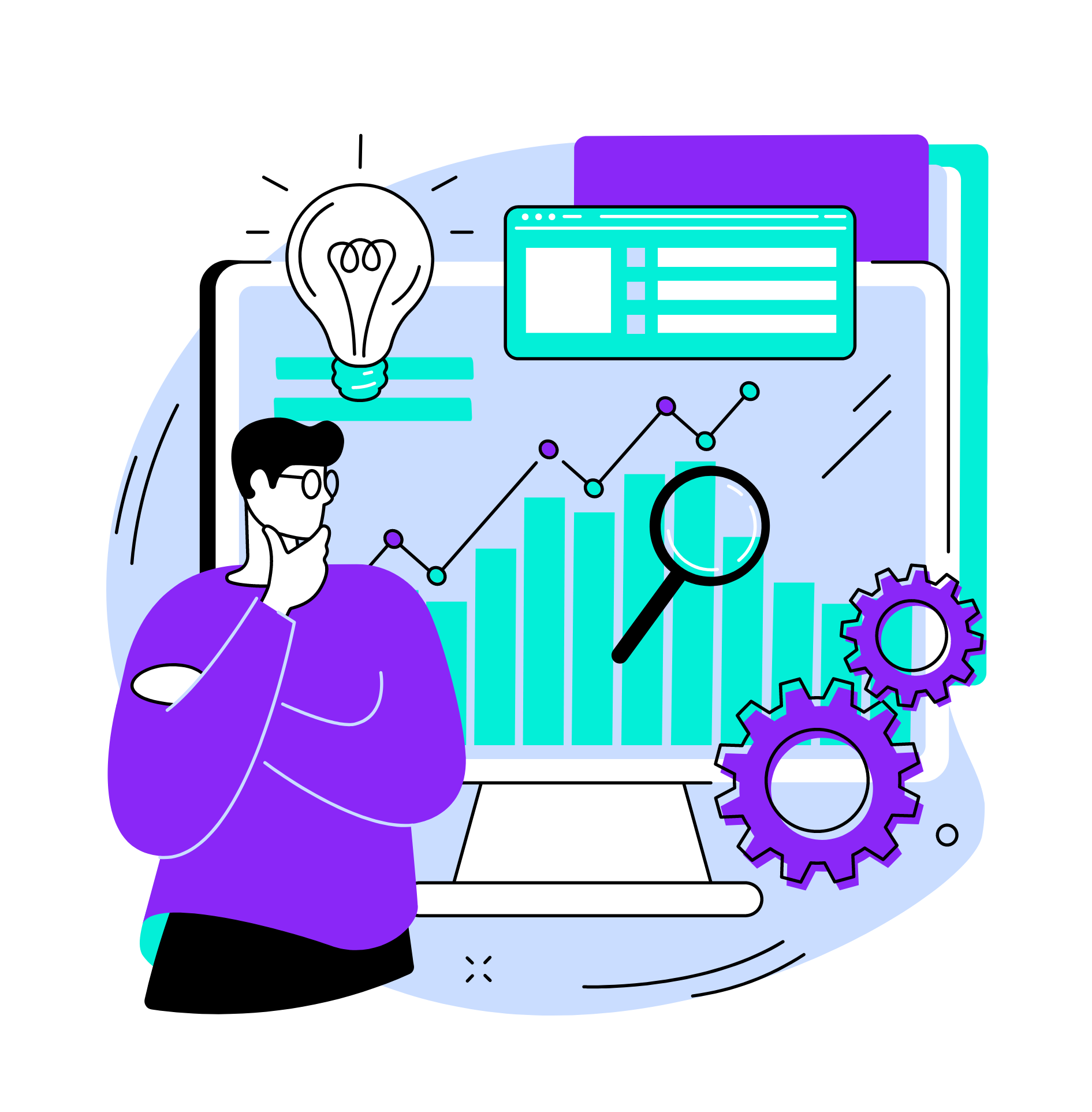 Make financial operations simpler by cutting down on administrative overheads in reconciliation and reimbursement processing.
Use your corporate cards, make a prepayment, or connect your bank account to pay for all the travel bookings
Routespring uses Conferma for automated credit card authorization, paying for hotel reservations (including incidentals). Plus, access Routespring's prepaid hotel inventory!
Add your airline-issued UATP card to pay for flights booked through Routespring, and configure direct billing with preferred car rental agencies.