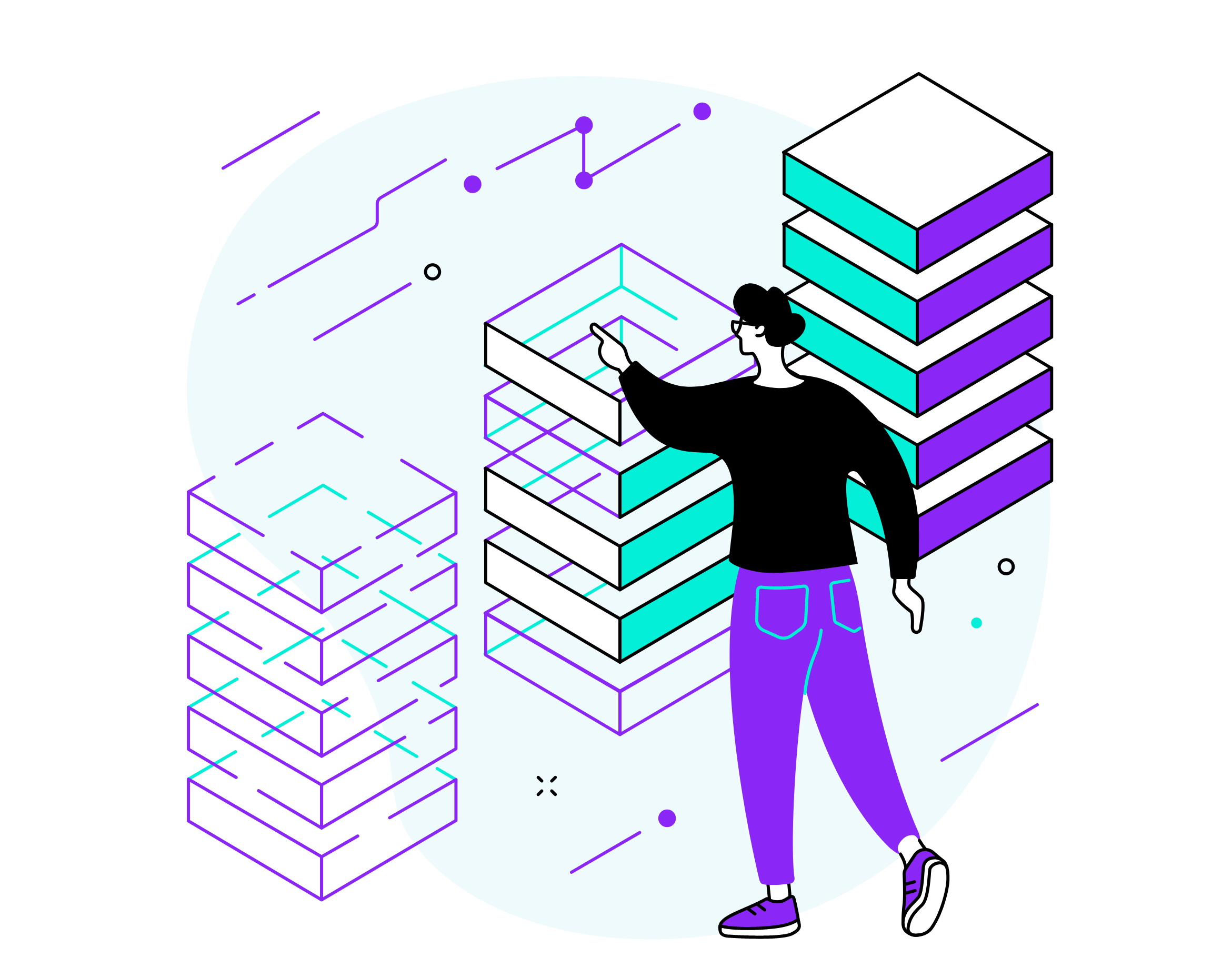 Simplify access, and boost productivity with Single Sign-On
Manage user access and permissions efficiently from a centralized admin console, granting different levels of access to various team members while maintaining full visibility and control over travel-related applications.
Eliminate the hassle of multiple logins with our Single Sign-On (SSO) feature, granting users a single set of credentials to access all relevant travel management tools and platforms.
Strengthen your travel software's defenses with robust authentication protocols, reducing the risk of unauthorized access and data breaches while ensuring compliance with security standards.
Boost productivity as SSO streamlines the login process, saving valuable time for travelers, travel managers, and IT personnel, enabling them to focus on optimizing travel experiences.