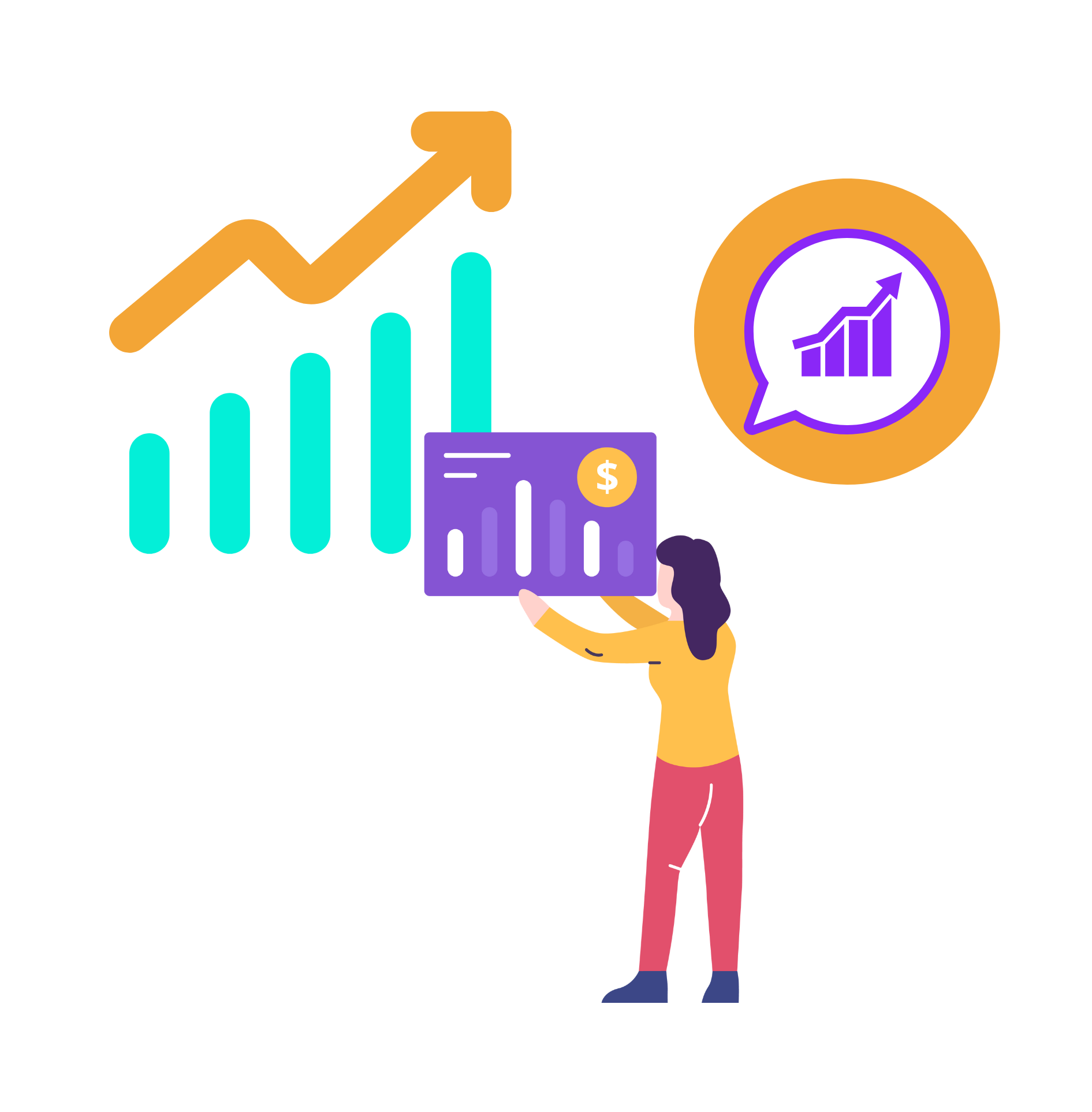 Track your grants and travel expenses by creating personalized reports with TripTags
Craft custom tags to reflect your nonprofit's unique needs. Use them to categorize expenses based on grants, projects, travel purposes, or any other relevant category.
Streamline the reporting process by having tags help track and accurately report travel expenses, ensuring accountability and transparency within the organization.
Manage your non-profit's budgets effectively by getting a clear picture of travel-related expenditures.