The Best Egencia Alternative
Your company deserves a tailored travel experience. Replace standard travel services with our personalized solutions.
Which travel platform is best for your business?
Routespring is a travel management platform designed for companies of all sizes. With an exceptional workforce and user-friendly platform, Routespring is rated #1 for ease of use on G2.
Egencia is a travel management company that offers end-to-end corporate travel solutions. Their services include booking flights, hotels, and transportation, along with expense management tools. 
Experience tailor-made business travel solutions with Routespring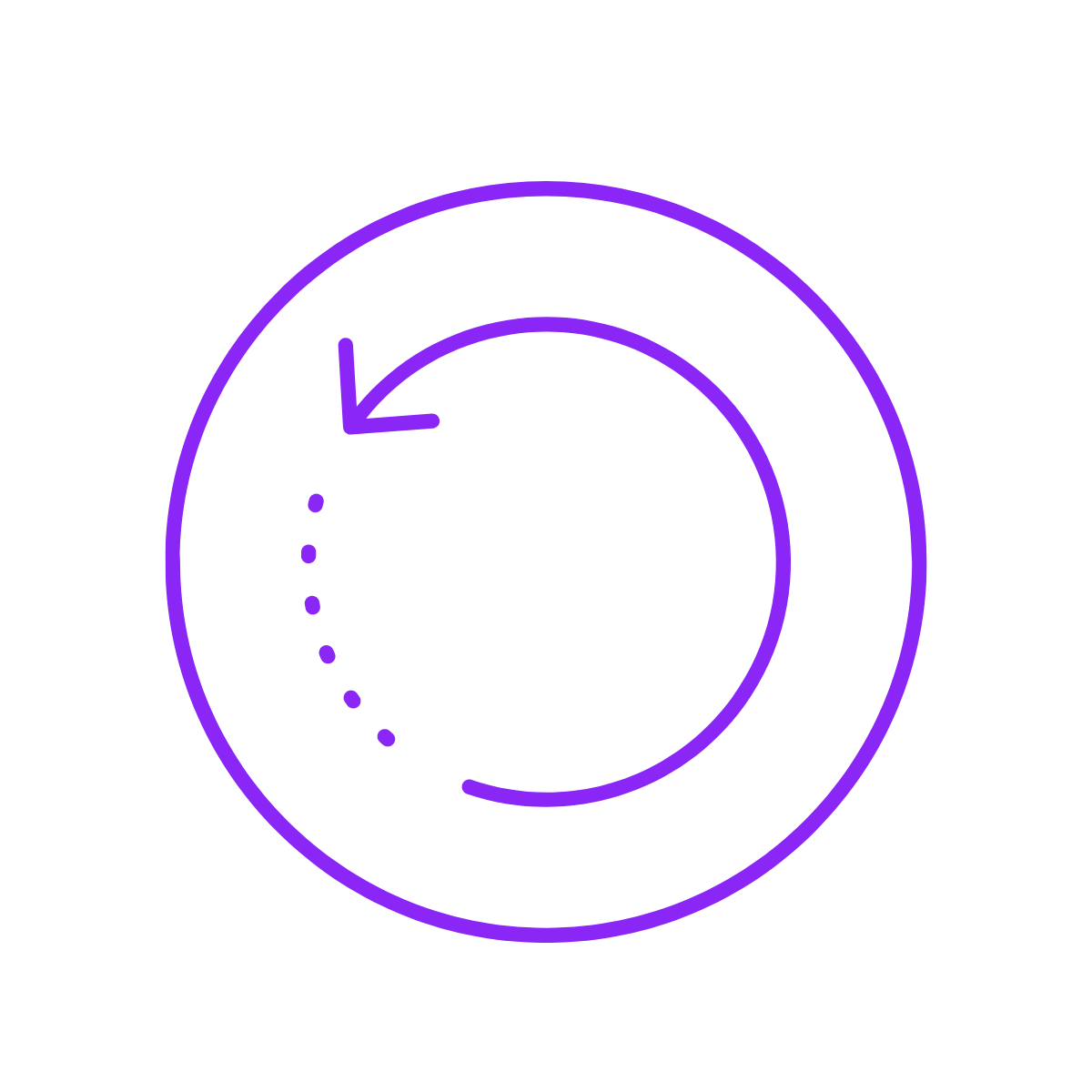 Removes the reimbursement process
Reduce administrative burden by up to 60% with the elimination of out-of-pocket expenses.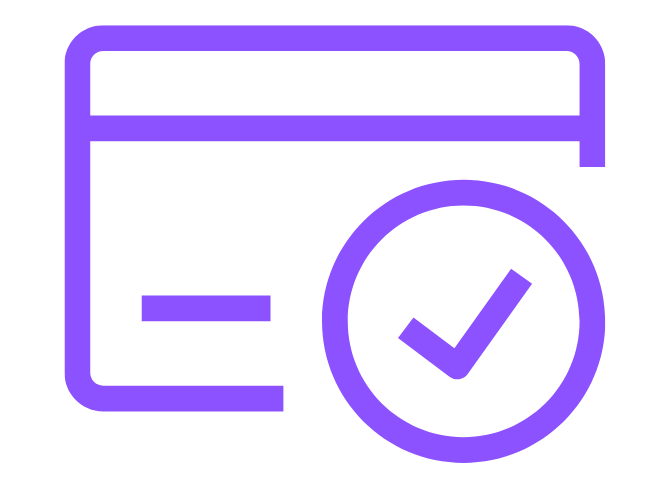 Automation of unused travel credits
Get up to 100% cost recovery on nonrefundable tickets by automatically using the unused credits.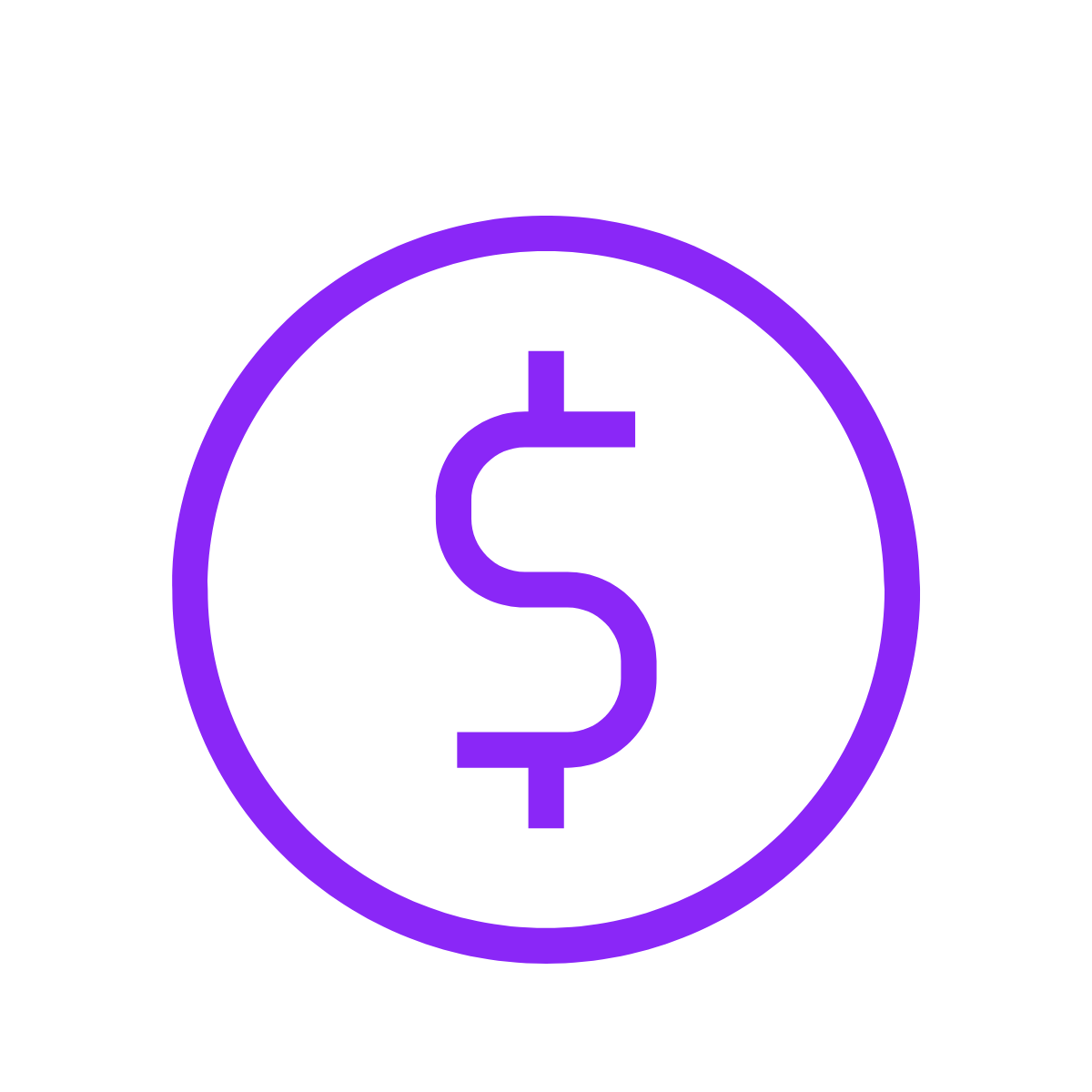 Centralized payments for all travel
Use a single card for all your travels and skip in-house travel desks for payment processing.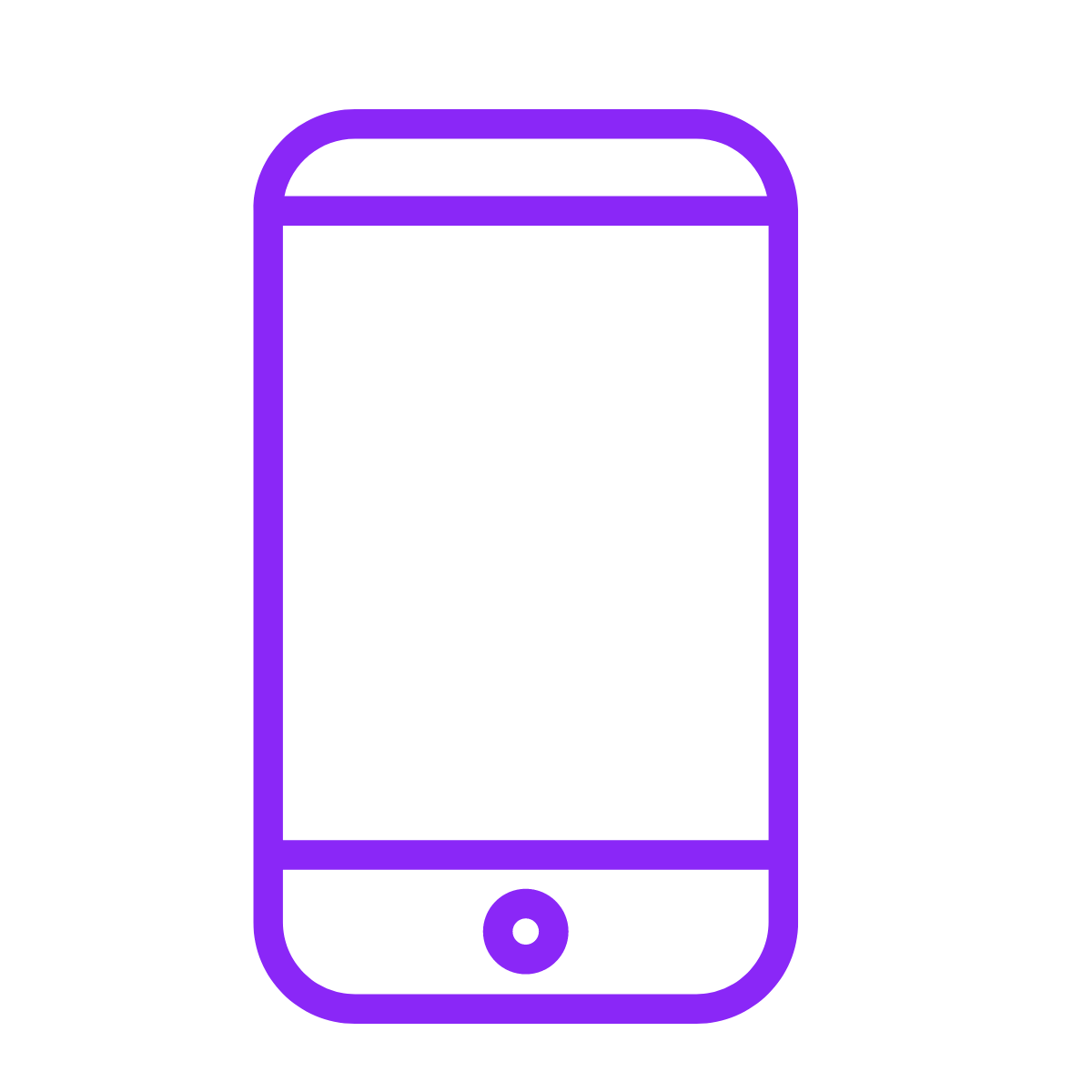 No GDS-certified agents are necessary, as it provides detailed policy controls that can be extended to agents.
| Features | Routespring | Travelperk |
| --- | --- | --- |
| | | |
| Mobile app for managing business travel | | |
| Offers a complimentary trial | | |
| Support of airline-issued UATP cards | | |
| Ability to issue physical cards for travelers | | |
| Seamless integration with popular expense and communication apps | | |
| User-friendly booking interface | | |
| Multiple ways to centralize payments | | |
Trusted By Growing Companies
We always go above and beyond for top customer satisfaction ratings & we're ranked #1 for being the easiest to use on G2.

"It's simple, easy to get started, almost immediate value after signing up, everything was pre-configured so we did not waste any time in figuring out travel policy"
Raheem S
Financial Advisor
"Easy to Use. Great customer service. Great tracking for managers. Easy to make policy exceptions when needed."
Andy H.
Director of Business Development
"Routespring has made my job of managing travel so much easier...saved me tons of time and money!"
Abigail J.
Chief Executive Officer
"Extremely easy to implement and can start to book travel within minutes."
Matt F
Chief Financial Officer
"The single payment feature makes accounting and approvals a breeze."
Luis A. A.
VP, Business and Clinical Operations
"Routespring's centralized payments and extensive prepaid hotel inventory helps us out."
Keith S
Chief Executive Officer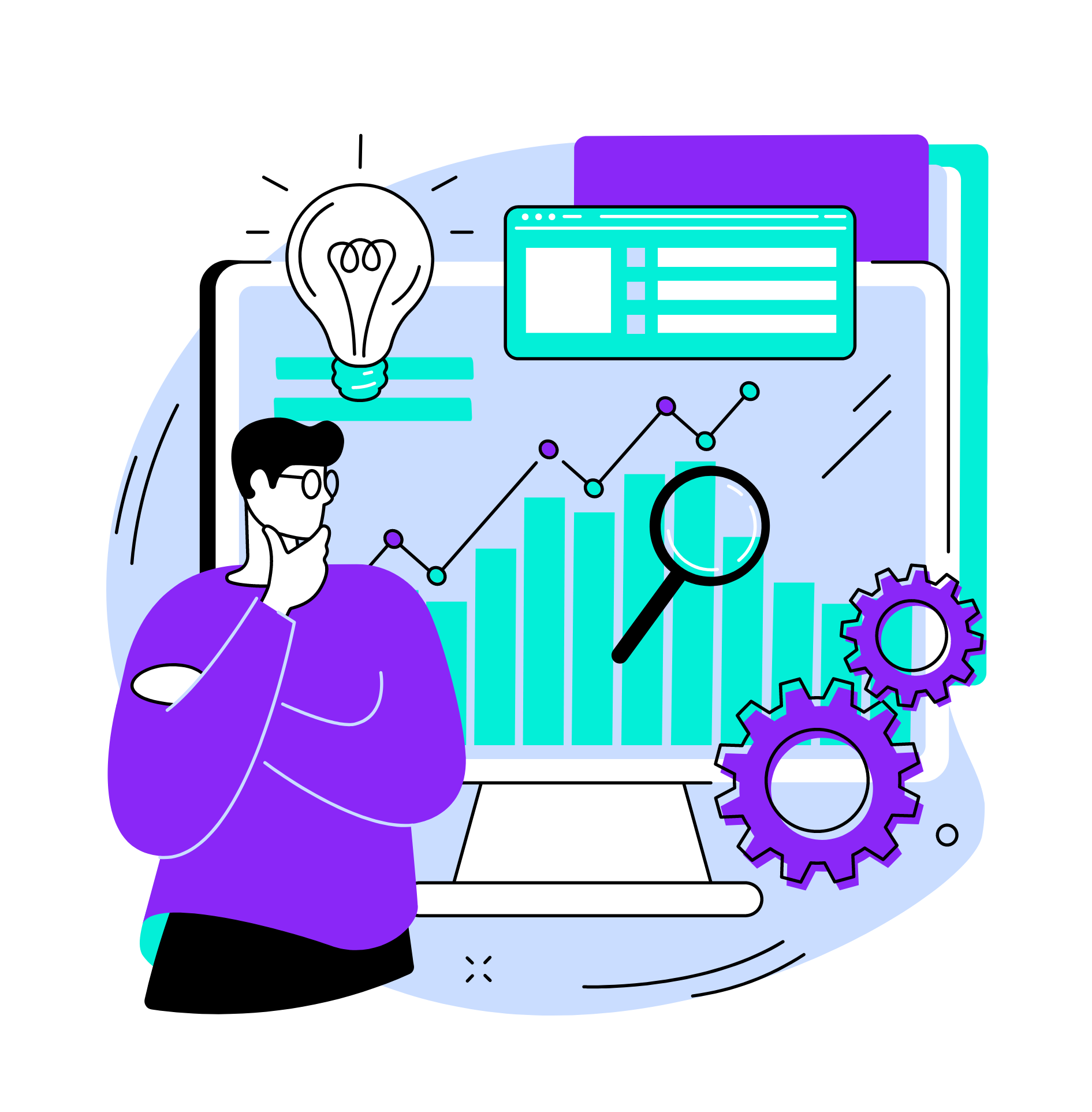 Why is Routespring better than Egencia?
Both Routespring and Egencia are reputable travel management platforms. However, its platform offers streamlined travel management, with an intuitive flight booking system and a user-friendly app. 
Moreover, Routespring offers:
• Offers a streamlined and intuitive interface that simplifies travel management.
• Real-time data, which allows businesses to make informed decisions quickly on corporate travel.
• Approval processes and budget controls to help companies manage their travel costs effectively.
The superior travel experience
Routespring revolutionizes travel management with its extensive inventory, user-friendly platform, exemplary customer service, unrivaled flexibility, and competitive pricing. Experience the epitome of seamless travel coordination.
• Routespring outperforms Egencia in customer satisfaction, scoring an impressive 4.72 / 5 stars compared to Egencia Suite's 3.9 / 5 stars. Showing a higher level of satisfaction with our product.
• We stand out with its wide range of integration capabilities. Integrating with popular software like Zoho Expense, QuickBooks, Slack, Microsoft Teams.
• Our inventory is extensive, offering 400+ airlines (including European low-cost carriers), 2.6M+ accommodation properties, 35K+ car rental locations, and ground transportation coverage in 200+ countries.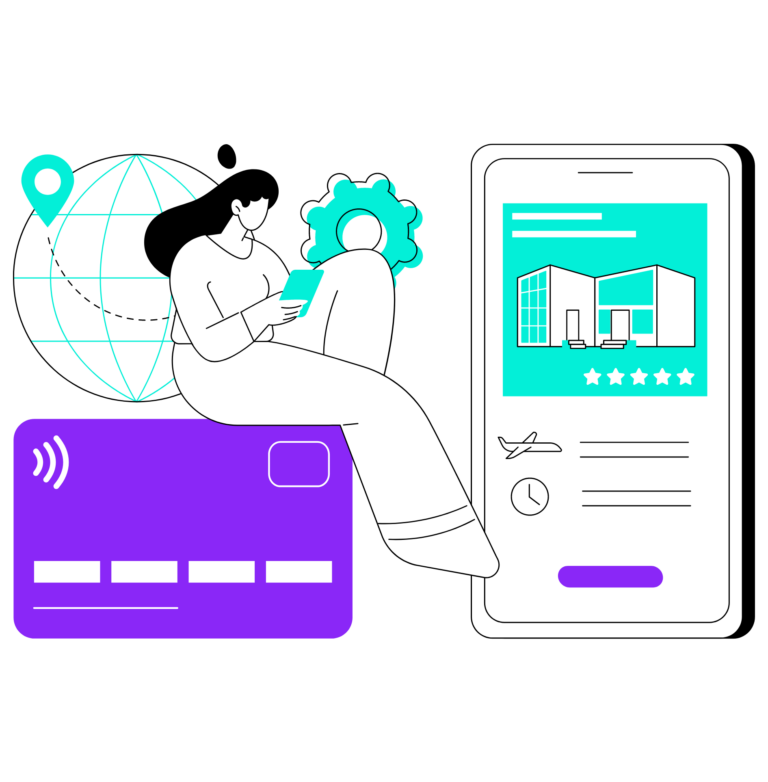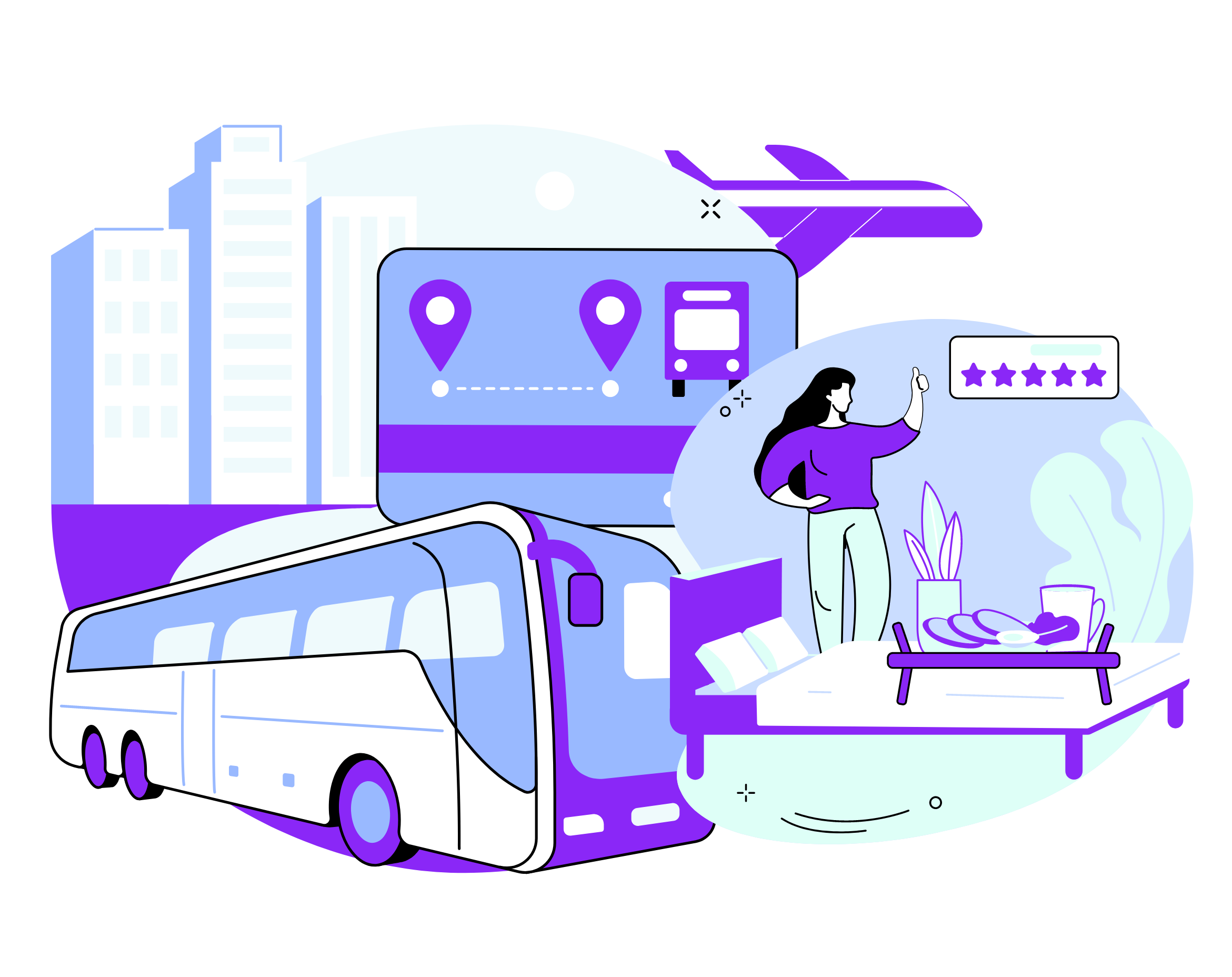 Creating personalized, optimized travel
Our advanced AI allows us to create a travel experience based on your preferences, budget, and length of stay. Instead of spending hours researching destinations, comparing prices, and coordinating logistics, you can let our platform do the heavy lifting.
• RouteSpring offers VIP Traveler service, providing end-to-end personalized assistance. From searching to booking, we ensure a premium travel experience tailored to your needs.
• Our software seamlessly manages over 99% of bookings, but rest assured, our dedicated agents personally verify each reservation.
• RouteSpring allows tracking budgets and travel expenses by creating personalized reports with TripTags.
Robust set of expense management features
RouteSpring provides a comprehensive suite of expense management features carefully crafted to streamline the mundane task of monitoring and controlling business travel expenditures.
• We have a centralized system for managing all your travel expenses. Making it easy to track spending, monitor compliance with company policies, and generate detailed reports.
• Automatically generate expense reports based on your travel bookings and transactions. Saving time and reducing the risk of errors that can occur with manual data entry.
• Our platform is a one-stop-shop where travelers can easily book their flights, and travel managers can pay for them automatically, with no need to worry about the reimbursement step.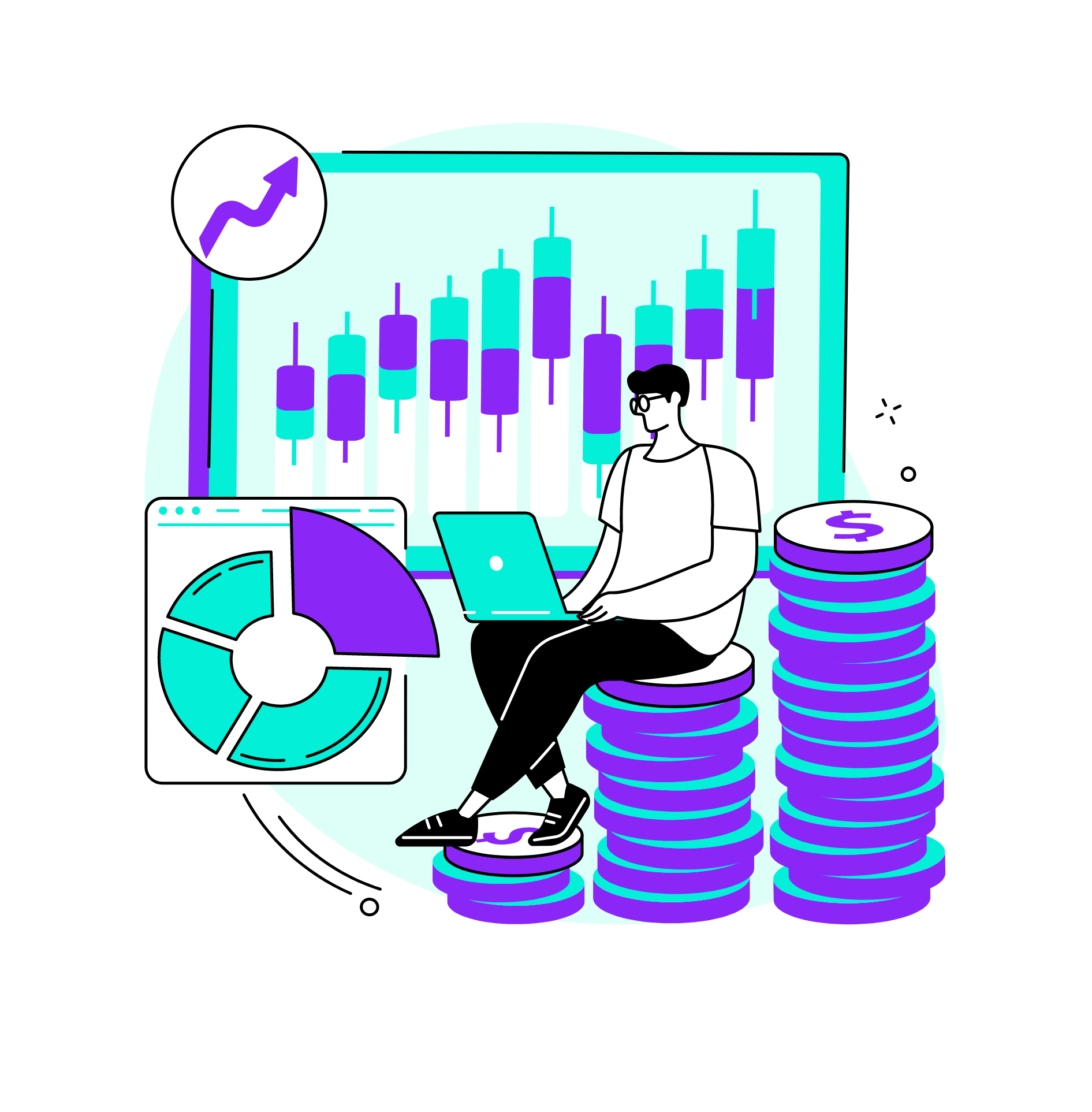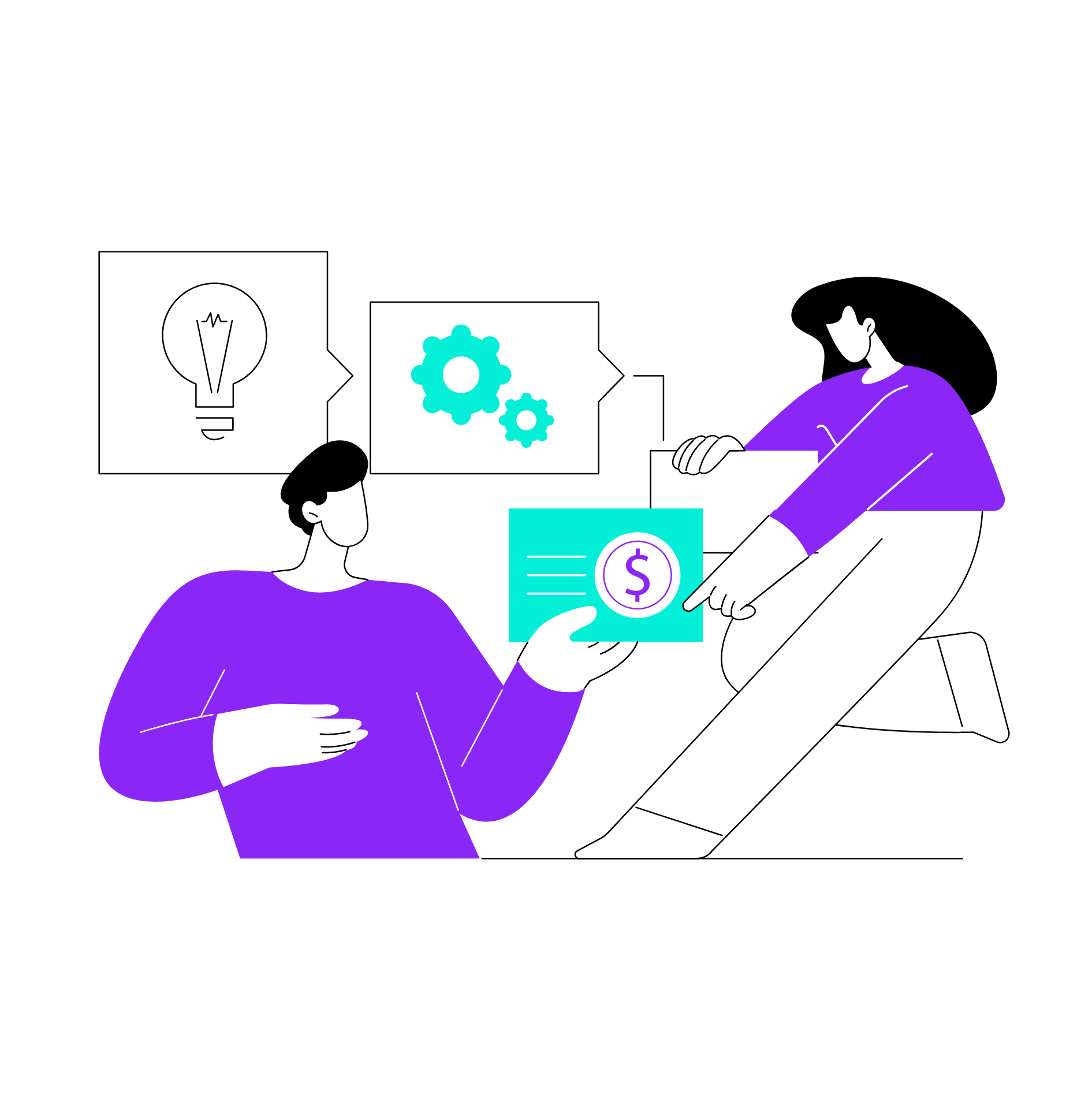 Don't pay extra for services that should already be included
We are against the idea of creating additional charges for the fundamental features of our platform. With Routespring, you will receive a comprehensive all-inclusive package with everything necessary for successful travel management.
• Our onboarding process is included to ensure everyone in your company feels confident using our platform for the next business trip.
• We collaborate with you to seamlessly integrate Routespring, ensuring that our platform setup is effortless and straightforward without any extra fees.
• Integrate SAP Concur with us for free and effortlessly streamline your expense reporting. 
The only business travel company that guarantees price match
Routespring's prices will always be consistent with retail prices published on airline, hotel, or car rental websites.
If you find lower regular retail prices on airline, hotel, or car rental websites, we offer a price match guarantee! You won't pay more when booking travel with us.
Complete transparency on rates. Never worry about hidden fees from us.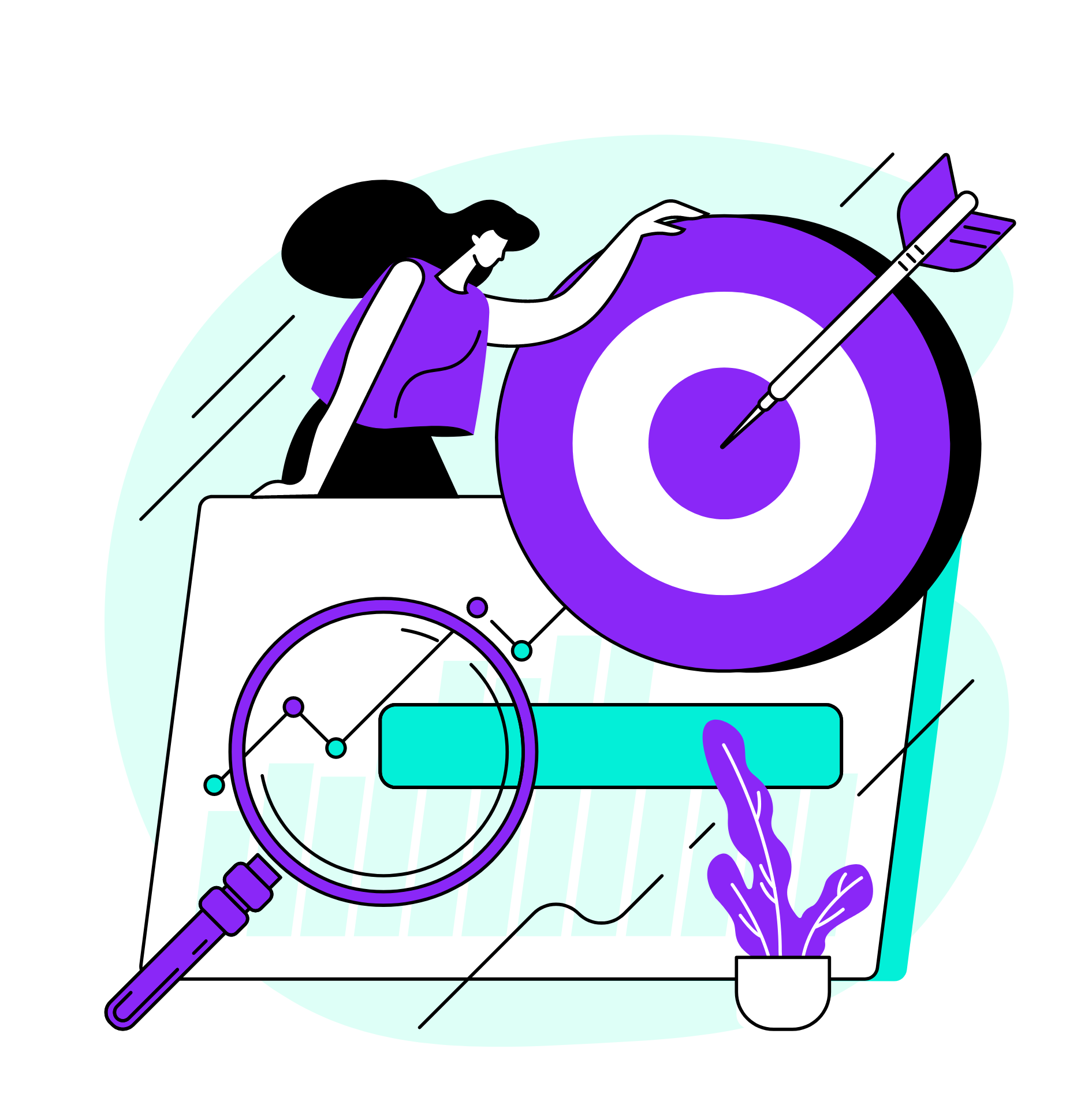 Businesses big and small trust Routespring for corporate travel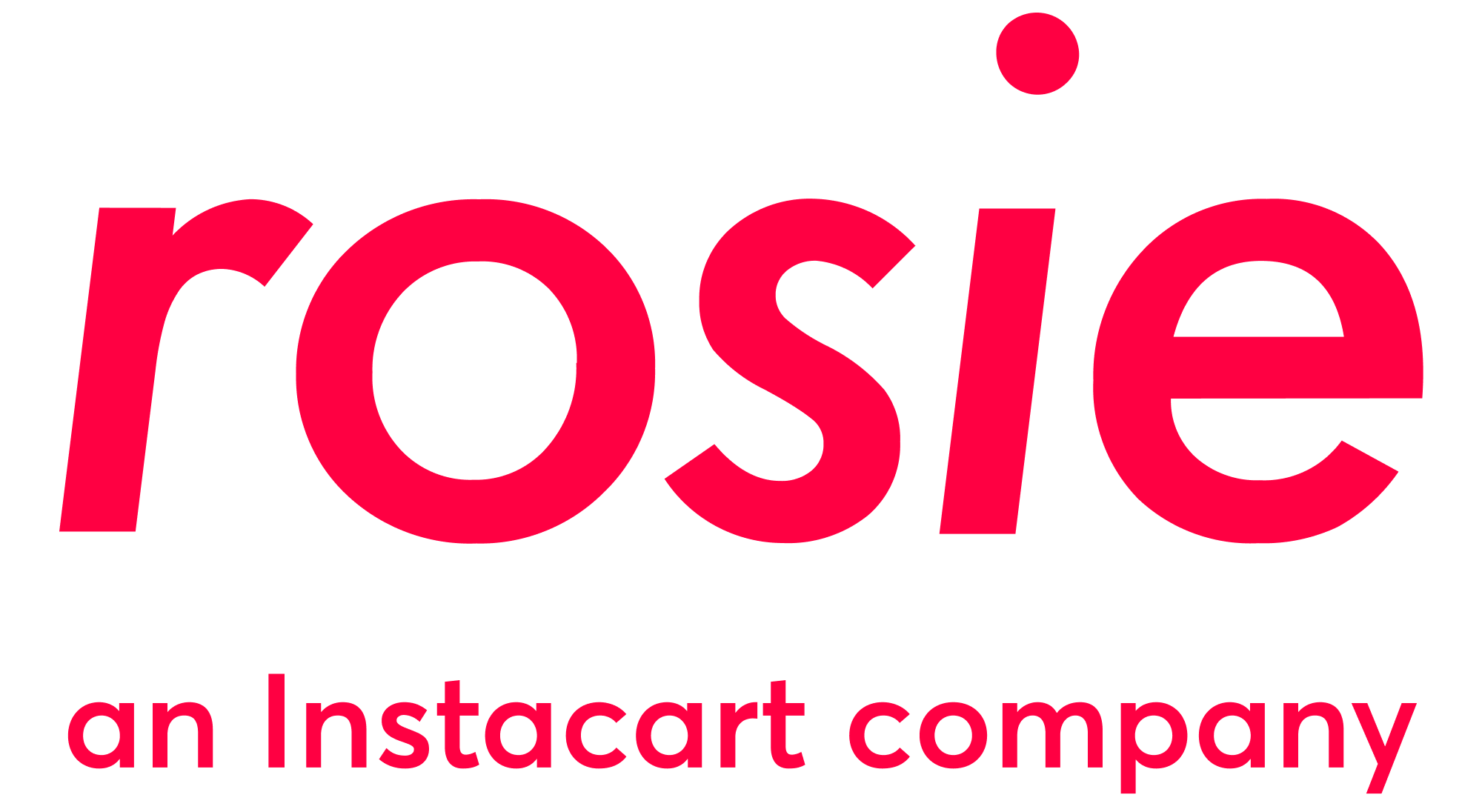 Learn how other companies are benefiting from Routespring
Go Further With Routespring