The Best TravelPerk Alternative
Complexity is not a travel perk. With Routespring, travel truly is a hands-off experience.
Which travel platform is best for your business?
Routespring is a leading workforce and business travel management platform for mid-size to large enterprises. Rated #1 most the easiest to use on G2. 
TravelPerk is a business travel platform. It allows travelers flexibility while giving companies control and aims to improve business travel with a complete solution. 
Why corporate travel is getting real perks with Routespring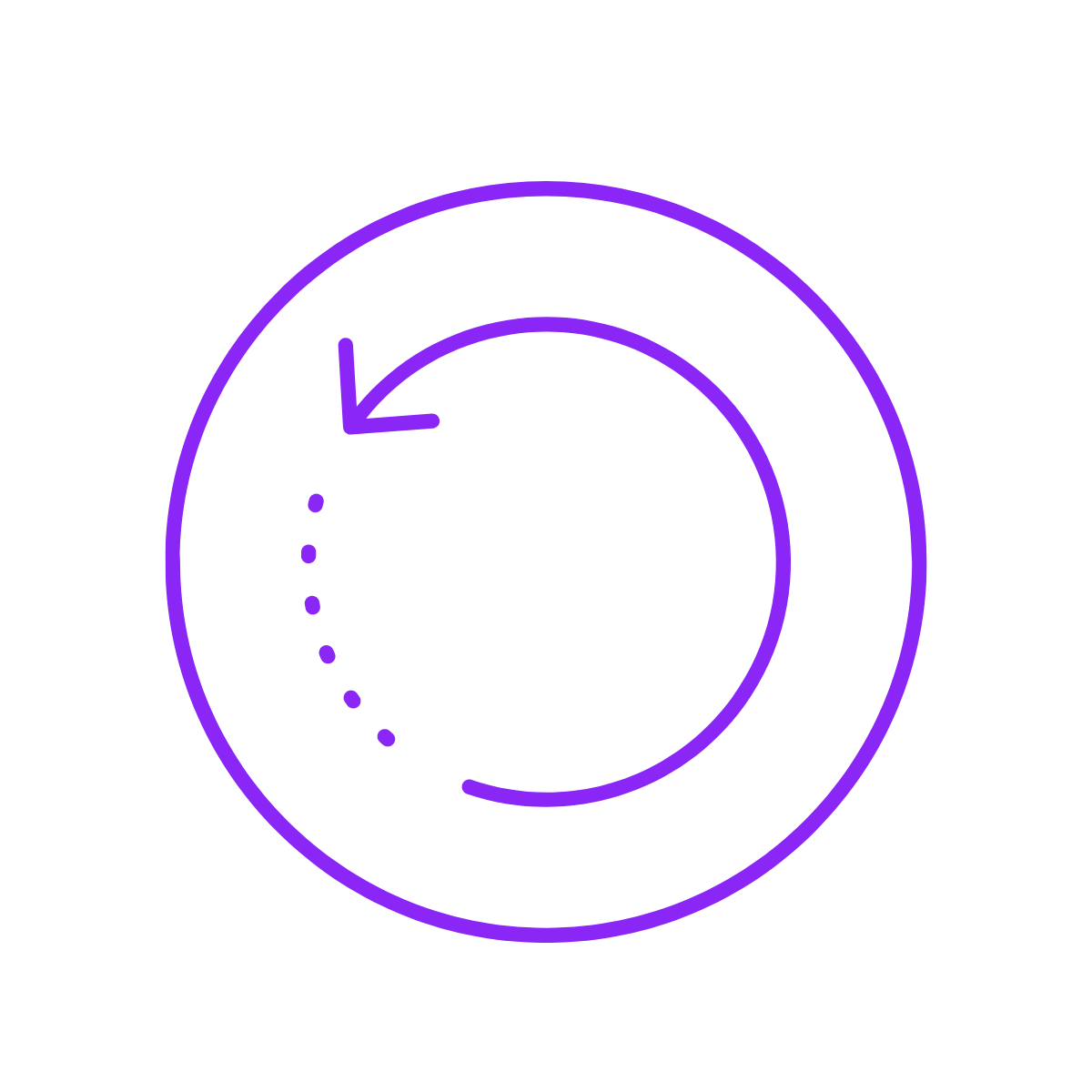 Removes the reimbursement process
Reduce administrative burden by up to 60% with the elimination of out-of-pocket expenses.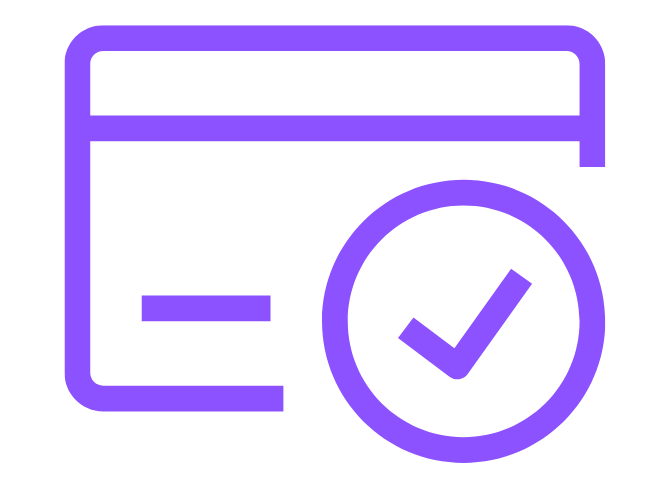 Automation of unused travel credits
Get up to 100% cost recovery on nonrefundable tickets by automatically using the unused credits.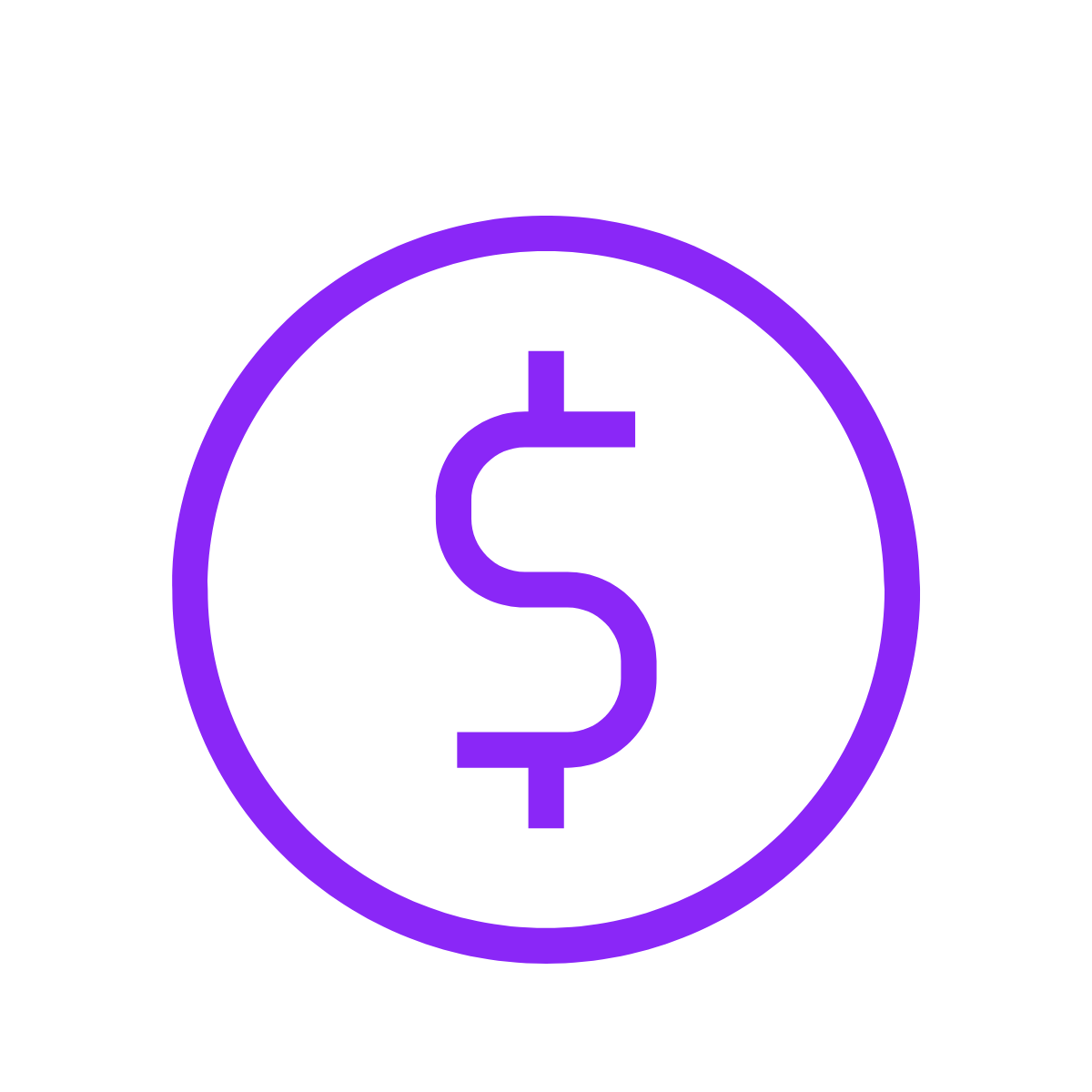 Centralized payments for all travel
Use a single card for all your travels and skip in-house travel desks for payment processing.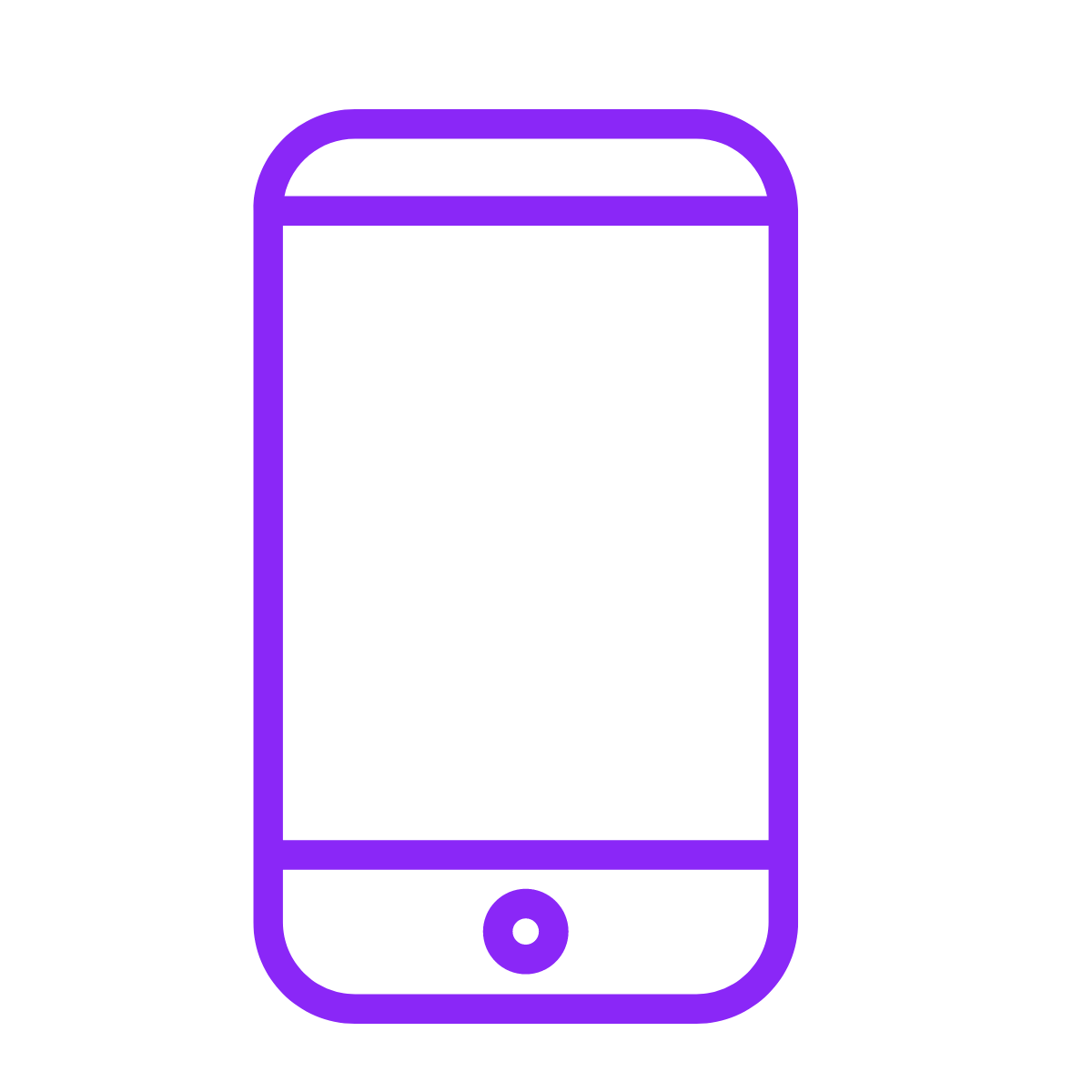 No GDS-certified agents are necessary, as it provides detailed policy controls that can be extended to agents.
Routespring vs. TravelPerk
| Features | Routespring | Travelperk |
| --- | --- | --- |
| | | |
| Integrations expense management processes | | |
| | | |
| Support of airline-issued UATP cards | | |
| Ability to issue virtual & physical cards for travelers | | |
| Utilizing airline's corporate loyalty membership programs | | |
| | | |
| Multiple ways to centralize payments | | |
Trusted By Growing Companies
We always go above and beyond for top customer satisfaction ratings & we're ranked #1 for being the easiest to use on G2.

"It's simple, easy to get started, almost immediate value after signing up, everything was pre-configured so we did not waste any time in figuring out travel policy"
Raheem S
Financial Advisor
"Easy to Use. Great customer service. Great tracking for managers. Easy to make policy exceptions when needed."
Andy H.
Director of Business Development
"Routespring has made my job of managing travel so much easier...saved me tons of time and money!"
Abigail J.
Chief Executive Officer
"Extremely easy to implement and can start to book travel within minutes."
Matt F
Chief Financial Officer
"The single payment feature makes accounting and approvals a breeze."
Luis A. A.
VP, Business and Clinical Operations
"Routespring's centralized payments and extensive prepaid hotel inventory helps us out."
Keith S
Chief Executive Officer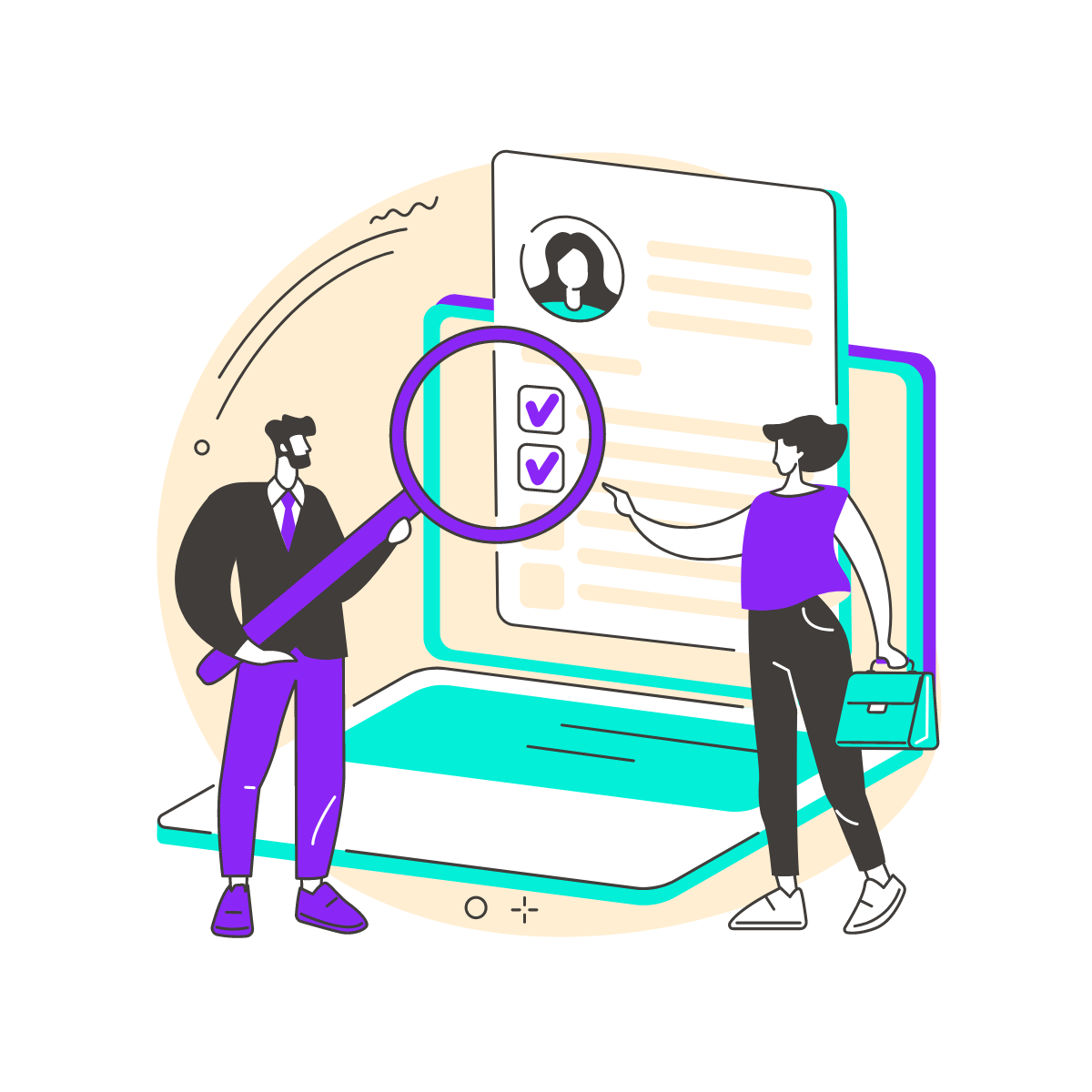 Why is Routespring better than TravelPerk?
Routespring and TravelPerk are both top rated travel management platforms. However, TravelPerk does not offer the same user-friendly interface that Routespring provides, making it more difficult to book trips quickly and efficiently.
Additionally, Routespring offers:
• An easy-to-use platform to simplify the process of planning and booking corporate trips.
• A variety of features to help users save time, money, and effort with their corporate travel needs.
•  Centralized payments to eliminate the need of managing corporate cards and expense reimbursements. 
With its comprehensive network of vendors, Routespring provides users with the flexibility to compare prices from different suppliers so they can find the best deals. That means users don't have to worry about high costs or unreliable services. 
• 400 airlines, including popular European low-cost carriers.
• We also provide access to 2.6 million accommodation properties.
• 35,000 car rental locations, and comprehensive ground transportation coverage in 200+ countries.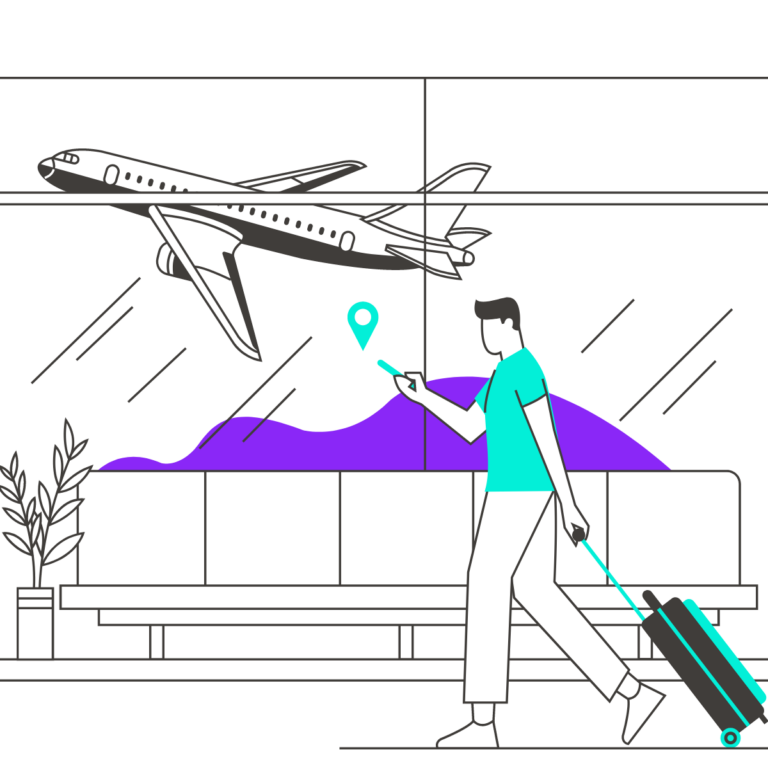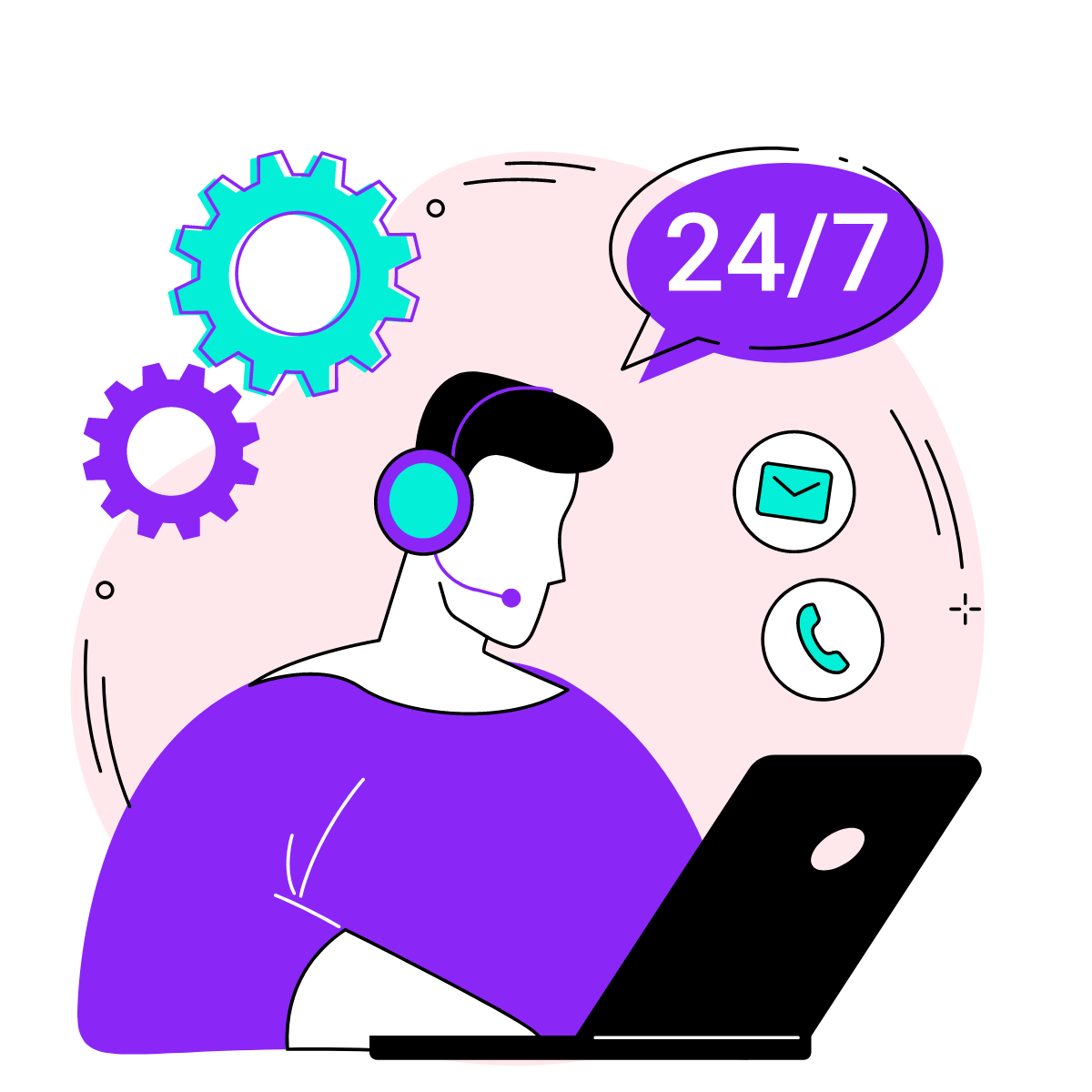 Round-the-clock travel assistance
Routespring has established a team of experienced travel agents that are dedicated to providing superior customer service. Our agents have the expertise to handle different types of corporate travel challenges, from complex multi-destination itineraries to last-minute flight changes and cancellations.
• With an average of 7 years of experience in the travel agency industry, our agents possess extensive knowledge of GDS, ARC, and our own remarkable software.
• Our software seamlessly manages over 99% of bookings, but rest assured, each reservation is personally verified by our dedicated agents.
• With each agent handling over 12,000 trips per year, you can trust that you are in capable hands.
Real-time visibility in travel
With Routespring's cutting-edge infrastructure, you'll gain real-time visibility into all your business travel. 
As soon as you book your travel, you'll get instant access to all your itinerary details. And admins have real-time access to various travel spend reports and analytics.
• Reporting framework provides you with customized reports and analytics. 
• Detailed analytics dashboards, providing users with insights into their corporate travel spending and allowing them to make data-driven decisions.
• Real-time approval process to allow flexibility with control.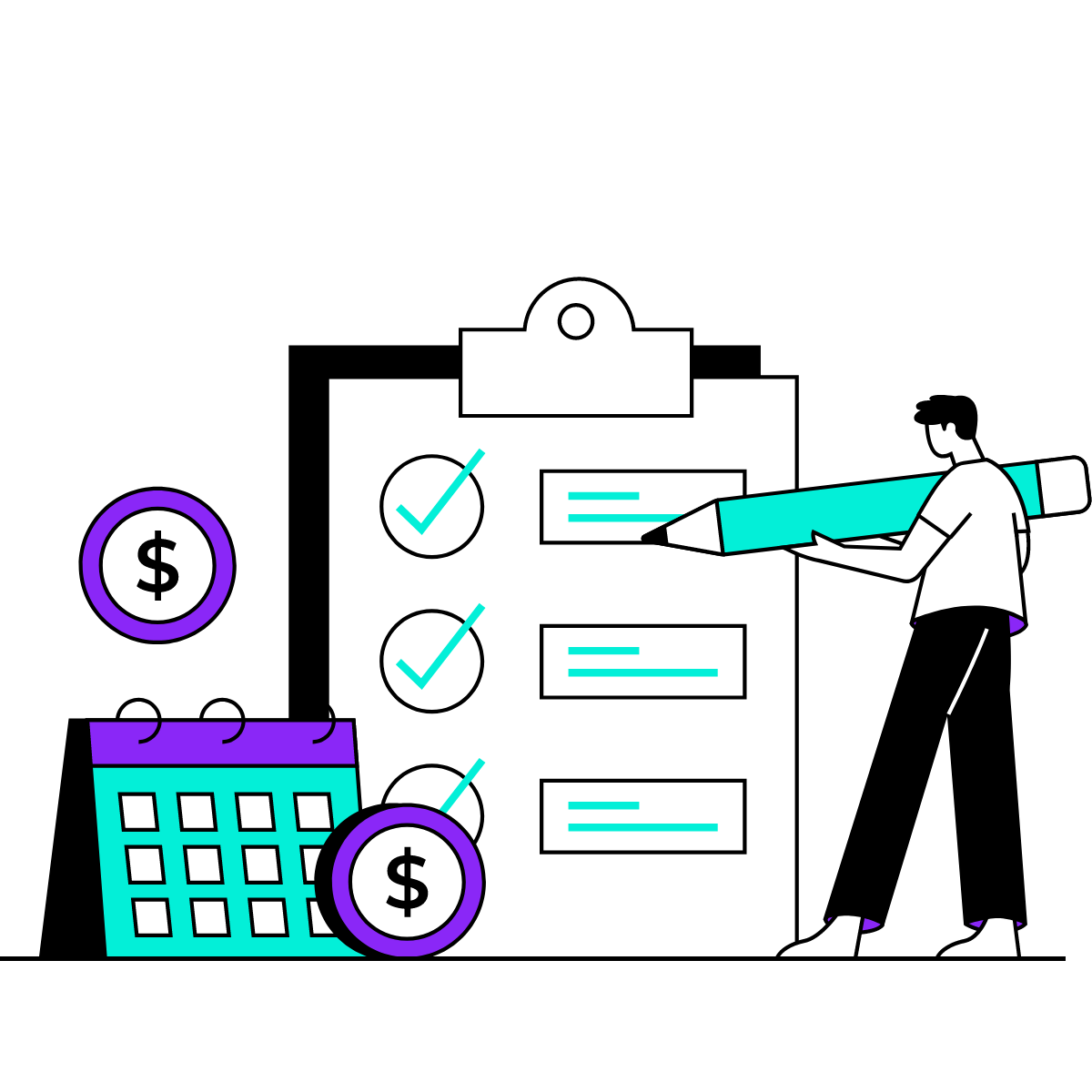 Businesses big and small trust Routespring for corperate travel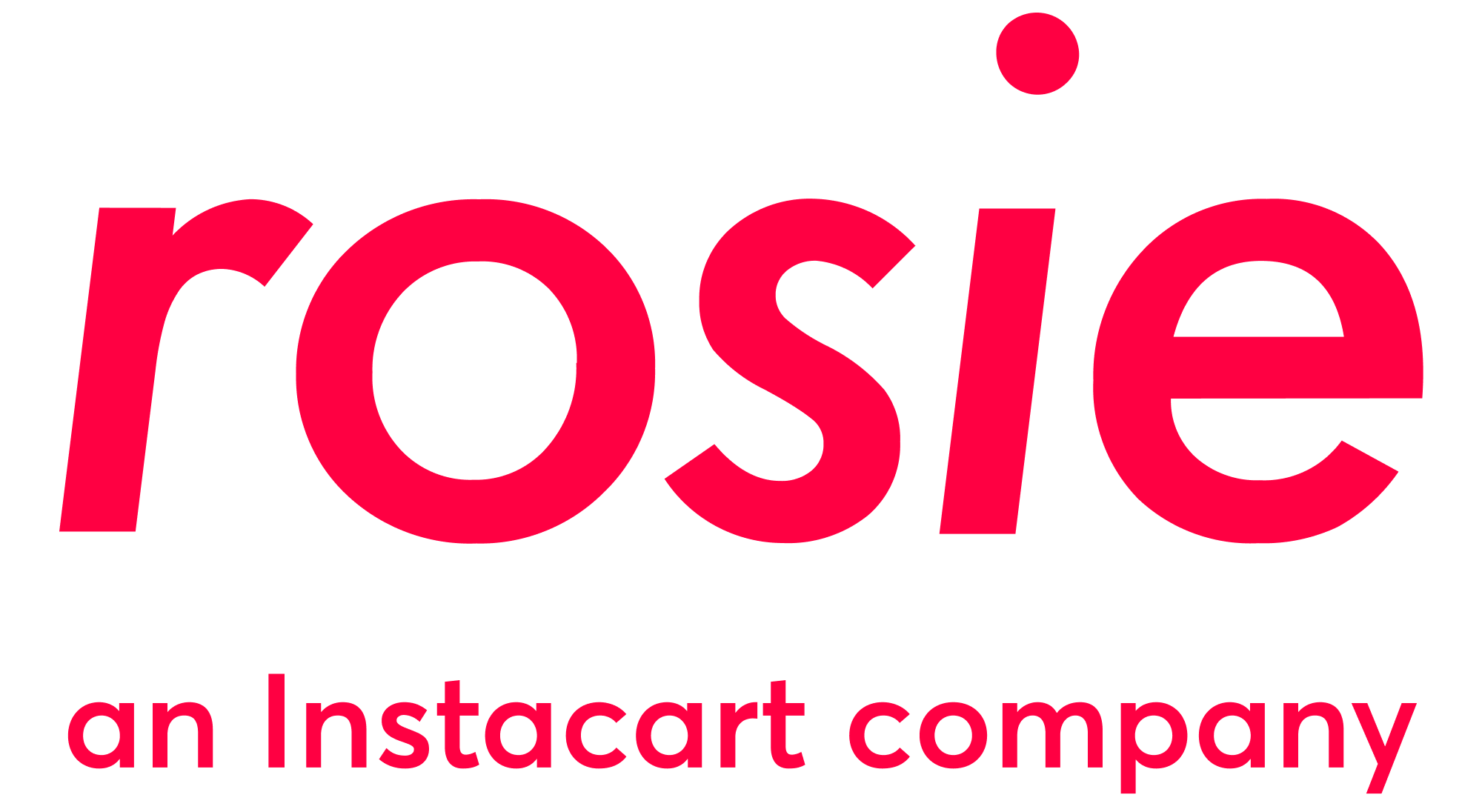 Learn how other companies are benefiting from Routespring
Go Further With Routespring