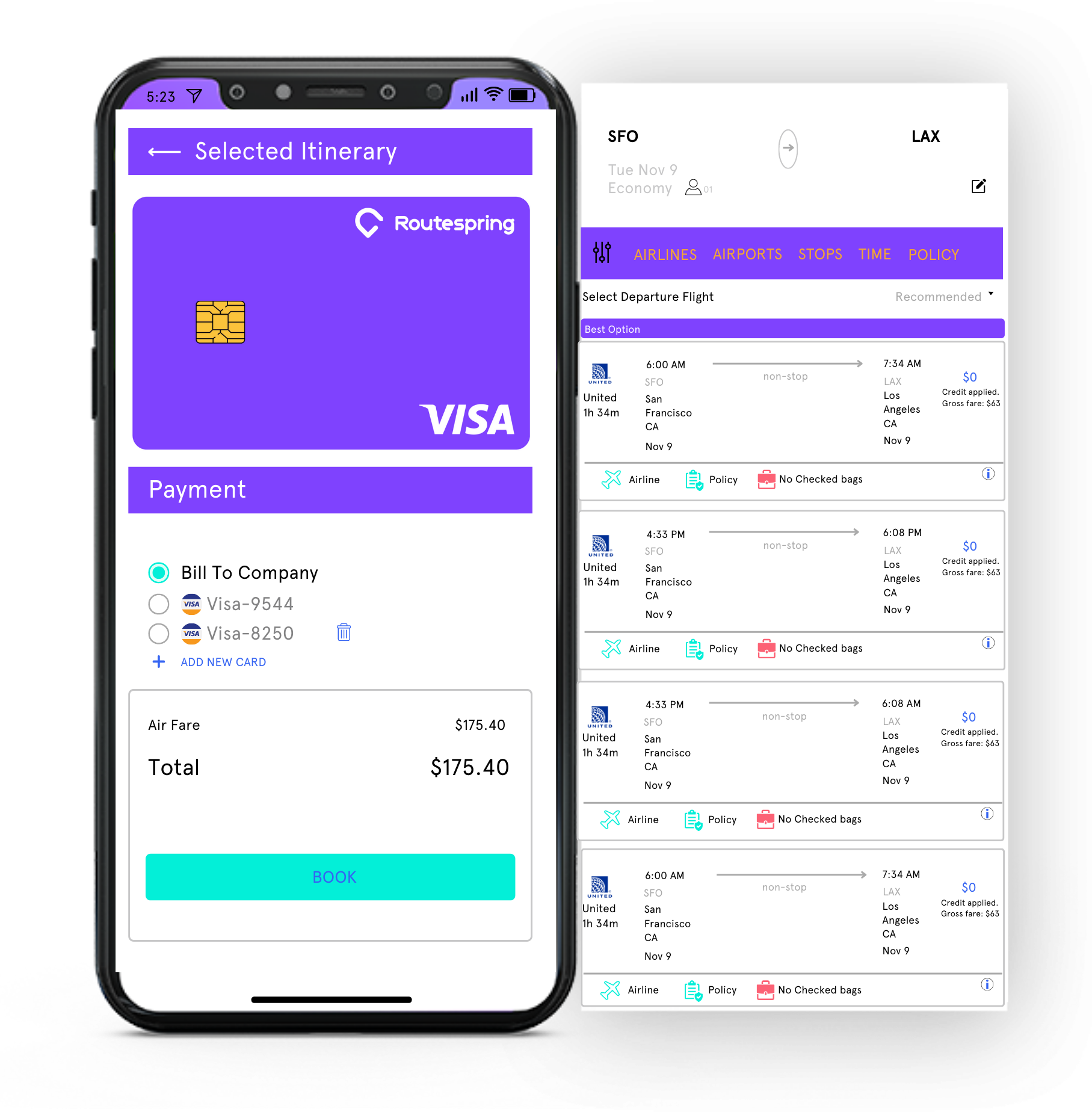 Welcome To The Era Of No Expense Management
FluidCash provides businesses with a centralized location to control, manage, and track spending, from payment to reconciliation.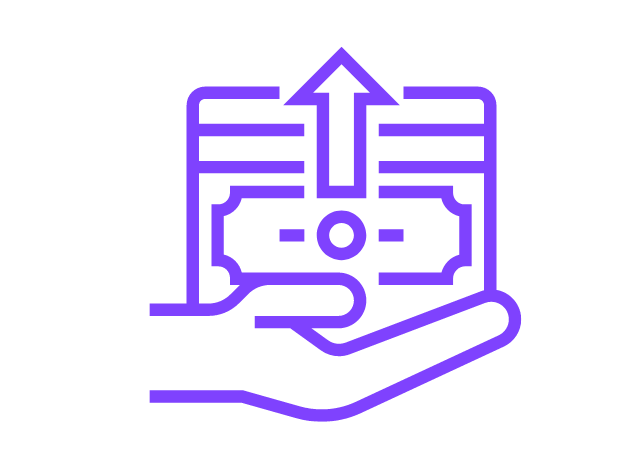 Proactive Spending Controls
Customize policies and approval workflows just as you need it. You've the spending controls to ensure that employees spend within policy limits.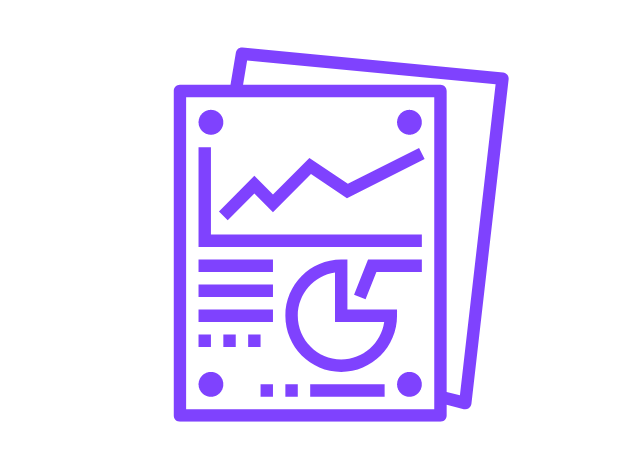 Eliminate Expense Reports For Good
Eliminate reimbursement process by configuring pre-approved budgets, spend controls and real-time visibility into each transaction.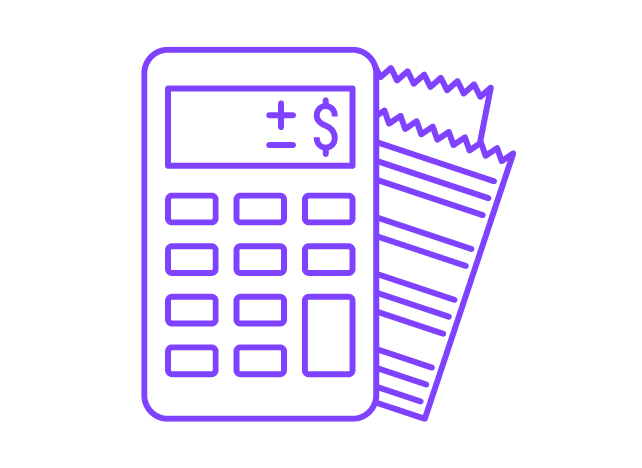 Automate Accounting
Connect your accounting software and close your books faster with automatic expense mapping with your general ledger.