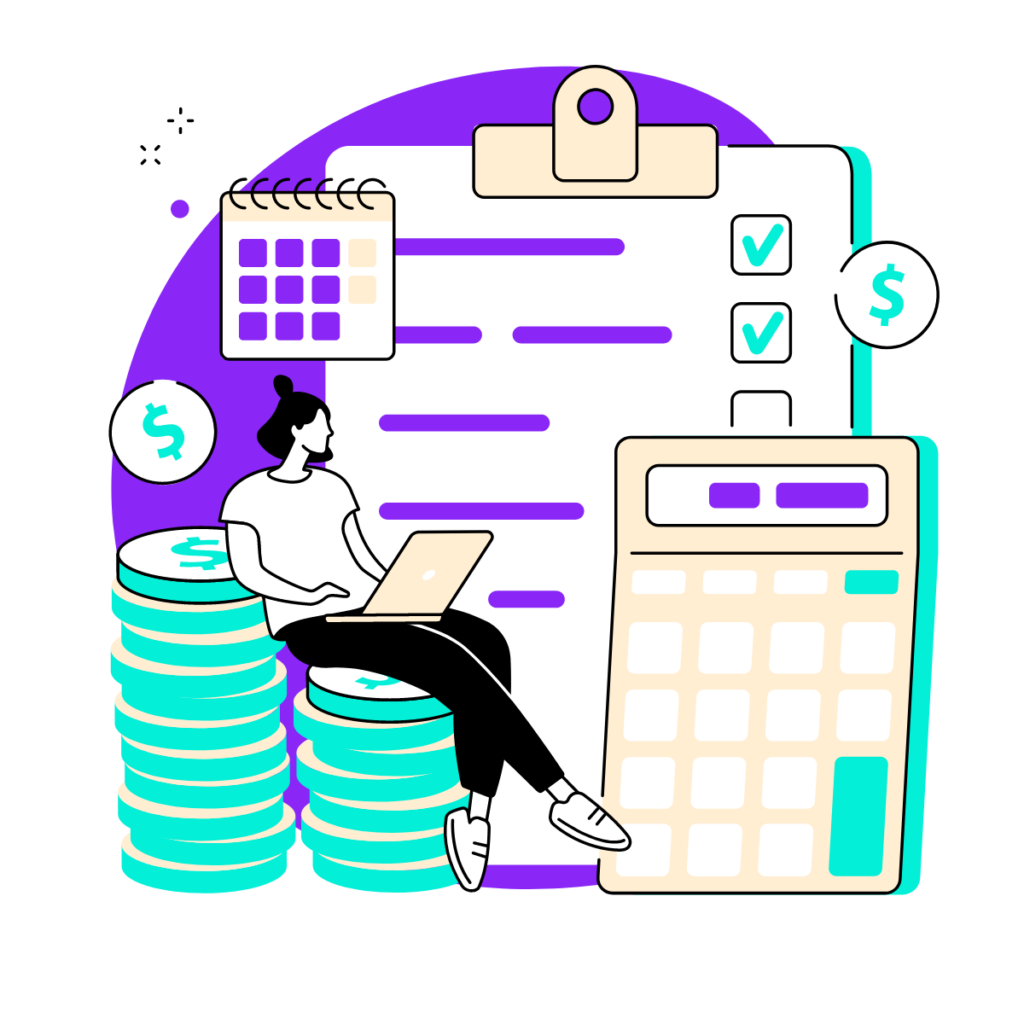 Switch to Budget-Friendly Employee Flights
UATP can help companies save significant costs on flight booking. By providing exclusive discounts on flights, companies can reduce expenses off airfare when traveling with participating airlines.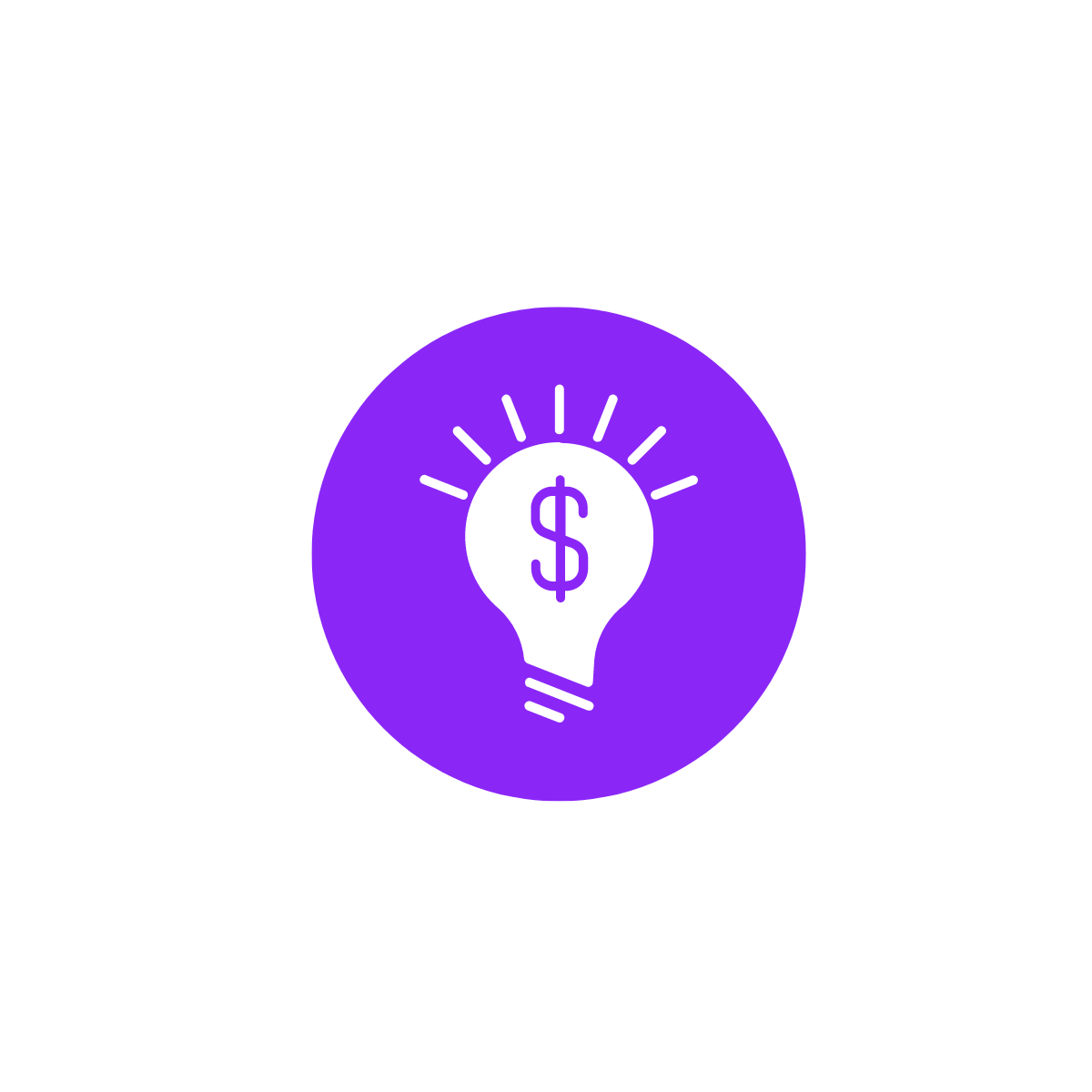 What's a UATP account?
UATP is a payment network exclusively for the airline sector. It's a prime solution for airline payment needs with streamlined processing, convenience, and adaptability for travel agencies, corporations, and consumers.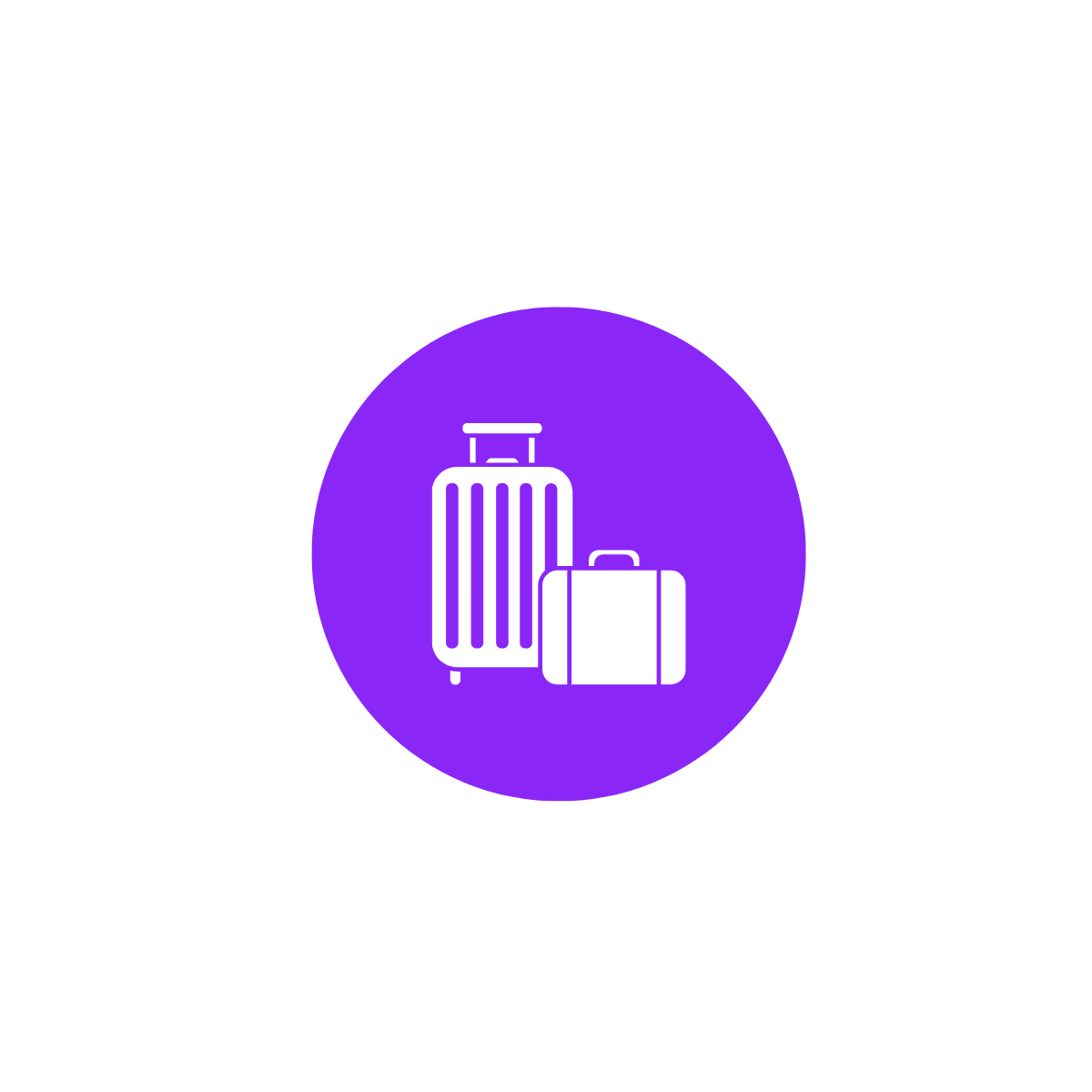 Who accepts UATP?
344, travel companies, and agencies worldwide accept UATP.Travel managers can have airfare credits refunded to their UATP account if they already have an agreement with associated airlines. Plus, partnerships with Visa & Mastercard offer more flexibility for a company's credit providers.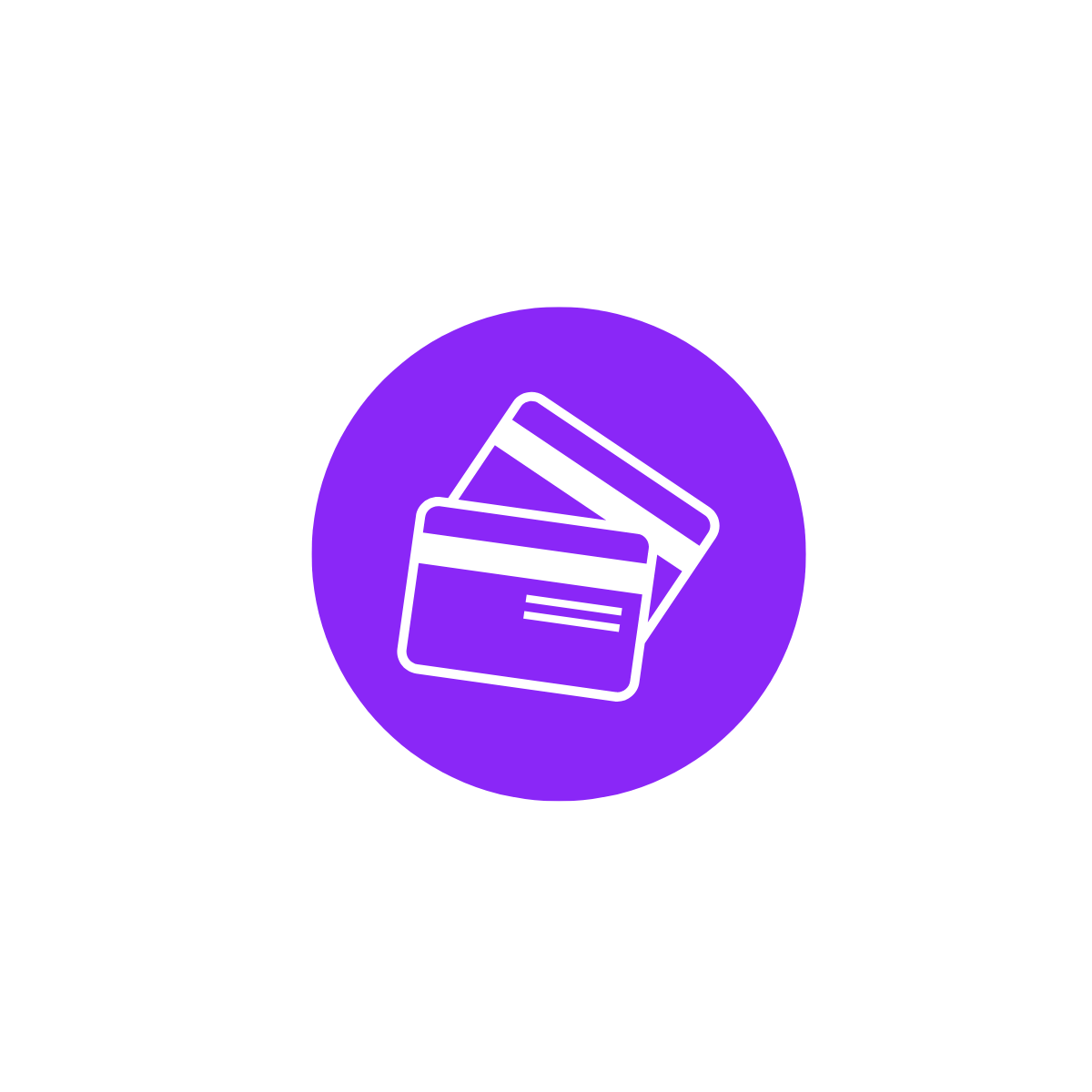 How to get your UATP card
To acquire the card, travel managers need to first create an account and agree to terms with the respective airlines.