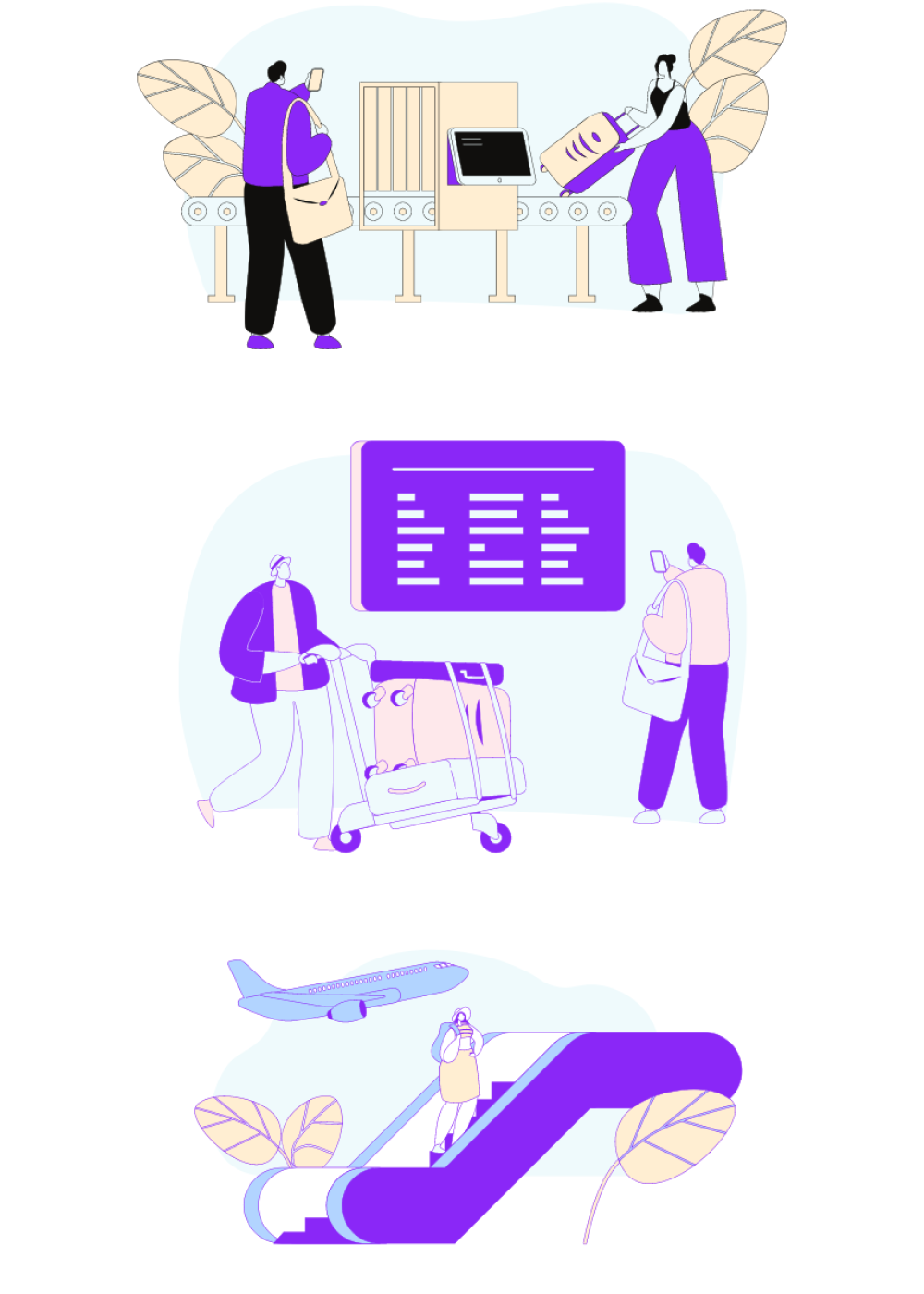 We get that executive travel can be complicated
Managing cancellations, oversold hotels, & tricky car bookings is tough. It takes a team of travel professionals to orchestrate a flawless trip. That's where our VIP Traveler Service comes in. From planning to unforeseen challenges, we're with you every step of the way!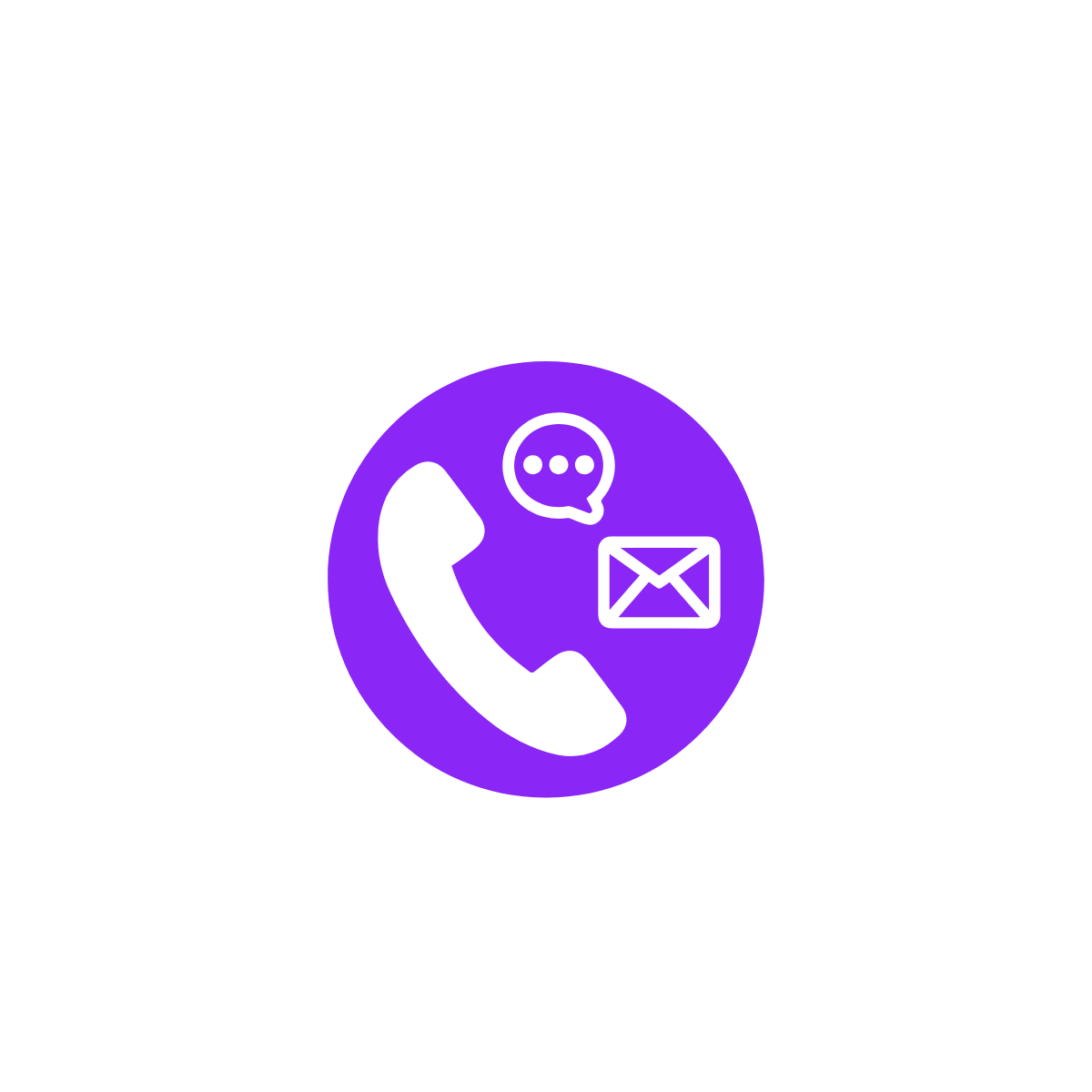 24/7 travel support for VIPs and assistants
Connect with our travel experts anytime - they are ready to help you navigate through tricky situations and ensure smooth travels.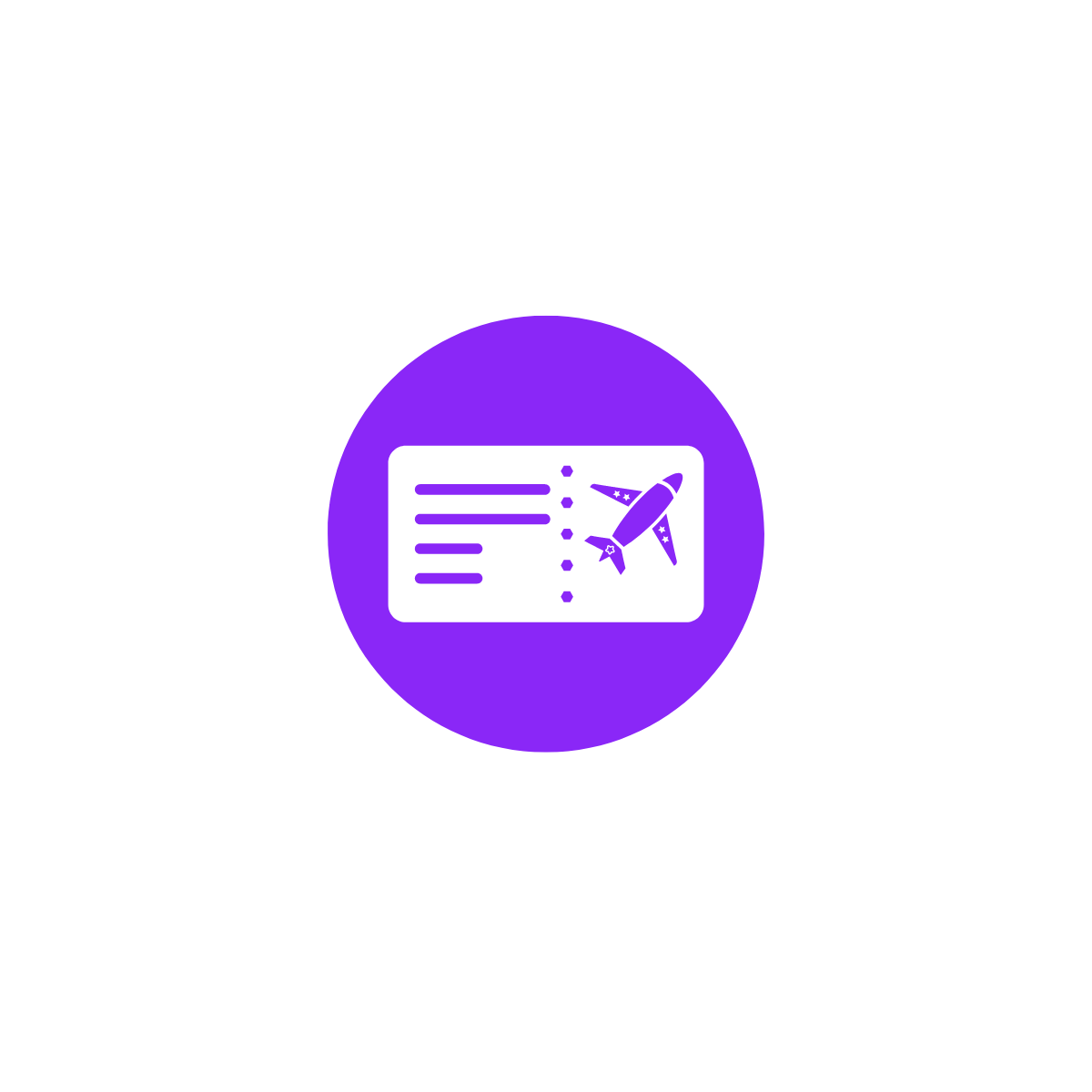 Fully personalized travel management
Every trip is different. We personalize our services to make sure each and every business traveler gets exactly what they need.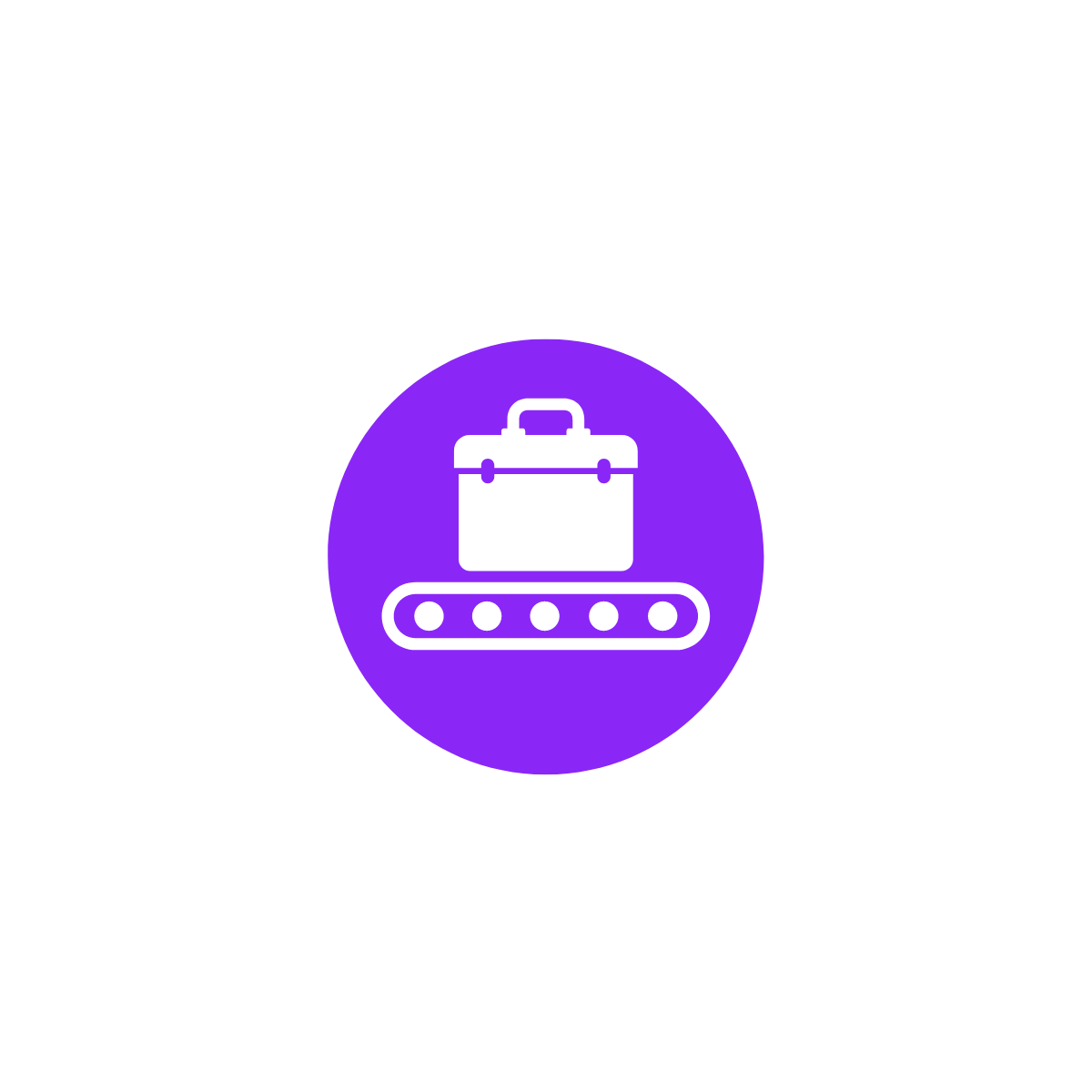 No more travel disruptions!
We know travel can be unpredictable. If you encounter any delays during your trip, we'll make sure to get you back on track.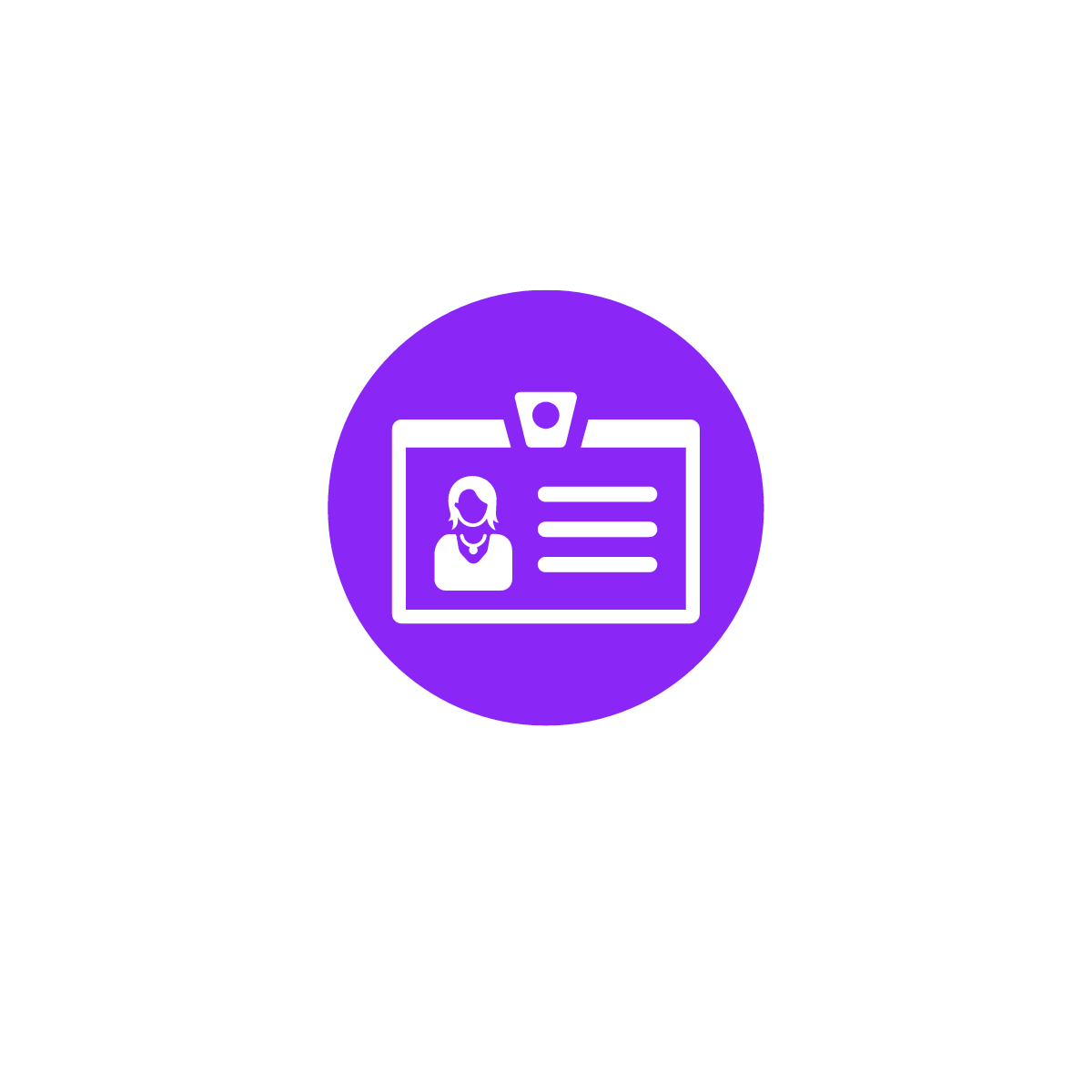 Assistance on upgrades, loyalty programs, and more.
We'll handle special requests for you—hotels, restaurants, you name it.