"It's simple, easy to get started, almost immediate value after signing up, everything was pre-configured so we did not waste any time in figuring out travel policy"
Raheem S
Financial Advisor
"Easy to Use. Great customer service. Great tracking for managers. Easy to make policy exceptions when needed."
Andy H.
Director of Business Development
"Routespring has made my job of managing travel so much easier...saved me tons of time and money!"
Abigail J.
Chief Executive Officer
"Extremely easy to implement and can start to book travel within minutes."
Matt F
Chief Financial Officer
"The single payment feature makes accounting and approvals a breeze."
Luis A. A.
VP, Business and Clinical Operations
"Routespring's centralized payments and extensive prepaid hotel inventory helps us out."
Keith S
Chief Executive Officer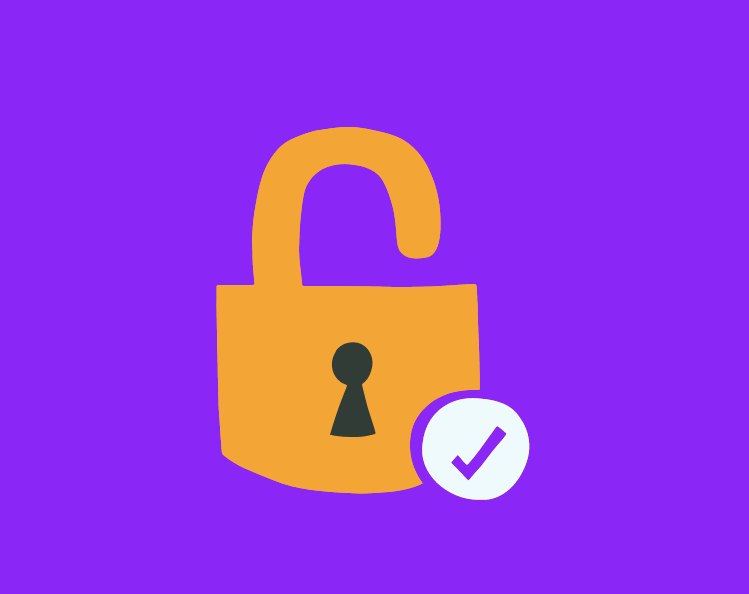 Enterprise-Level Data Privacy
aaaaaaaaaaaaaaaaaaaaaaaaaaaaaaaaaaa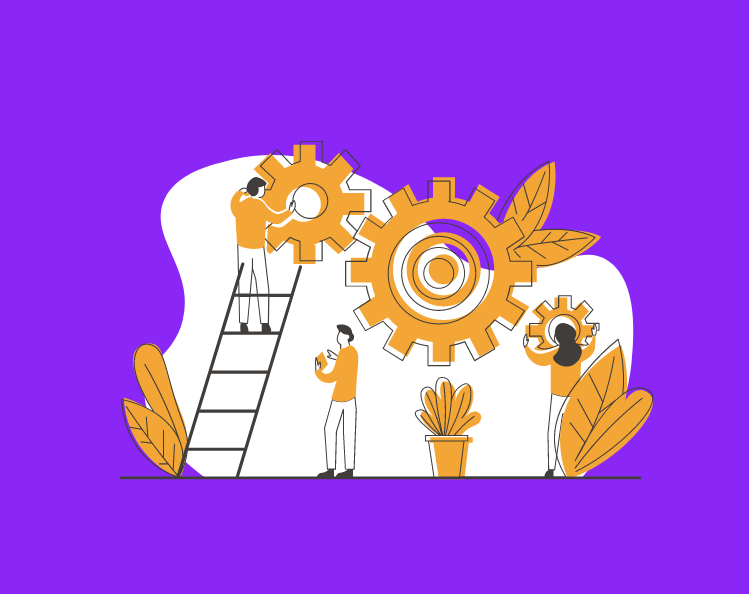 Personalized Configurations
Enterprise Travel Done Right
Frequently Asked Questions
No unnecessary sales call or product demos.
Just create an account and Go Further.