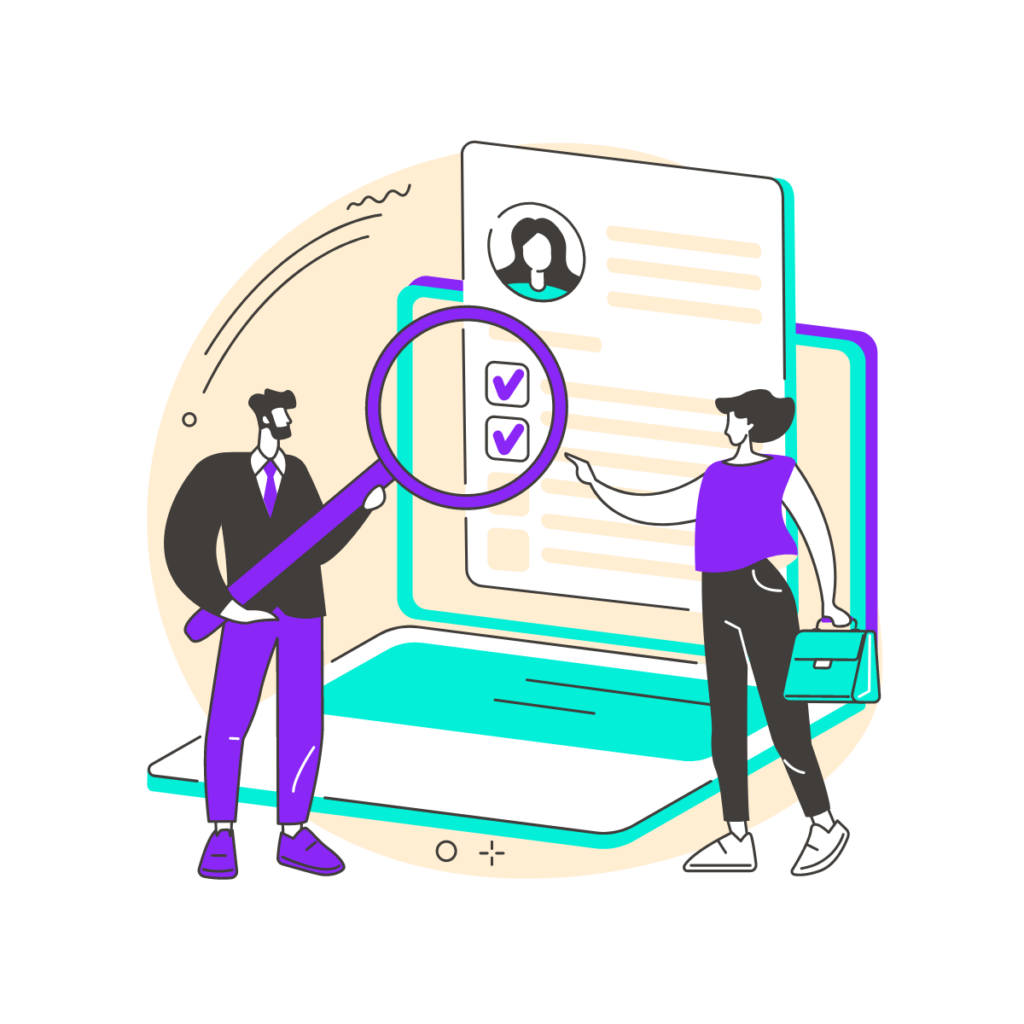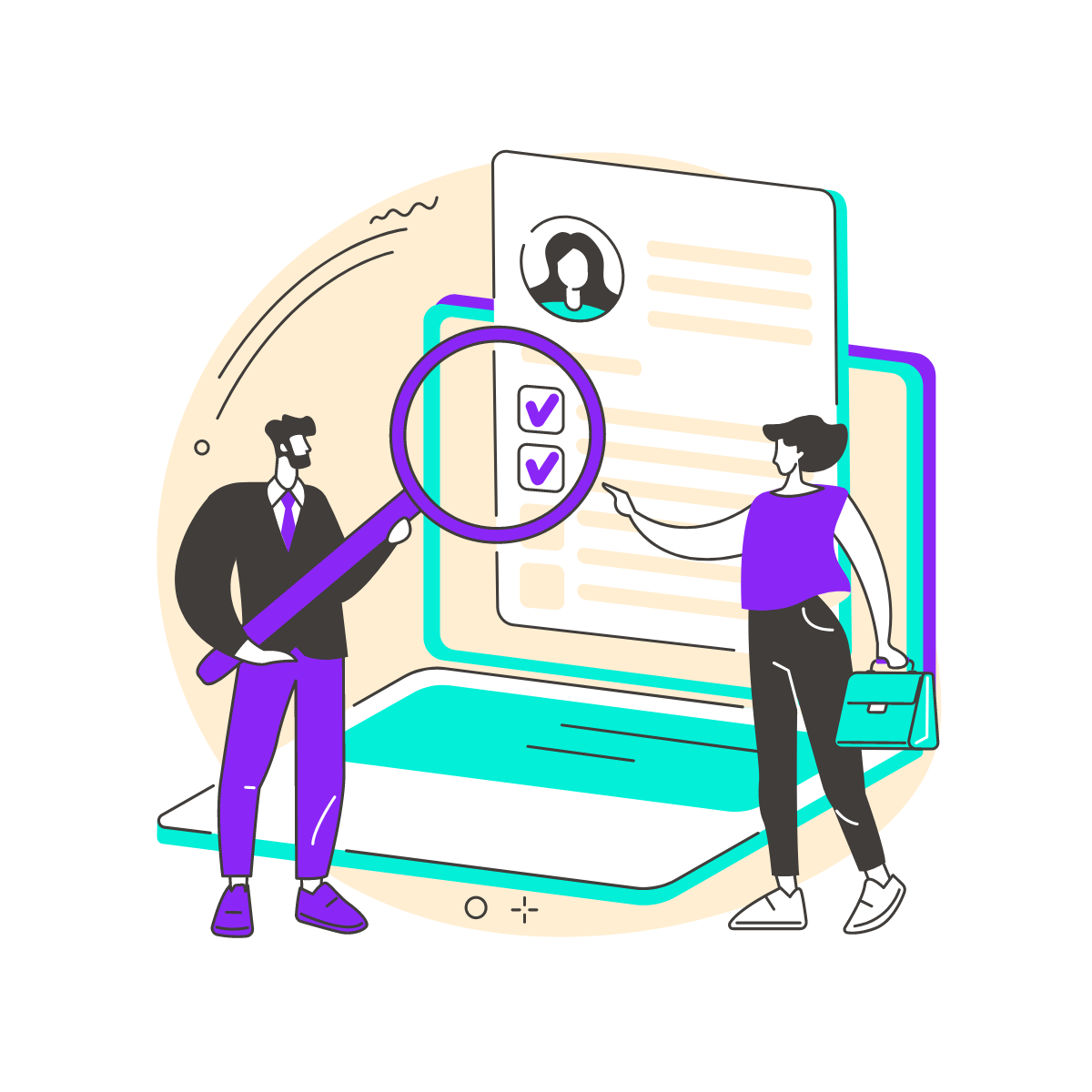 Simplify the login process
Single Sign-On (SSO) is a secure authentication method that lets you use one login for all company services and applications. It grants you easy and quick access while also revoking your access from all systems. No more remembering multiple usernames and passwords!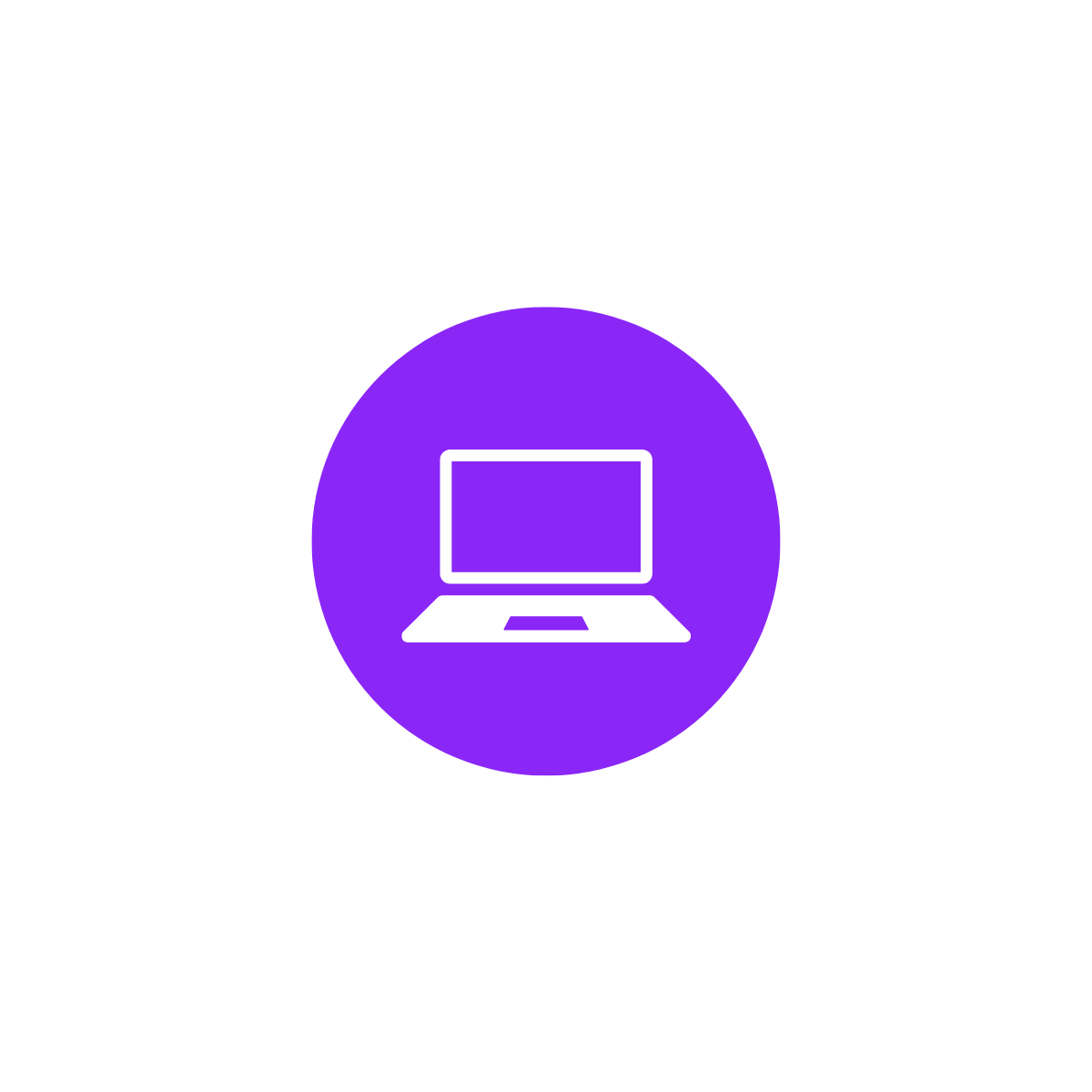 Centralized management
Quickly grant employees access to Routespring by adding out platform to your preferred SSO software.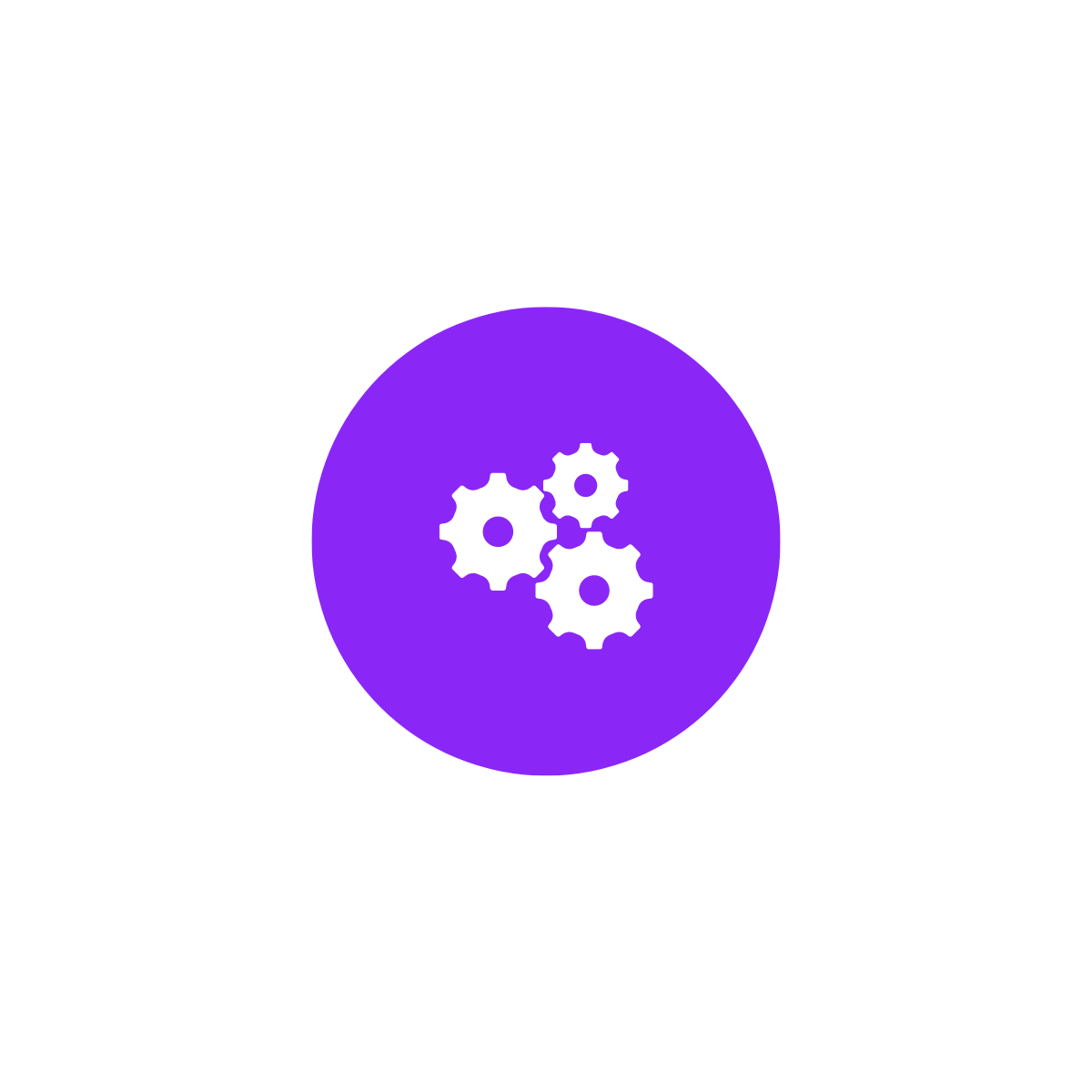 Easy configuration
By configuring SSO with Routespring, application users can effortlessly access our platform through the same login credentials used for your company's internal applications.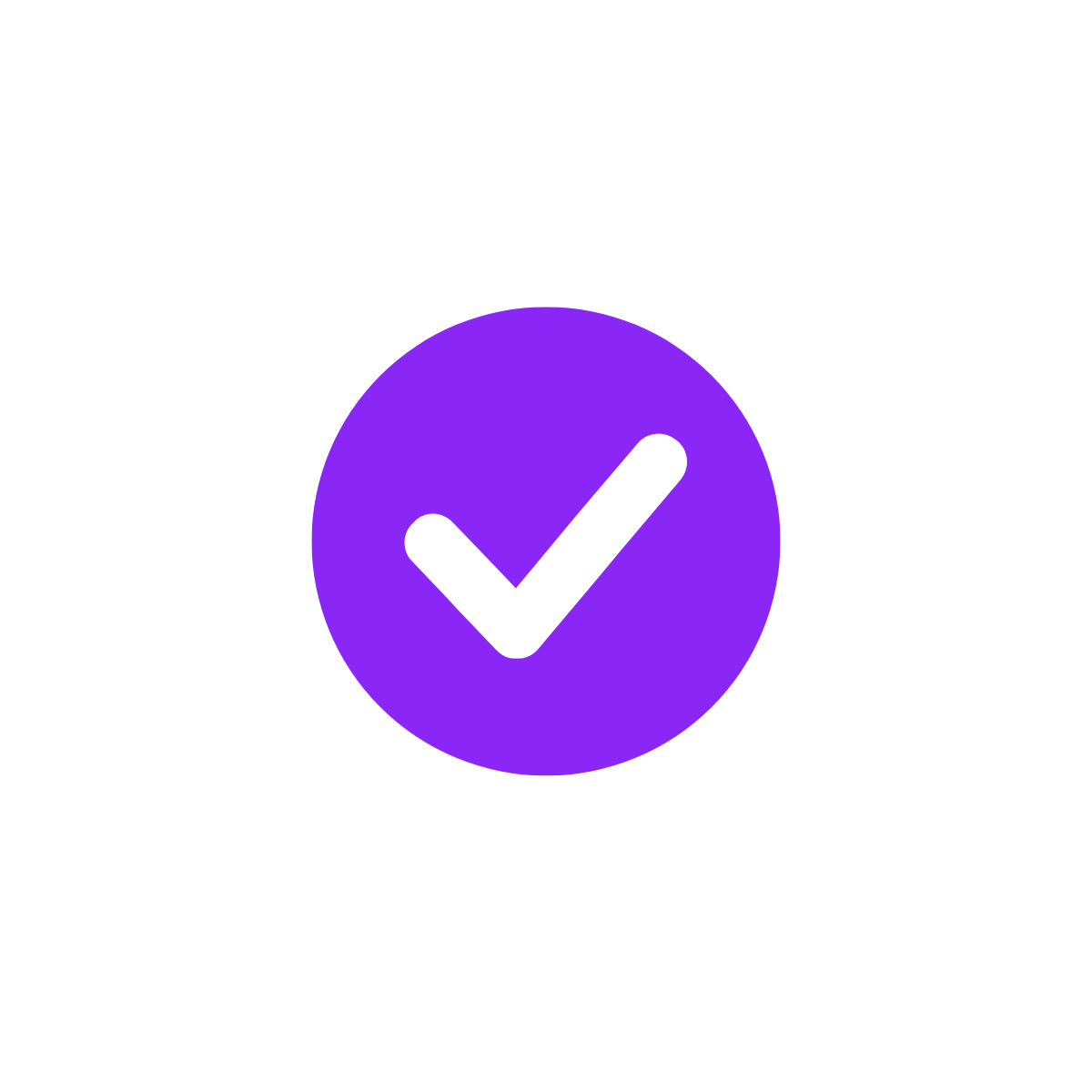 Implement today
To add the SSO feature to your Routespring package, get in touch with us and we'll guide you through the process of including this travel app into your company library.