Corporate Travel Management Software To Enable Automated Utilization Of Unused Credits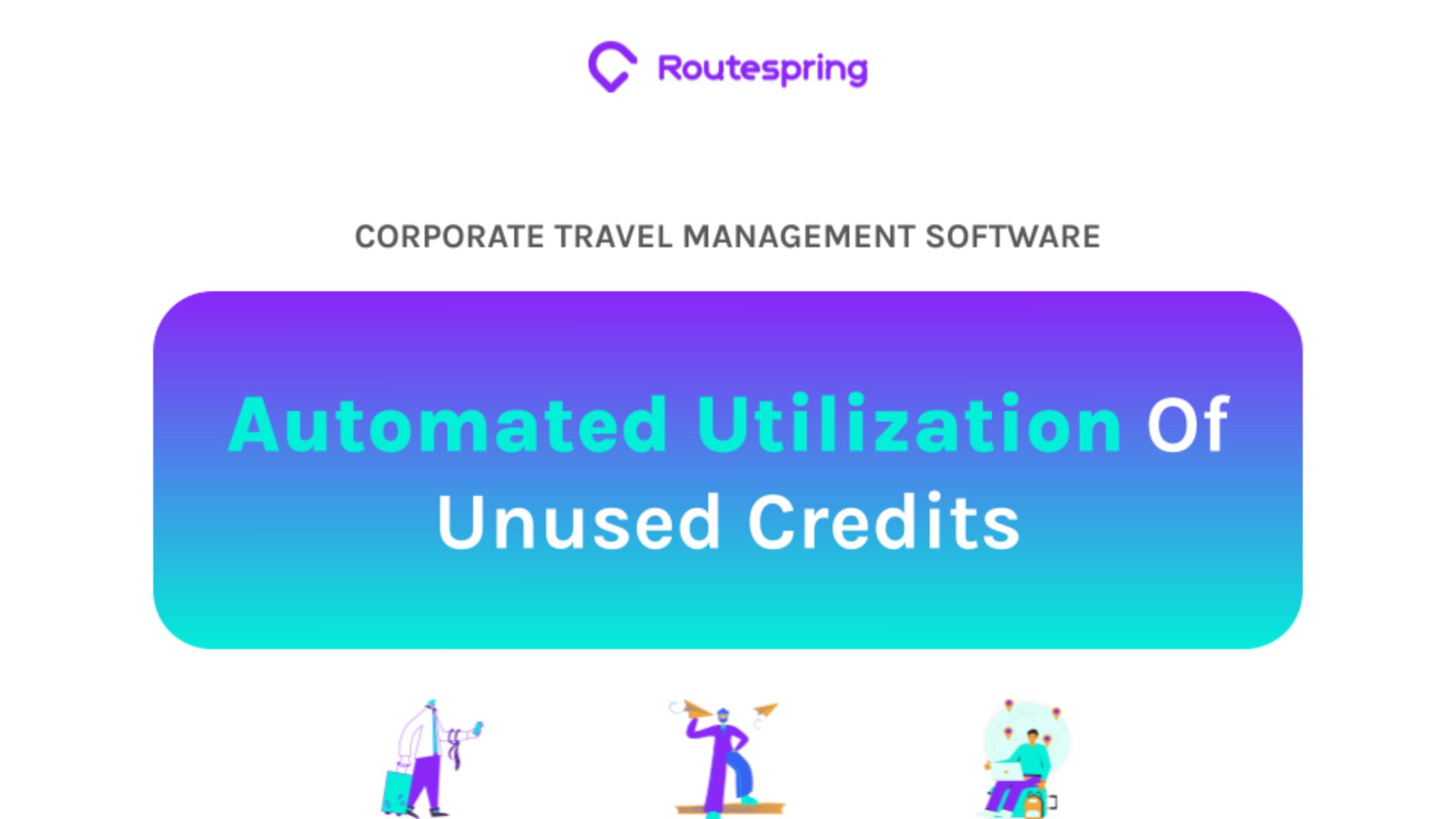 Flight trips get cancelled for many reasons. In most cases, airlines offer the value of ticket as credit that can be used for any future travel. But utilizing unused travel credits has challenges.
First, you may want to document the credit information somewhere so that you can access it as and when needed. But when you need it, you might have already forgotten where you had stored the information. And digging through information can easily become a tiring experience to cause loss in productivity. Also, sometimes you might be too late to realize that you have unused credits, and it may have already been expired which then makes it a completely sunk cost.
To avoid all this hassle, Routespring has designed a corporate travel management software to enable automated utilization of unused credits. There is no need to document, search or even remember! Any unused travel credit is just automatically applied and utilized for your next flight…
With this simple and efficient handling of travel credits, our customers have achieved 82% cost recovery.