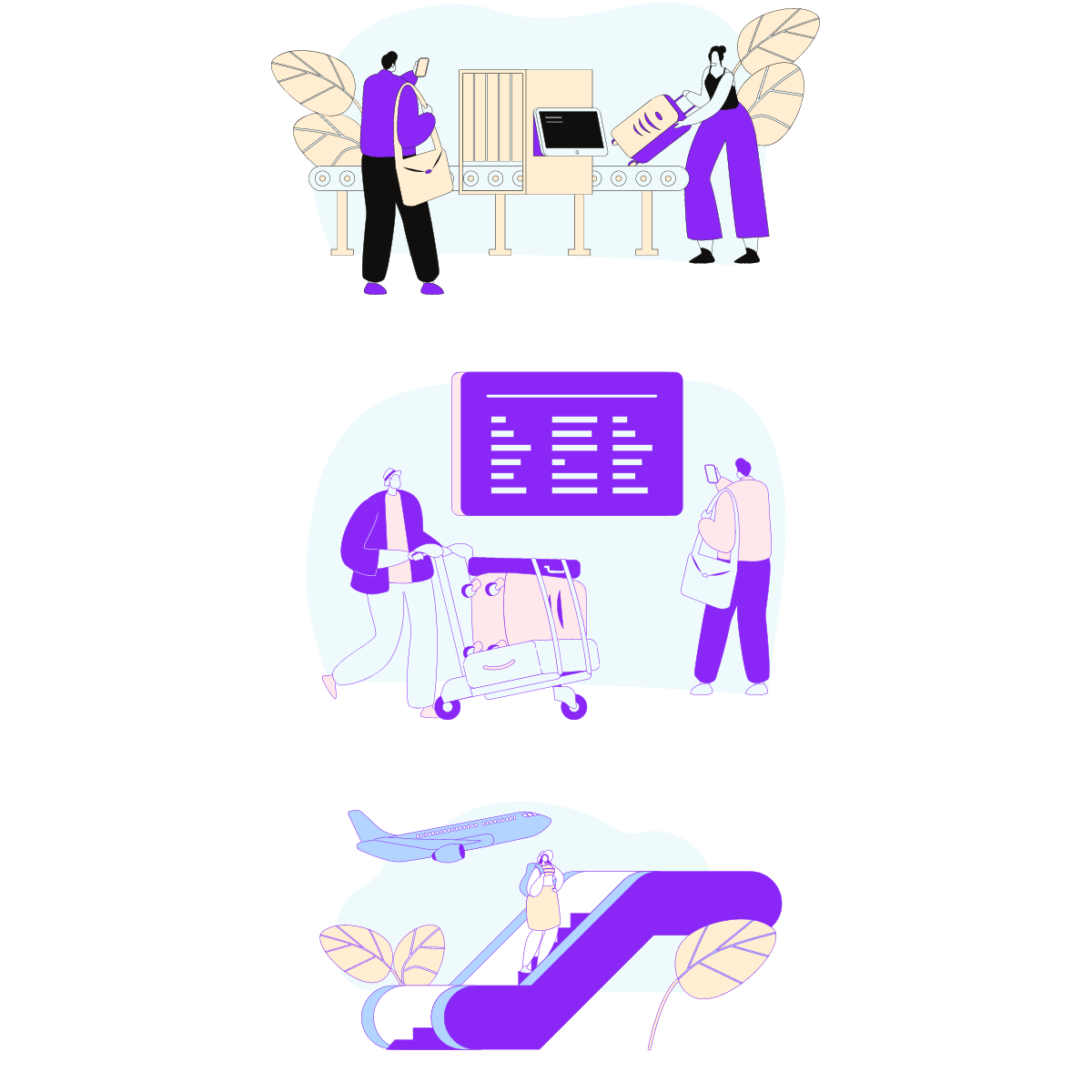 Get Financial Security and Peace of Mind
Routespring's '90 for 9' is a unique feature that provides flexible cancellations. Travelers can modify bookings and receive a 90% return with a minimal 9% fee.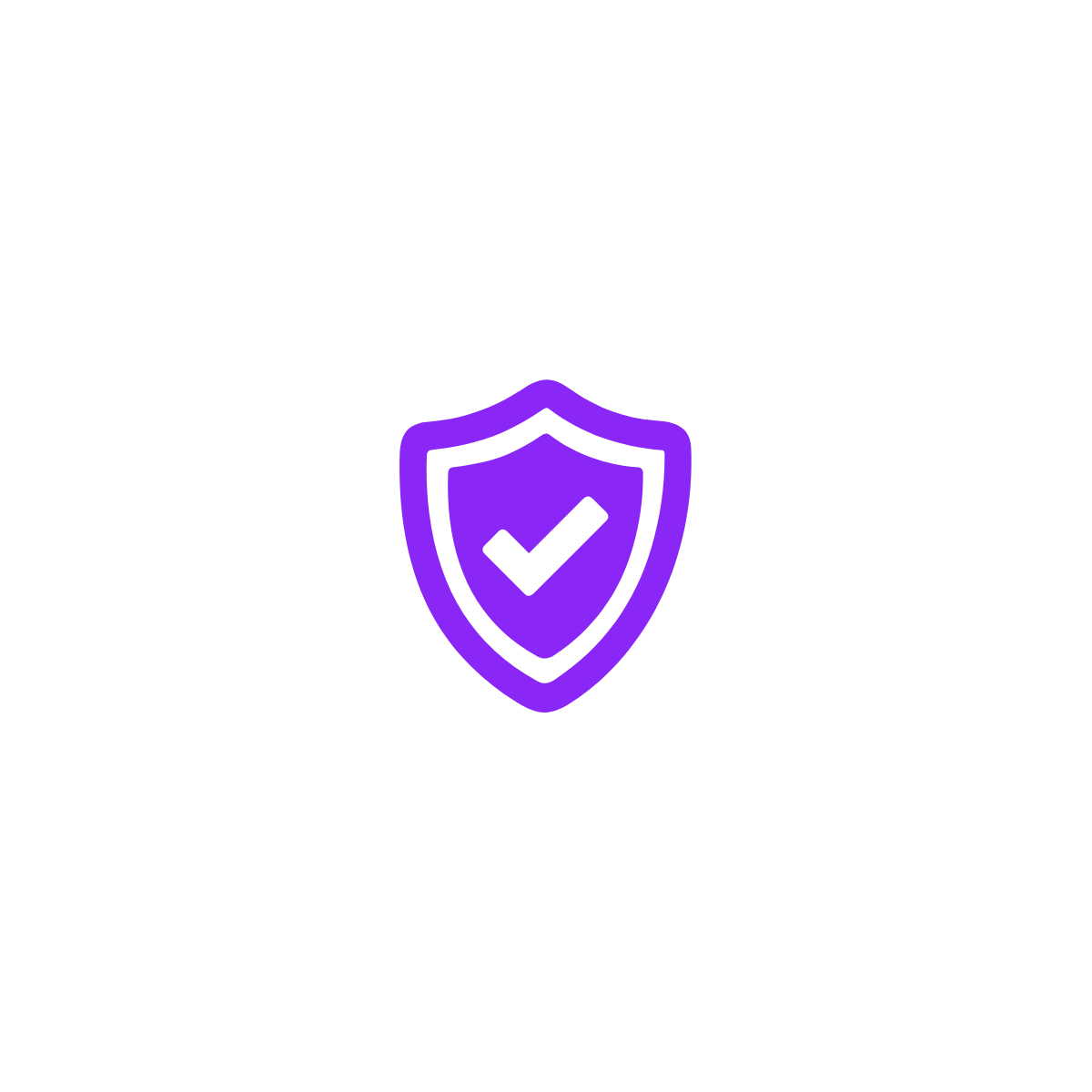 Prepared for the unexpected
This add-on serves as a protective measure to safeguard against unforeseen travel cancellations.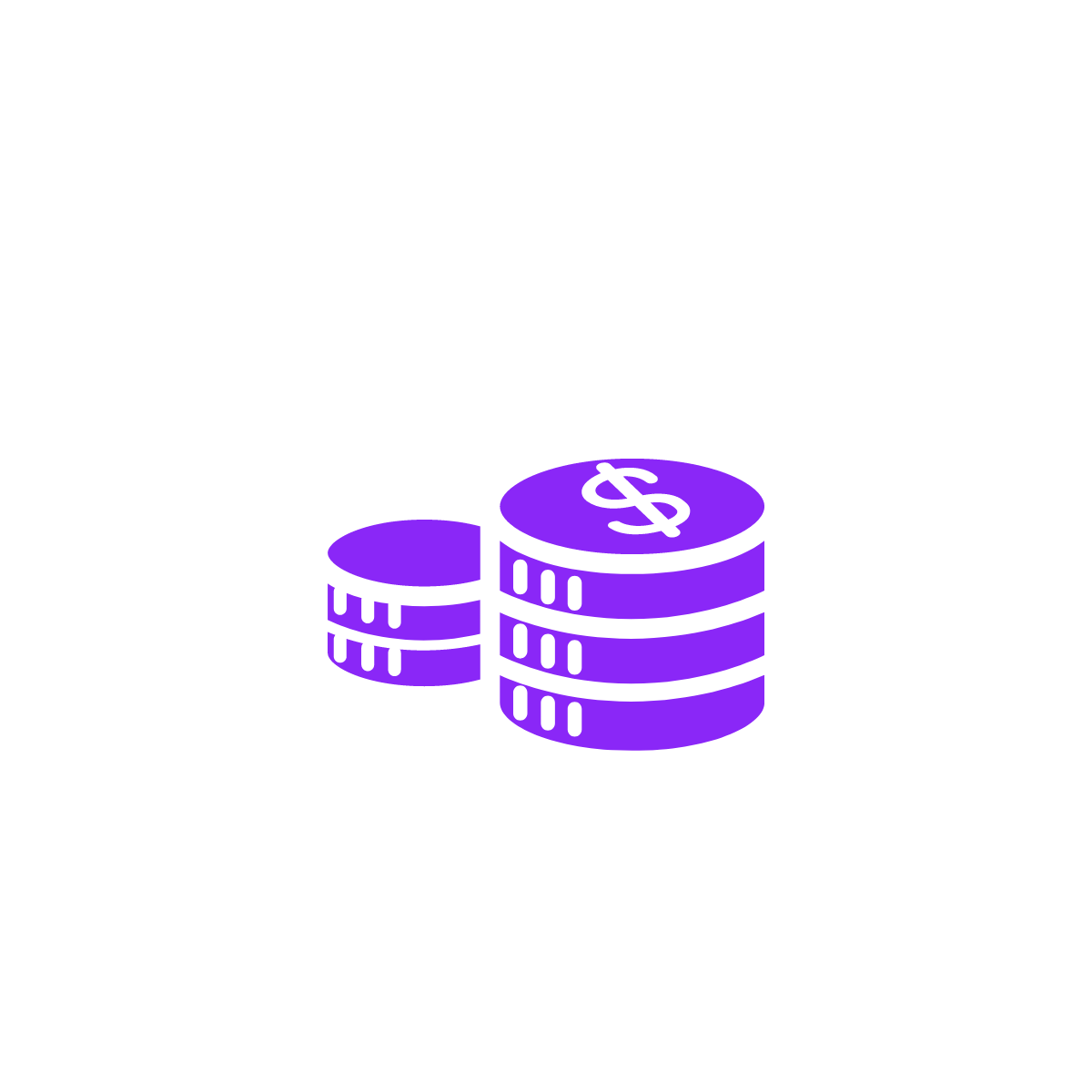 Minimal cost
The '90 for 9' add-on comes at a minimal cost of 9%.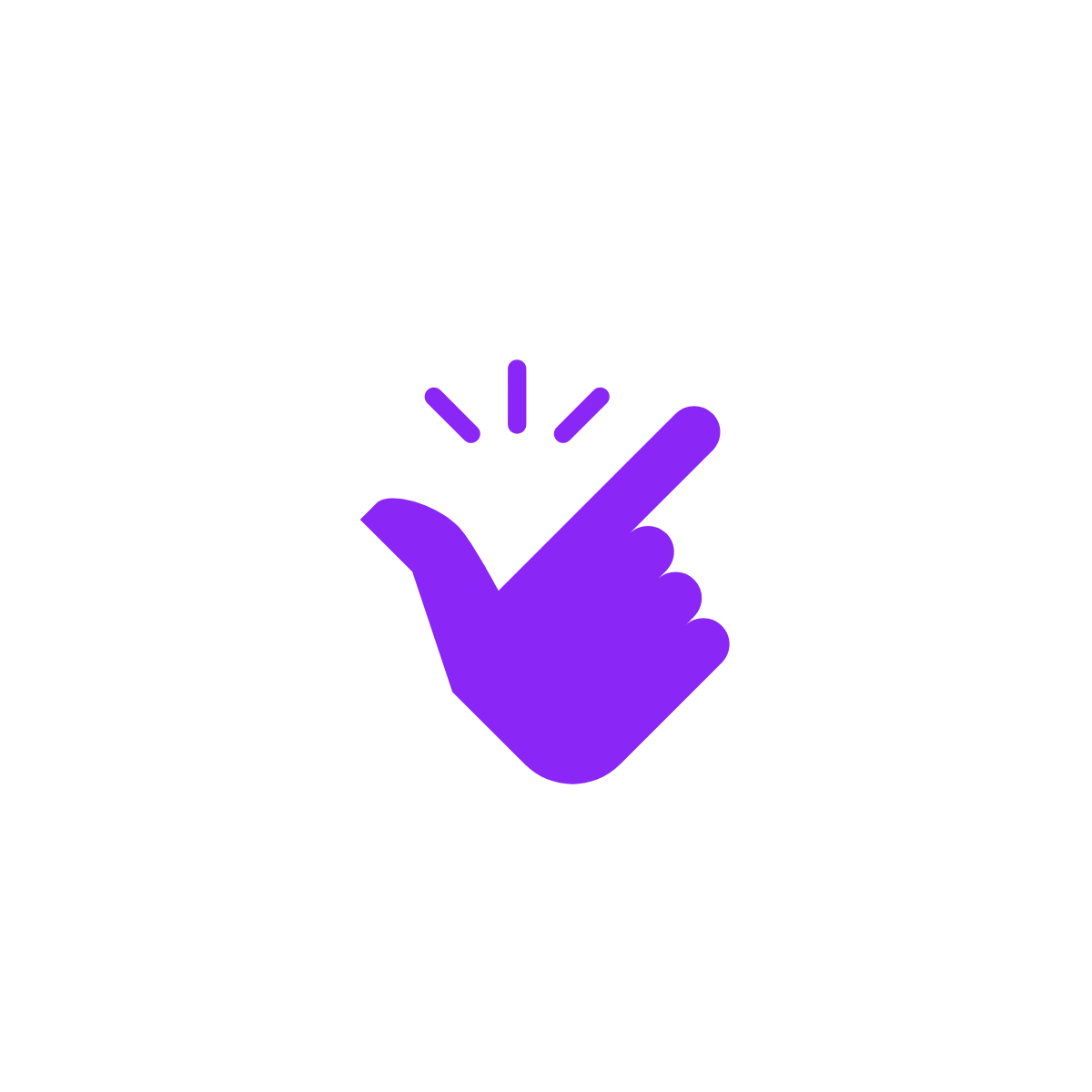 Ease of Use
Simple and convenient, ensuring a hassle-free experience for travelers.