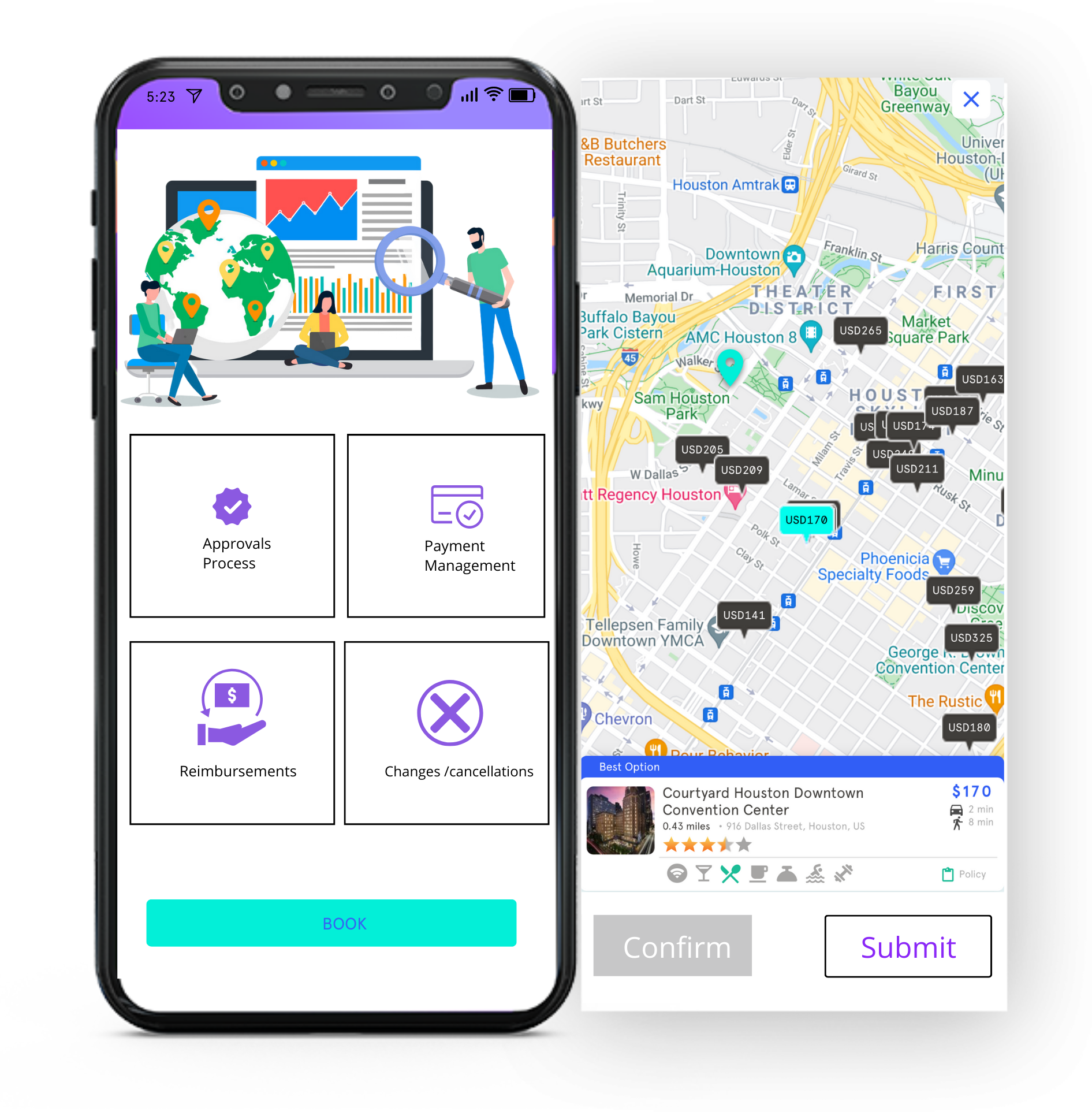 Why do you need travel management software?
Business travel is known to reduce employee productivity because it is not just about booking travel, but also the distractions caused by it, such as - processing approvals, managing payments, submitting expense reports, processing reimbursements, handling changes/cancellations in event of disruptions, and so on. So no matter what your company size is, if your employees have to travel for work, then you need a solution to manage your travel and maintain the high productivity of your employees.

Travel management software will allow your employees to plan, manage, and track their journeys without the assistance of any specialized agents. Additionally, your teams get access to spend reports and data to make better business decisions.